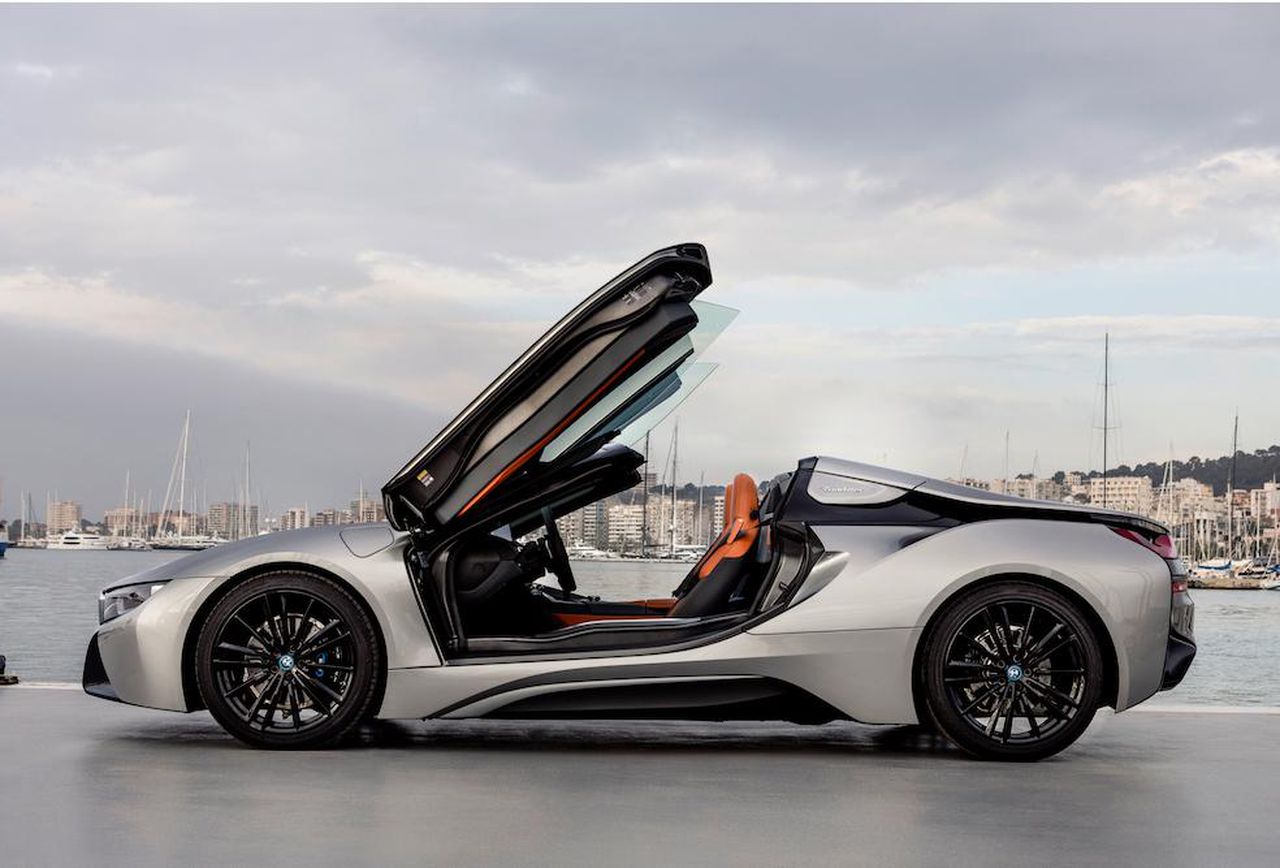 05 Dec

Luxury Electric Car Hire: A Shockingly Good Drive

We knew it wouldn't be long before electric cars appeared in the luxury market. Not only are they more economical, safer and better for the environment, in recent years elite marques famous for producing supercars have started to show the potential of electric power. And that performance will only increase with time as engineers begin to push the limits of electric cars, producing prestige hire cars which are smoother, more powerful and even faster than traditionally-fuelled premium cars. With new, exciting electric cars on the horizon every coming year and an ever-growing fleet, we aim to always showcase the very best in modern engineering, ready for you to hire and enjoy.
Book a Tesla Model X P100D – The Fastest SUV Ever Made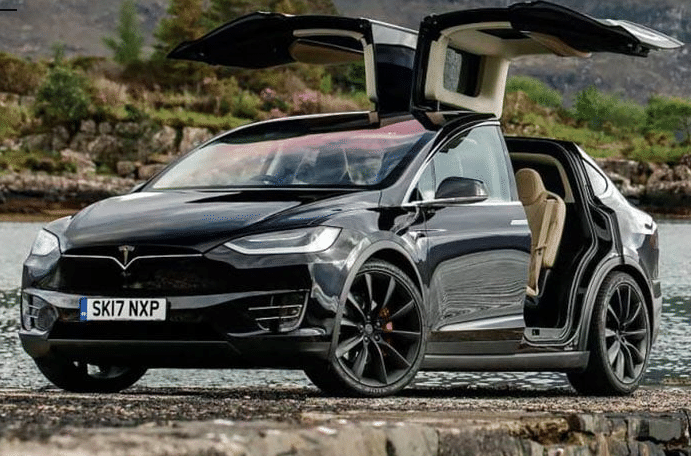 Tesla is a modern marvel, a self-made car giant who has not only created some of the fastest and most powerful electric cars in the world, they are almost certainly the most beautiful. The Tesla Model X P100D hire car is the best performing SUV of the Model X range, winning awards and gaining almighty press thanks to its innovations in both speed and safety. Being the fastest hire SUV in the luxury market, you'd be forgiven for thinking it's on the small side. It's certainly not, coming in five, six or seven-seat options, making it ideal for larger groups or families.
A lot of its features have been focussed towards becoming the ideal family SUV hire car, with highly extensive boot space for luggage and everyday essentials as well as state-of-the-art safety features to put your mind at ease. However, it also includes practical yet stylish elements which would put a smile on any driver's face, including falcon wing doors for easy access, space for up to seven adults and a stunning aerodynamic exterior design.
Aside from all the added usability, the Tesla Model X P100D hire car can be driven for up to 351 miles on a single charge and has a 0-60mph acceleration time of just 2.9 seconds. Every element has been carefully designed for shock absorption, seeing it rated five stars in every safety area. Whether you're looking for a luxury electric hire car for a family trip, a business trip or simply a change from your everyday car, the Tesla Model X P100D really does it all.
Hire a BMW i8 – A Hybrid Supercar with a Difference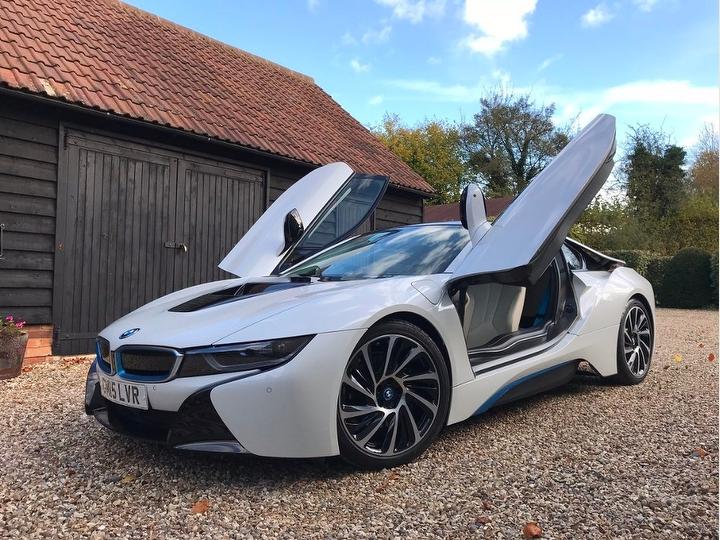 The BMW i8, on the other hand, definitely wasn't built with families in mind. This luxury hybrid supercar was designed to be noticed, with an extravagant futuristic design, making it the perfect choice of hire car for event arrival, indulgent treats or special occasions. Not only has it received near-perfect reviews from some of the biggest car critics in the world, it's been engineered using some of the lightest materials and clever construction methods to produce astounding performance statistics.
Featuring new technology and a powerful electric motor, the BMW i8 hire car can accelerate from 0-60mph in just 4.4 seconds and has a top speed of over 155mph. It's truly exhilarating to drive, both occupants can expect the same thrill which comes from a traditionally-powered prestige supercar but alongside some of the newest technology to ensure a smooth and comfortable journey.
The exterior design is also remarkable, inspired by the best supercars of the past but with a current twist. Arrive at an event in the BMW i8 and expect to turn heads with its clean, sweeping lines and aerodynamic shape. Inside, both the driver and passenger can also expect the very best in modern design, with perfectly complimenting upholstery and easy-to-use controls.
Whether you're looking for luxury electric car hire for personal use or to seat a large group or family, we've got you covered. We have electric sportscars for hire ready to get you noticed, as well as the very best luxury electric SUVs and tons more. Each of our premium hire cars is perfectly maintained and can be delivered to any address across the UK, ready for you to enjoy straight away. Our expert team can talk through your needs and requests, helping you to decide on the perfect electric hire car from our extensive fleet.