22 Mar

The Best Luxury Hire Cars for Your Wedding: From the Bride to the Guests

Congratulations! Your dreams have come true, your one true love has finally got down on one knee and now you're making plans for the happiest day of your life. There are lots of important things to consider when planning a wedding, least of all finding the perfect dress and picking a stunning meal to impress your guests. Whether you're planning to get married in 2018 or in the next few years, the arrival of your wedding party and guests to your chosen venue should also be at the forefront of your mind.

At Starr Luxury Cars, we have prestige chauffeured wedding cars for hire for brides and grooms, bridal parties and your entire guest list to ensure that the travel element of your day runs as smoothly as you imagined. From the classic to the incredibly unique, we have something to compliment every wedding theme or taste. Here we pair up a few of our favourite wedding car hire choices with some of the most popular wedding venue choices to give you a taste of the excellent service we can provide.

Probably the most classic and popular choice of wedding car is the Rolls-Royce Phantom. Elegant, sleek and prestigious, the Phantom has been the choice of wedding car for celebrities and the Royal family for nearly 100 years. The British-built Rolls-Royce Phantom hire car doesn't just have a stunning exterior, the interior offers optimum comfort with a luxurious design using the finest quality materials, making any bride feel like a queen on her big day. This is the perfect wedding car to hire for the bride and her father, ensuring a head-turning entrance, perfectly in keeping with a countryside manor house or church. To make your day even more enjoyable, one of our professional and immaculately-presented chauffeurs will pick you up from any UK address and provide a relaxing drive to your venue.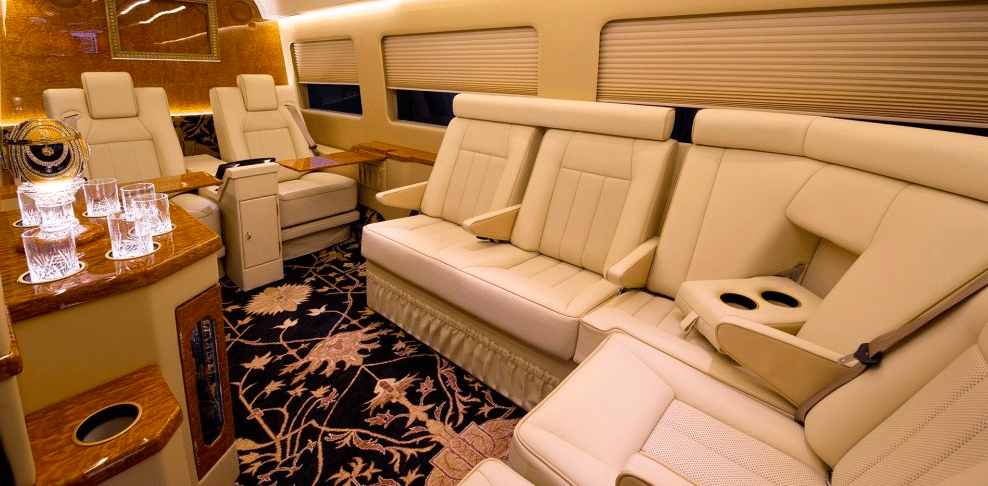 Perhaps you'd like to treat your guests to a chauffeured prestige hire car on the day of your wedding. We have an extensive fleet of Mercedes executive hire cars, which provide a subtle but luxuriously comfortable journey either to your wedding or reception venue. Whilst your big day should always be about you and your new husband or wife, your loved ones are sure to appreciate the thought and effort that has gone in to making the day as enjoyable for them as well. Again, we have hand-selected chauffeurs who can handle all the logistics, so your guests can concentrate on enjoying themselves. Our range of Mercedes hire cars will perfectly compliment a London hotel wedding, ensuring your guests get to the venue quickly and efficiently without worrying about traffic or conditions.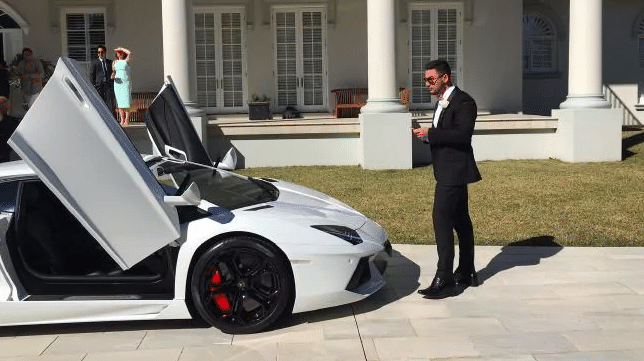 If you're looking for a unique hire car for a wedding, we also have a wide range of luxury supercars, perfect for saying thank you to your groom or best man. Pull up to your chosen venue ready to greet your guests and fiancé in a chauffeur-driven sportscar and start your wedding off in style. We have a stunning fleet of Lamborghini and Ferrari self-drive hire cars which will also ensure an impressive exit from your wedding as newlyweds, ready to start your new life in the most luxurious way possible. With the largest fleet of prestige hire cars in the UK and access to a whole host of others, we can help you find your dream car to make the impression you want to. From the classic and classy to the outrageous and rare, and everything in between, Starr Luxury Cars is the best in service when you need to hire a car for a wedding.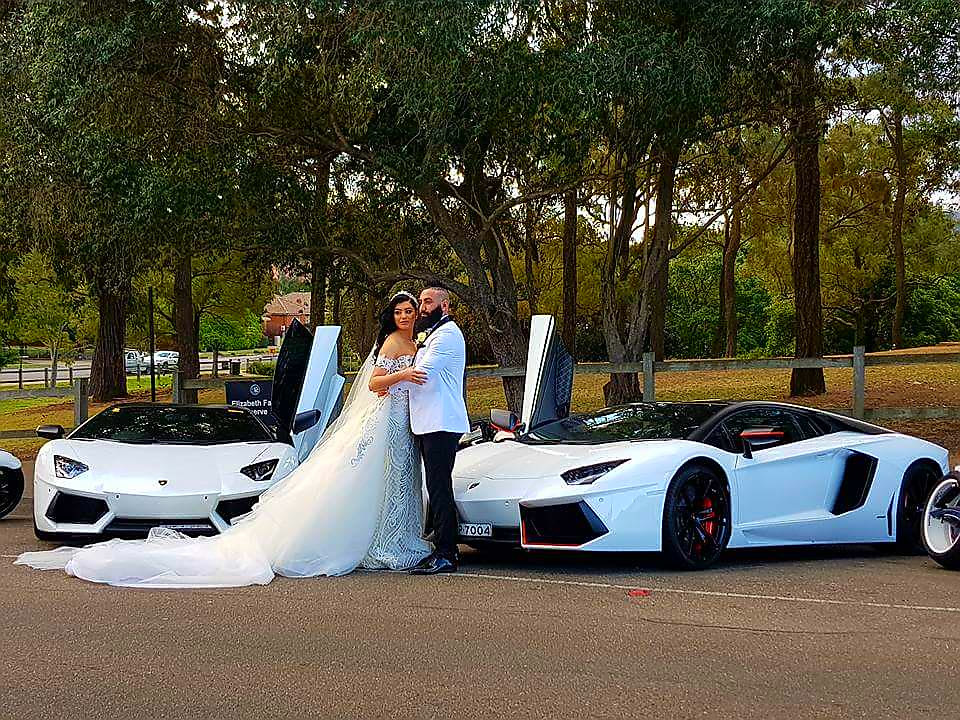 If you're looking to hire a luxury car for a bride and groom, bridal party or a fleet of exclusive cars to chauffeur your guests in true style, get in contact. Our expert team have your interests at heart and will always go out of their way to ensure your day is as special as you expect. We aim to meet any requirements, big or small and can provide a wide selection of chauffeur-driven luxury vehicles or self-drive hire cars for your big day. With Starr Luxury Cars involved, you can be sure your travel necessities are covered and you can focus on sharing your special occasion with your loved ones and new husband or wife.