Starr Luxury Cars are very proud to have worked with some of the biggest and best brands. We have years of experience working with companies to execute the perfect PR and branding using our cars
Luxury Brand Marketing and Experiences:
Hire a Luxury Car to Give Your Marketing Campaign the Edge
How do you create a successful marketing campaign for a modern audience?
Though it varies between companies, to create the best marketing campaign which resonates with your target audience, many marketers have the challenge of creating a lifestyle, an ideal way of living which your customers can either relate to or strive for. And one of the easiest ways to portray a high-end lifestyle is through the use of a luxury hire car for marketing campaigns. Instantly impressive and recognisable as a personal item with a luxury price tag, our prestige hire cars give an excellent first impression on the quality of your brand and the lifestyle that your product is synonymous with. This can work in many forms, from photoshoots for print and social media to films for TV advertising and websites.
For other companies, it is about getting noticed. Perhaps you are a start-up company looking to create a buzz. Or perhaps your target market does not necessarily tie in with a luxury lifestyle but instead luxury hire cars can help you to create eye-catching content which has the potential to go viral. Whether it would be most beneficial for you to have a bespoke wrap created for a luxury car to tie in with a new product release or you want to get people talking by hiring a rare supercar for an event, Starr Luxury Cars boasts the largest fleet of luxury hire cars in the UK, allowing you to create the perfect campaign.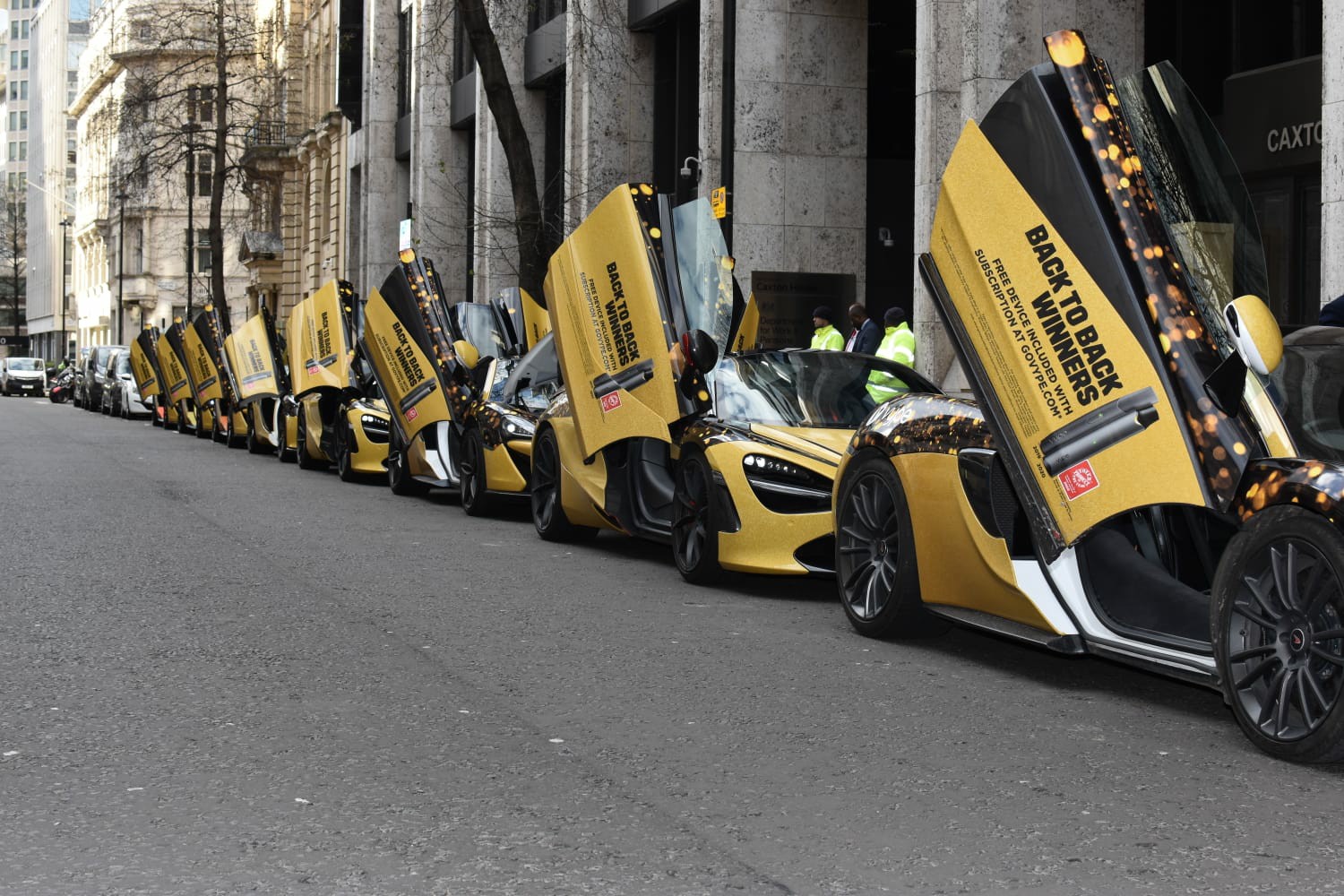 Vype (BAT)


A very successful campaign with British American Tobacco. Starr Luxury provided 8 McLaren's for a whole month completely covered in their branding.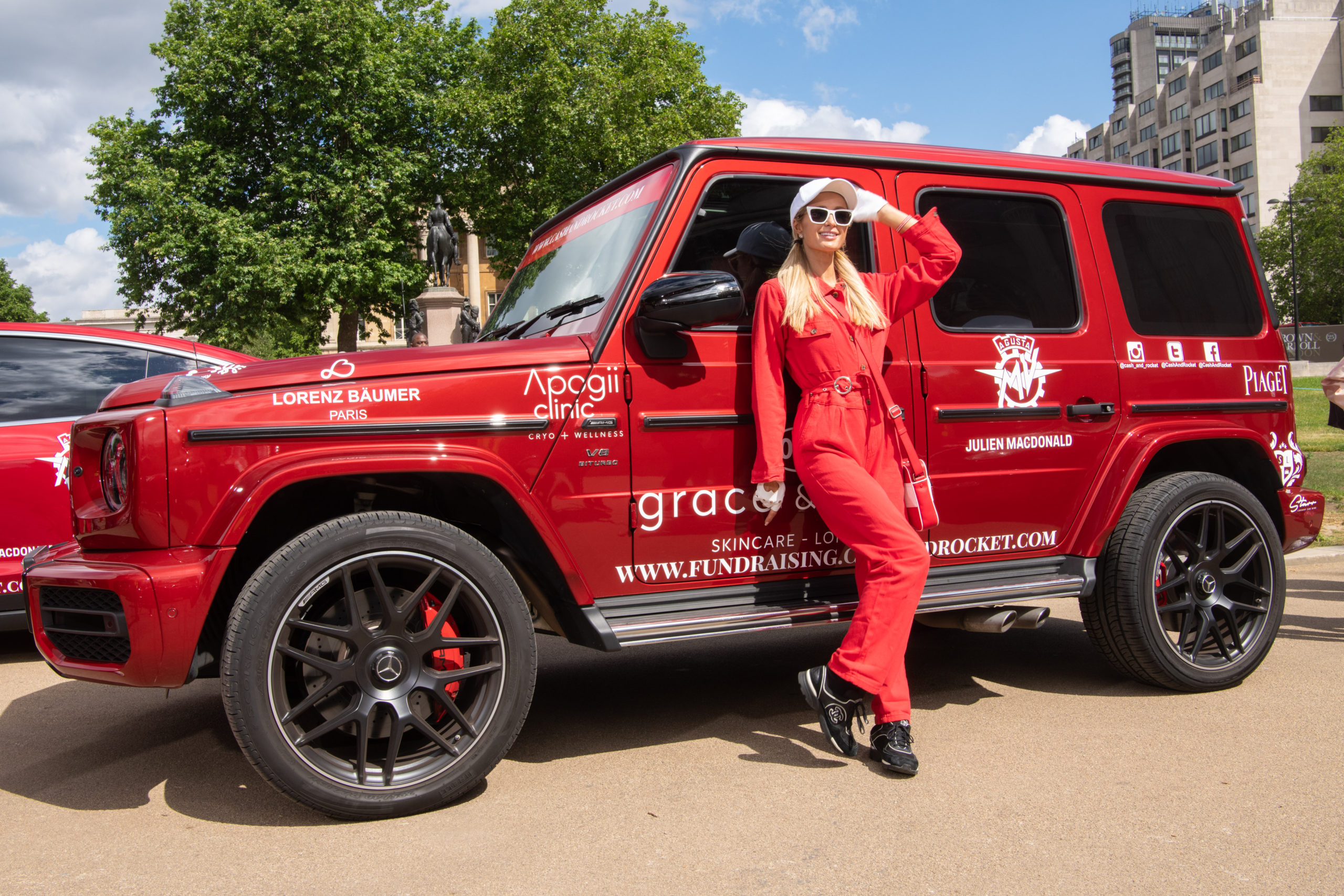 Cash & Rocket Rally


Starr Luxury Cars provided the lucky drivers with 12 fully branded supercars to go from London to Monaco whilst raising money for their charities.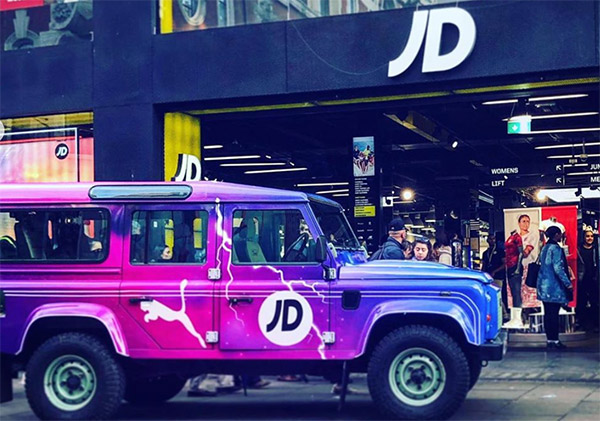 JD Sports / Steflon Don


Starr Luxury Cars provided JD Sports with a unique Land Rover Defender fully branded for one of their store openings in London.
McDonalds Big Mac Bacon Advert
Fast food giants McDonalds wanted to create a buzz around their new product, the Big Mac Bacon.
Hire a Luxury Car for Photoshoots and Print Campaigns
As a larger luxury item, our prestige hire cars are often used in marketing campaign photoshoots to give the instant impression of quality. With such a wide range to select from, we can work with you to understand your business, selecting a car which can either be the centre of attention or provide a minimal yet high quality background which allows your product or service to shine.
Head-turning but not necessarily overbearing, our luxury hire cars are kept in immaculate condition which helps your customers feel instantly reassured. Some offer a clean, timeless, and minimal feel which helps to enforce the sense of quality and class whilst others are intimidating, powerful and fearless. For every business and product, there is the perfect luxury hire car to go with your marketing campaign.
You have the freedom to choose a single car, a fleet of cars or a fully bespoke wrapped car, each depending on your business requirements. Our team are always happy to discuss your needs with you and can be as involved as you need to deliver the most effective photoshoot or print campaign featuring a luxury hire car.
Hire a Luxury Car for TV or Film Advertising
They say a picture is worth 1000 words but in film advertising this can be much more. Our prestige hire cars are kept in such great condition, they always look perfect even on the big screen. To emulate a high-end lifestyle, you may choose to film a TV advert with a luxury hire car making the perfect backdrop for a marketing campaign. From fashion to fast food and everything in between, a prestige hire car can often be the ideal finishing touch for film advertising.
With a bespoke luxury hire car service for brand marketing and experiential marketing, you can choose from the biggest selection of prestige hire cars in the UK, having total freedom over the models and specific colouring or features to tie in with your brand. Our expert team can offer advice and recommendations to ensure that you have the most successful TV or film advertising campaign featuring one of our luxury cars.
Some of the companies that we've partnered with!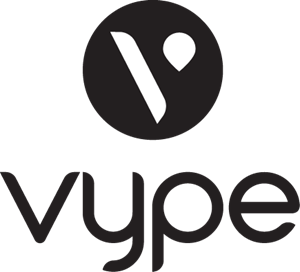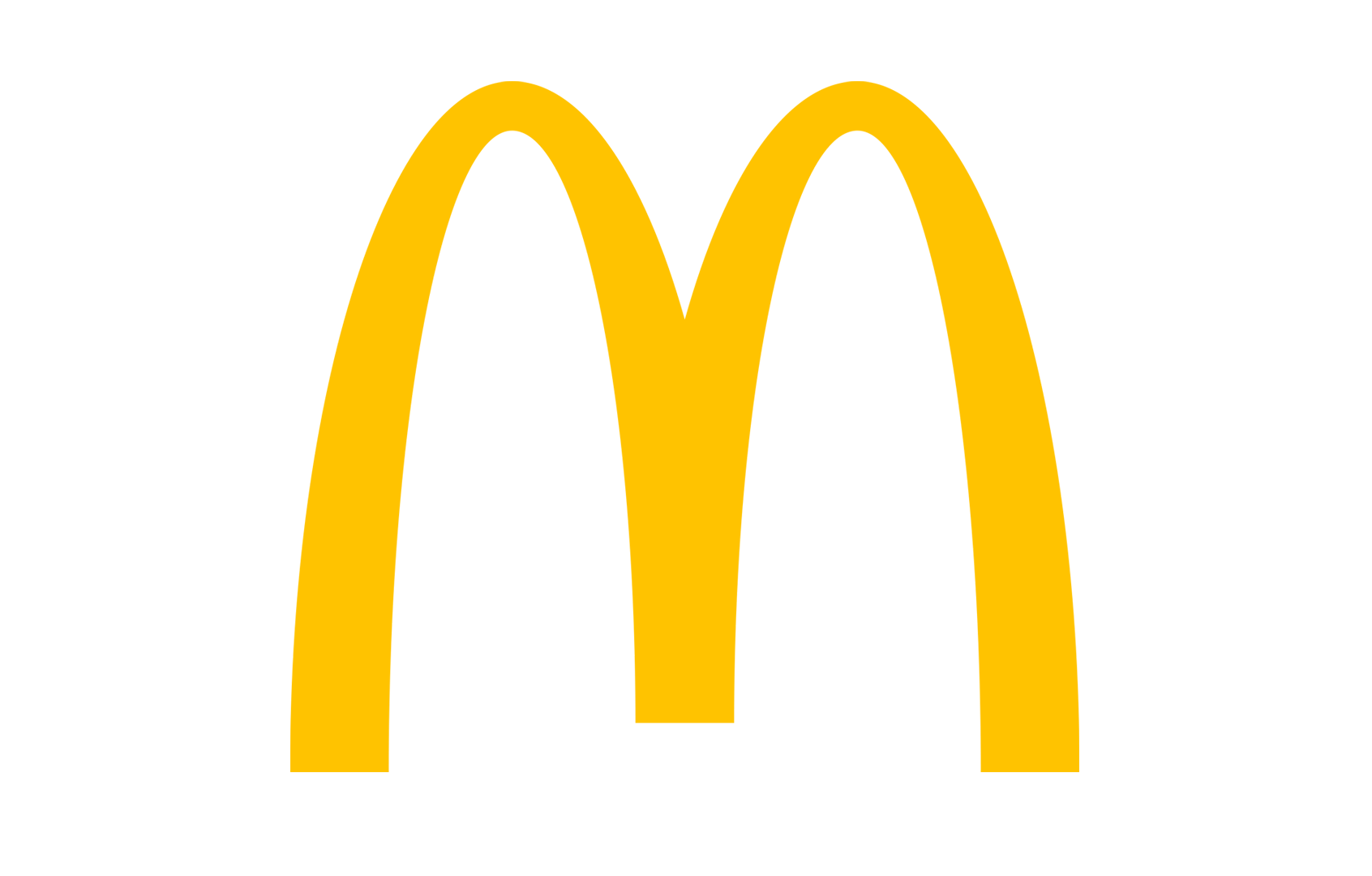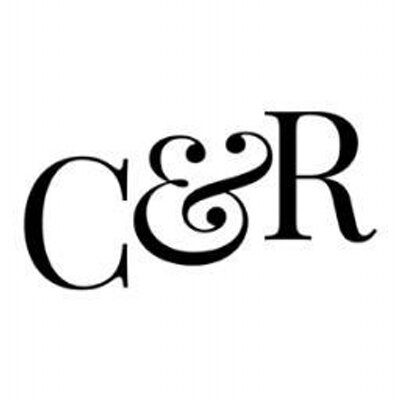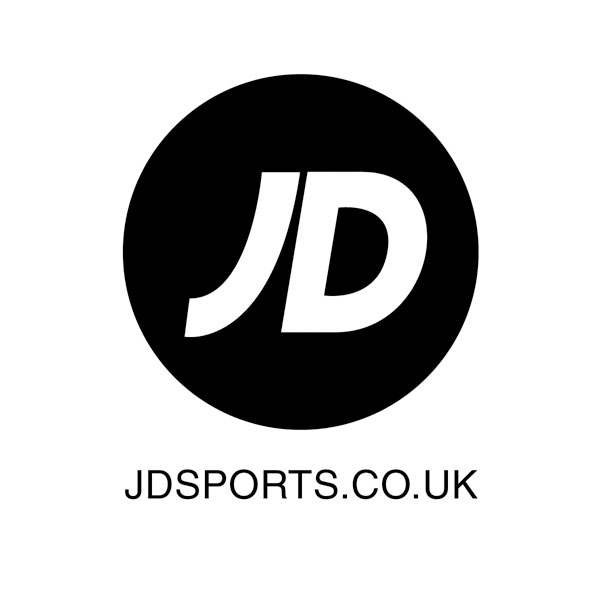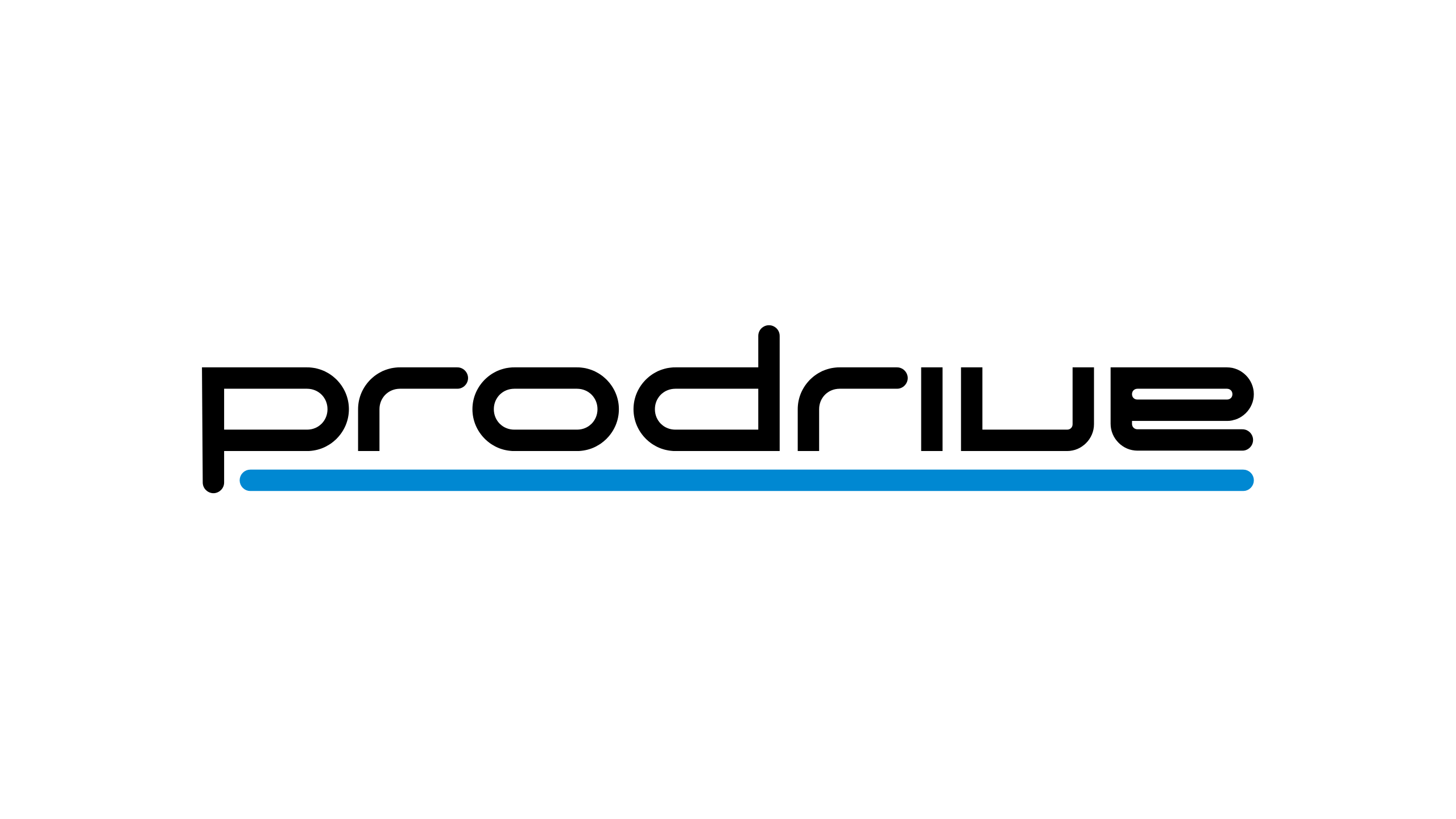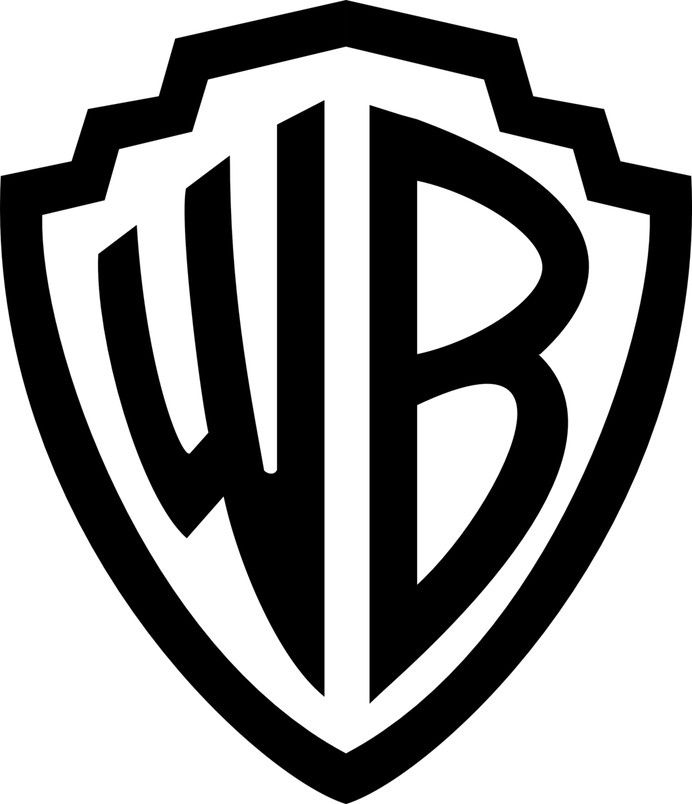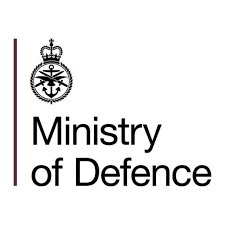 "What I love about Starr Luxury Cars is their approach to working with brands and making sure our needs were easily met. Thanks again!"
"The whole campaign was a huge success and as always, the cars played a bit part of that. Second job with Starr Luxury Cars and certainly won't be our last."
Want to see what we can offer?
Hire a Luxury Car for Digital Marketing and Social Media Campaigns
Digital marketing and social media have completely changed the way corporations think about the best way to reach their target market. Though traditional marketing used to dominate a business strategy, gaining potential customers' attention through print, billboards and television advertising, the digital age has created several new channels and forced companies to completely rethink everything they knew about brand and product marketing.
Rather than becoming restrictive by forcing this change, a good digital marketing campaign can prove to achieve a better return on investment, by creating highly influential shareable content which has the potential to become viral. Not only does this get your brand and products in front of
many more people, the engagement of your customers and consumers creates a buzz around your brand, a buzz which effectively costs you nothing.
Whether this involves hiring a single luxury car for an influencer to secure the perfect backdrop for promoting your products or booking a fleet of supercars to make an impactful statement, we can help you to create a digital marketing or social media campaign that entices your audience to click, share and ultimately buy.
How Starr Luxury Cars can help with your Marketing Campaign
We are highly experienced in working with companies to establish the best marketing campaign for you, using one or a fleet of our luxury hire cars. As every brand and campaign is completely unique, we offer a bespoke brand marketing service tailored to suit your needs. Working closely together,
we can be as involved as much or as little as you require, arranging everything from the branding to the deployment at your request. With a wealth of industry contacts, our expertise includes high quality car wrapping for marketing campaigns alongside helping you to match the perfect car model to your promotion.
Past campaigns featuring our luxury hire cars
We have had the pleasure of working with some of the biggest brands in the world, enhancing events and promotions through the use of unique luxury hire cars for marketing. No challenge is too great, no request is impossible, and our team thoroughly enjoy the process of helping you to create a head-turning marketing campaign to help you reach your business goals.
To give you an idea of the kind of campaigns created using a luxury hire car, here are some of the things we've previously worked on.
Vype London Takeover Campaign with a Fleet of McLaren Hire Cars
One of the biggest campaigns we've worked on to date, in 2020 we had the pleasure of providing global vaping company GoVype with a fleet of ten McLaren supercars, used for a 30-day takeover of London. GoVype were celebrating a back to back win at the Product of the Year awards and wanted to make a big statement with a bold and eye-catching campaign. To signify their win and gain instant attention, we arranged for each McLaren to be wrapped in a custom designed, high quality car wrap.
The McLarens created a storm across the capital, with the fleet worth over £2 million cruising together and arriving at some of the most popular luxury destinations and provoking social media coverage from both journalists and passers-by.
Paris Hilton Sponsored Charity Drive with Mercedes G63 Hire
In 2019, we were asked to provide several luxury hire cars for the annual Cash & Rocket charity drive event. The event sees a group of 80 women who are highly successful and recognised in their fields make the drive across Europe in a fleet of bright red luxury cars, securing fundraising and raising awareness for charities which support women and children around the world. Approached and listed as the preferred luxury car supplier for the 2019 event, we provided several cars, including the
Mercedes G63 which Paris Hilton drove as well as a Bentley Bentayga, a Ferrari 458 Spider and many others. Each luxury hire car needed to be wrapped in a matching pillar-box red, which we arranged through our network of industry contacts, helping these phenomenal women to meet their goals.
Stefflon Don Puma and JD Sports Collaboration with Land Rover Defender Hire
In the summer of 2019, JD and Puma collaborated with British rapper Stefflon Don on promoting their new trainer release, the Storm Origin. As part of the campaign which featured in print, ecommerce and social media channels, JD Sports approached us to supply them with an intimidating
Land Rover Defender hire car, completely redesigned to match their chosen campaign colours. Not only did we provide the Defender which features of Stefflon Don's Instagram page, we also used our wealth of industry contacts to arrange the high-quality car wrap, satisfying the campaign brief perfectly. The Land Rover Defender hire car was an excellent choice of vehicle for this particular campaign due to its instant recognition as a durable, strong and beautiful luxury car, synonymous
with the Storm Origin.
McDonalds Big Mac Bacon Advert with Range Rover hire
In 2019, fast food giants McDonalds wanted to create a buzz around their new product, the Big Mac Bacon, and what better way than to feature father and son sporting duo Harry and Jamie Redknapp bickering about the subject. To complete the look of the advert and reflect the football stars' lifestyles, McDonalds used one of our immaculately kept Range Rover hire cars, which featured as the background for the entire ad, a perfect pairing thanks to its minimalist and clean interior which oozes luxury whilst keeping the focus on the product. The ad sees the pair make their way through the drive through, ordering one of each to settle the debate, with #StillABigMac and #NotABigMac then becoming a trending topic worldwide. The social media advert received over one million views
in the first 24 hours and 200 pieces of coverage in the national media, as well as increased sales of both products.