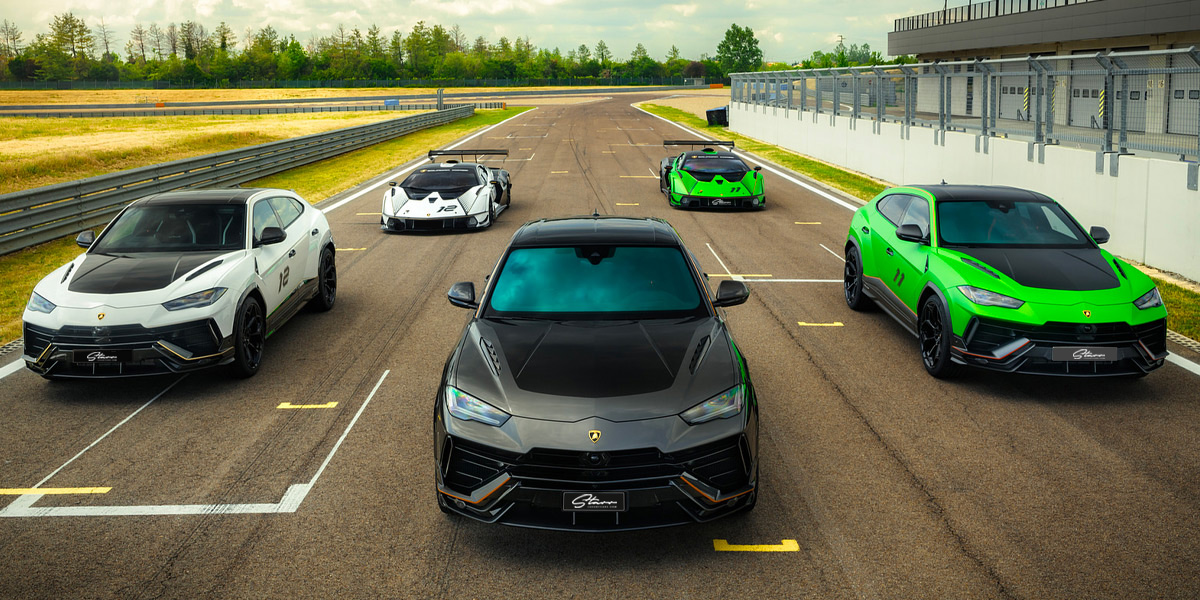 SLC-get-a-chauffeur-spoil-your-self-supercars-lamborghini-aston-martin-ranger-rover-ferrari-rolls-royce-service-exotic-cars
OUR LUXURY CAR
HIRE FLEET
Thank you for your interest in Starr Luxury Cars, Please fill in the quote form to get an instant quote, If you are not sure of the vehicle you are interested in please have a look at our selection of
INCREDIBLE PROUD TO OFFER THE LARGEST FLEET
LUXURY HIRE CAR VEHICLE THROUGHOUT THE U.K. AND ACROSS EUROPE
Here at Starr Luxury Cars we are incredibly proud to be able to offer the largest fleet of luxury hire car vehicles throughout the UK and across Europe as well. No matter what the occasion, we have a luxury vehicle to suit you!
Whether you are looking for a weekend away in a supercar such as one of our gorgeous Ferrari's, or looking to make a memorable entrance at a wedding in one of our exclusive Rolls Royce hire cars, you can be assured that you will receive your vehicle in pristine condition and also be provided with the very best customer service from start to finish.
PROVIDING THE VERY BEST CUSTOMER SERVICE
EXPERIENCE IS REALLY AT THE HEART OF WHAT WE AIM TO ACHIEVE
At Starr Luxury Cars with over 2500 rentals of a luxury vehicles to date, we are proud to have a 100% 5* track record when it comes to delivering not just a luxury hire car at the very best price, but also provide an exceptional customer experience from beginning to end as well.