DISCOVER OUR ASTON MARTIN HIRE FLEET
LUXURY SPORT CARS TRULY REDEFINED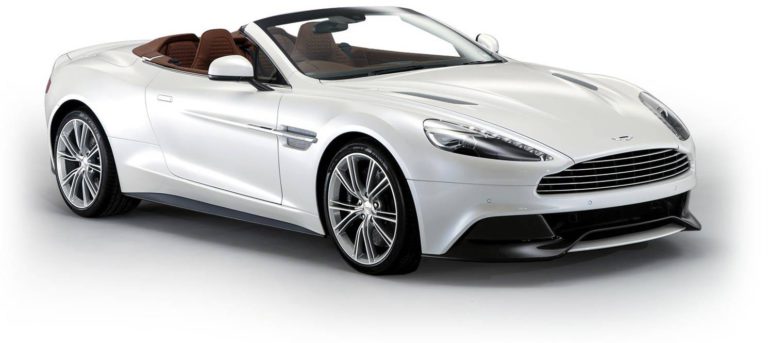 ASTON MARTIN CAR HIRE IN THE UK
Every since its inception, Aston Martin has built its brands values on allowing the luxury cars to speak for themselves.
Aston Martin was founded back in 1913 by Robert Bamford and Lionel Martin as 'Bamford & Martin Ltd' and has gone on to becoming one of the worlds leading supercar brands that is now synonymous with style, elegance and raw power..
Aston Martin manufactures the very highest performance cars available on the market and every detail of these luxury cars has been designed and produced using the very highest skill.
Aston Martin has seamlessly blended power, beauty and soul and hiring an Aston Martin is an experience which is second to none.
We offer Aston Martin hire within the UK at the very best price. If it is good enough for James Bond, it should hopefully be good enough for you…
Speak to one of our team today to discuss your requirements and the team will be happy to assist. Our customer support staff can be contacted on 02036001631 if you have any specific requests we will be happy to help.
Aston Martin is a British luxury car manufacturer who are famous for producing exclusive luxury sports cars have also made a name for themselves  within the grand touring field as well.
Aston Martin was founded by Lionel Martin and Robert Bamford in 1913 and initially became famous for being associated with the grand touring cars of the 1950s and has since gained global fame due to its involvement with the James Bond films, launching with the DB5 model in the 1964 film Goldfinger..
Aston Martin luxury cars are widely regarded now as a British cultural icon and now holds a Royal Warrant to HRH the Prince of Wales ever since 1982 .
The headquarters of Aston Martin remain in Gaydon, Warwickshire, England, which was the former home of the RAF V Bomber airbase. A truly fitting location for a car brand that is synonymous for power and speed..
More recently, Aston Martin has diversified its range of products to now include speed boats and even more recently, real-estate development.
Starr Luxury hire cars has an unrivalled fleet of Aston Martin luxury cars available to hire, whether it is a Db9. Or, the latest 'Volante' – Starr Luxury car hire UK can deliver the very best Aston Martin to explore the roads and have a life changing experience that is second-to-none..
Aston Martin Hire
5
out of
5
based on
47
user ratings.