DISCOVER OUR MCLAREN HIRE FLEET
LUXURY, HIGH-PERFORMANCE SPORTSCARS AND SUPERCARS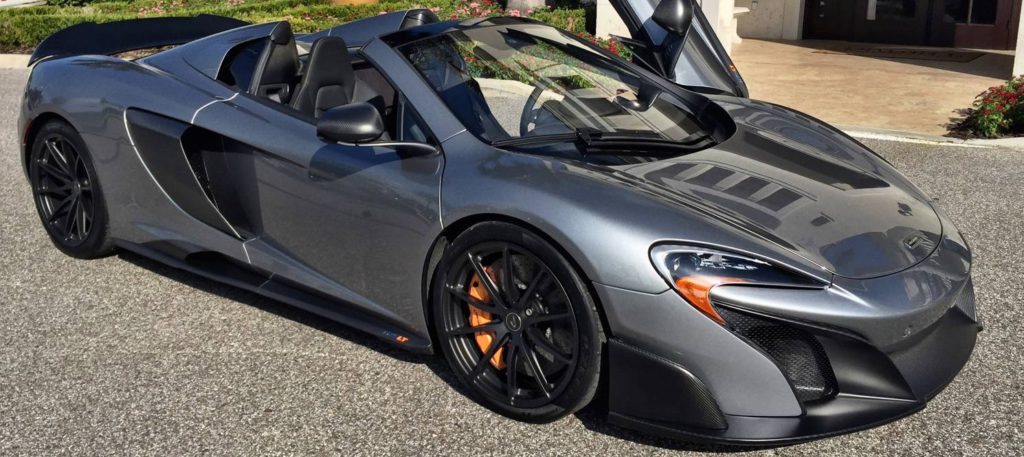 MCLAREN CAR HIRE IN THE UK
Starr Luxury Cars has officially the largest fleet of McLaren cars available for hire in the UK. All of our McLaren cars have been kitted out to the very highest specifications and make for the most exhilarating luxury hire car expeirence which is second to none.
The roar of a Mclaren has become famous and synonymous with raw power and expert engineering and these stunning luxury hire car vehicles make a truly eye-catching sight wherever they are taken.
If you are looking for an out of this world experience, then hire a McLaren today and see just what all of our happy clients from across the world are talking about.
McLaren's are great for weekend getaways or special occasions although the trill of turning the ignition of a Mclaren supercar will last a lifetime.
Speak to one of our team today to discuss your requirements and the team will be happy to assist in finding the perfect McLaren hire car to suit any occasion.
McLaren racing cars were founded way back in 1963, by Bruce McLaren who began developing these remarkable vehicles using his passion for cars and expert experience of racing.
Make no mistake, Bruce was no ordinary driver and was one of the youngest winners of the US Grand Prix when he was just 22 years.
In 1966, McLaren entered its very first Formula 1 event and it only took 2 years of ongoing development before they took pole position at the spa circuit in 1968.
The list of legendary drivers who have chosen McLaren to represent them is truly astonishing which includes Niki Lauda and Alain Prost amongst them.
McLaren really brought the company to the forefront on luxury motorcar manufacturing around 2011 where they began investing heavily in creating the worlds fastest supercars which combine speed with technological advancements which were game changing during this era.
McLaren held the title of producing the fastest road legal super car for many years and if you are looking for a Formula 1 style expeirence, then hire a McLaren today. It will be an unforgettable experience.