SEAMLESS AIRPORT

JOURNEYS WITH US

SEE OUR LUXURY AIRPORT
TRANSFER SERVICES
LUXURY CHAUFFEUR AIRPORT TRANSFERS
For those of you who like to travel internationally on a regular basis, Planning trips away can be stressful enough without the additional worry of arranging luxury transportation to and from the airport.
It is due to this growing need, that we have entered into this market space to be able to provide clients up and down the country the very best luxury airport transport with the largest available fleet of luxury vehicles within the UK.
Being able to leave the responsibility of organising an airport transfer to a third party company who has experience in ensuring the smooth as possible journey to any destination and ensuring that our clients arrive at the boarding gate in time for their flights is of critical importance to us. Then, you can focus on much more important things instead!
We understand the needs of our clients looking for the very best service in luxury airport transfers and we are proud to be able to offer the very best hassle-free service available in the UK today. Our reviews speak for themselves.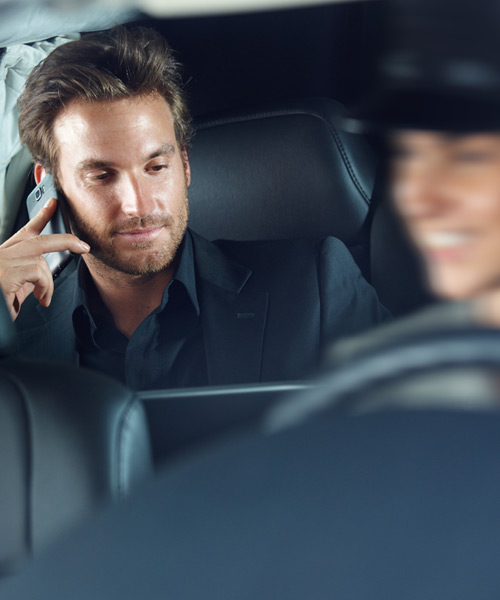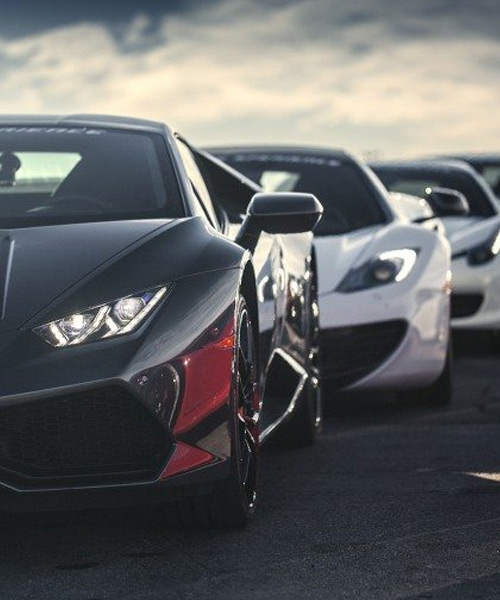 The Largest Fleet In The UK
Whether you're flying business or first class, or staying at some of the most exclusive hotels globally. It is fair to say that our discerning clientele expects the very same quality of service and high standards during the journey to and from the airport as well.
We have a luxury vehicles to not only represent your own personal tastes but can also match the desires of your business clientele as well. With the largest available fleet on offer in the UK, we have a vehicle that can cater for all of the most specific requests. Whether you are booking in advance or at the very last minute, our vehicles are on standby and can be delivered on a self-hire drive basis.
Although, we would highly recommend booking a luxury airport transfer alongside one of our professional chauffeurs who can deliver you to the gate on time and allow you to sit back, relax and enjoy the journey.
SOME OF OUR
MOST POPULAR VEHICLES:
*All offering class, comfort and sophistication for you and your clients.
Luxury airport transfers right across the UK
Our luxury chauffeur service is not limited to one city in the UK like another luxury airport transfer providers. our access to luxury vehicles and professional chauffeurs on standby covers trips to and from all of the major British airports.
As part of our chauffeur-driven airport transfer service, we cover trips from London to all major UK airports, and back again. No matter where you are based within the UK, our services able to pick you up and deliver you to any airport in the UK on time and in style and comfort.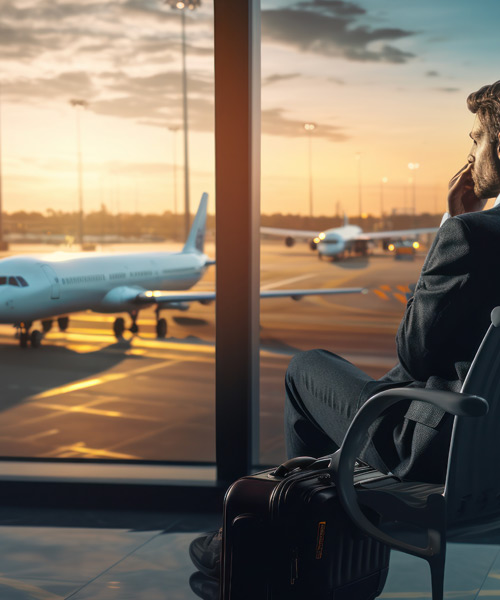 If your city isn't listed here, get in touch. We cover many more destinations and will Be very happy to assist with airport transfers to and from smaller airports as well not listed above.
We provide a full meet and greet service from the airport, where one of our highly trained and professional chauffeurs will be waiting to meet you at arrivals and bring your luggage to the vehicle and provide a smooth, safe and luxurious journey to your onward destination.
Our Luxury Airport Transfer Vehicles
All of our luxury fleet of prestige vehicles are of the very highest standard and of the high specifications. We provide on-board Wi-Fi for all customers and we ensure that all of the vehicles have been thoroughly valeted before your journey begins. We have vehicles for personal transfers or if you are travelling in a group then we have some larger and more accommodating luxury MPV's that can cater for groups as well.