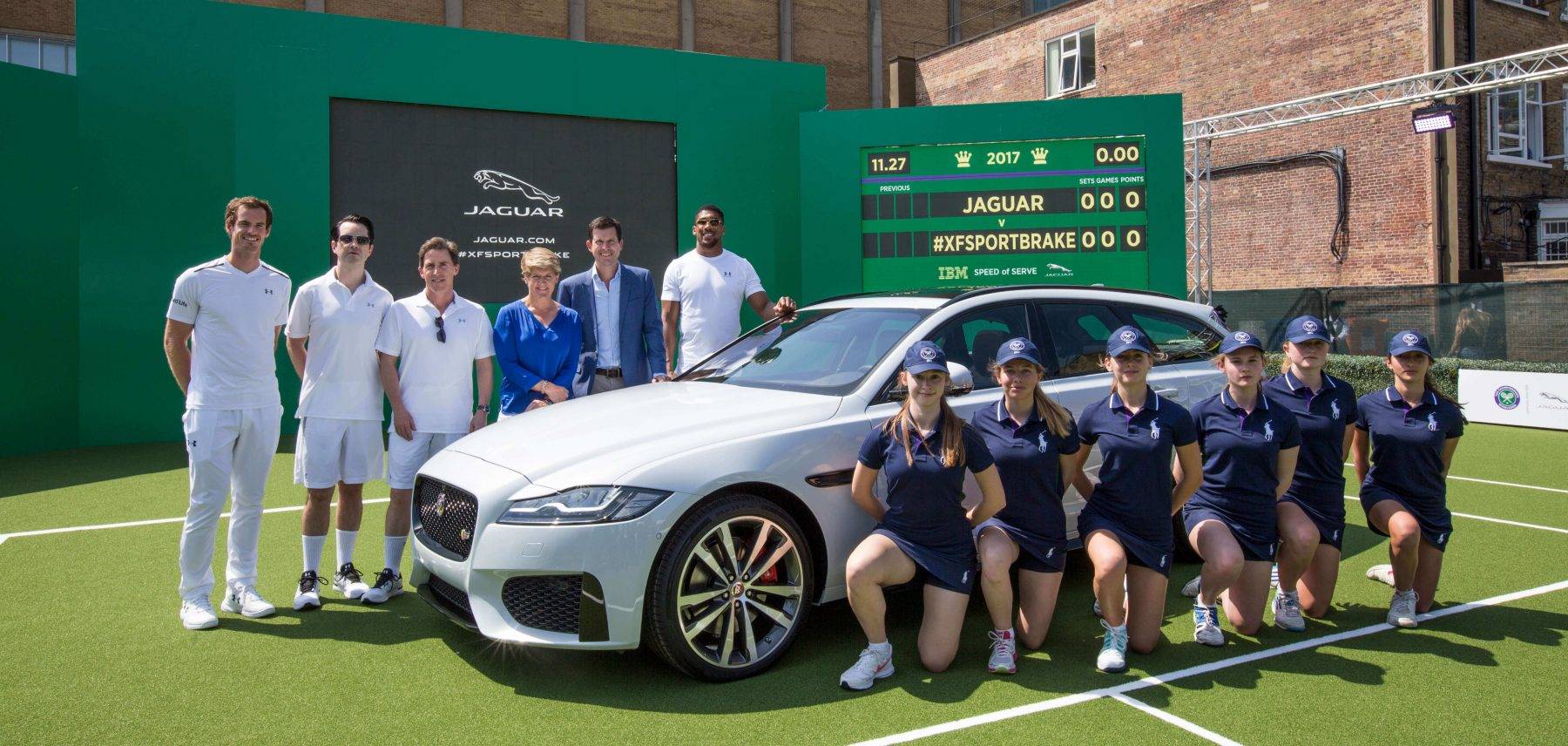 15 Jul

Make Sure you Have the Advantage and Book a Wimbledon Chauffeur for the Next Championships

The oldest and most eagerly anticipated event of the tennis calendar, Wimbledon is arguably the best sports tournament in the world. Each July, thousands of fans flock to watch the world's greatest male and female tennis players compete, all whilst enjoying the British sunshine as well as a glass of Pimm's and the legendary snack of strawberries and cream. If you are lucky enough to have been selected from the UK or overseas ballot, or hold a current Debentures ticket, let us take care of your travel arrangements while you concentrate on your view from Centre Court.

With tens of thousands travelling to The All England Lawn Tennis and Croquet Club everyday whilst the tournament it is on, attendees are strongly advised to use public transport. But if jumping on the shuttle bus isn't exactly your style, we offer an excellent Wimbledon Chauffeur Service, ensuring you arrive to the event on time and feeling refreshed and relaxed. Of course, one of our outstanding luxury chauffeurs will be on hand to pick you up again at a time of your choice, meaning that you can take full advantage of the champagne afternoon tea without needing to worry about how you're going to get home.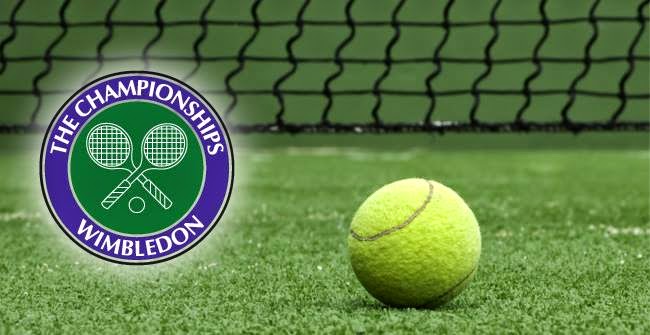 All our luxury hire cars are kept in immaculate condition, ready for you to travel to Wimbledon in style and make a lasting impression upon arrival. One of our favourite models to travel to Wimbledon in is the Mercedes S-Class hire car, a fiercely elegant yet modest luxury saloon, with an updated exterior and an interior packed full of state-of-the-art technology so that you can stay connected whilst you relax in the rear. Impress your guests or relax with your family in beautiful surroundings made from premium materials which offer a comfortable and practical drive. Meanwhile, our expert team will organise your schedule and route, ensuring you reach Wimbledon on time for the first set.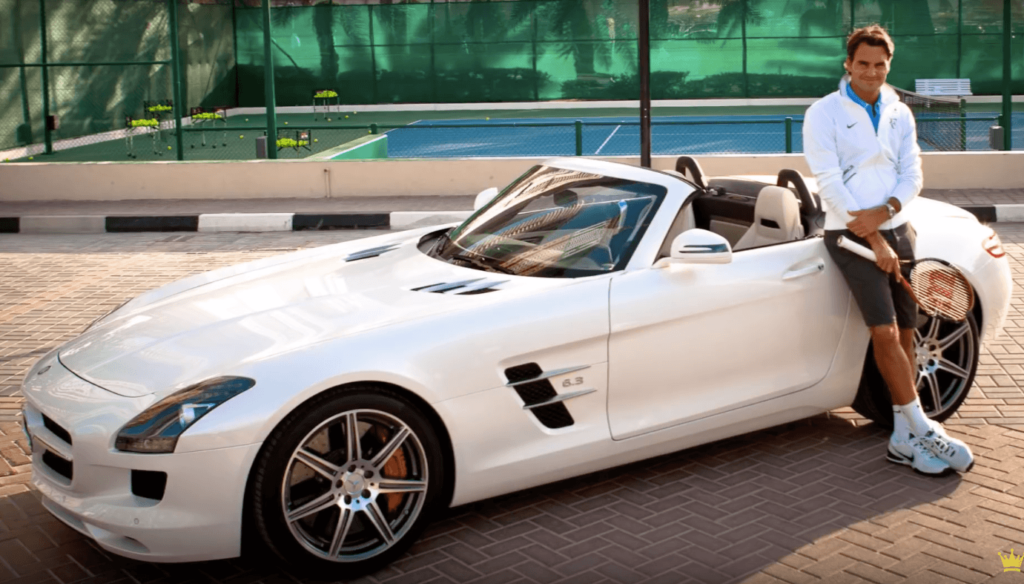 If you're looking for a more prestigious chauffeur service, we also recommend our chauffeur driven Rolls-Royce Phantom, a luxury car which really needs no introduction. With one of the most extravagant interiors to be found inside a luxury car, as well as the smoothest handling, you and your guests can arrive at Wimbledon feeling as though you have just travelled in your own private jet. The Rolls-Royce Phantom hire car offers total privacy away from our highly-trained chauffeur, allowing you the freedom to relax with friends, read the morning newspaper or even start the day with a glass of champagne. Our standard luxury on-board extras include premium alcohol packages and hostess services although we aim to meet each and every client's specific needs for the perfect luxury chauffeur experience.
Another favourite for luxury Wimbledon chauffeur hire, we have a wide selection of Range Rover models, all kept in pristine condition. Each offers a uniquely comfortable drive and plenty of space for small groups to relax, with or without luggage. With an exclusive look and premium interior, our Range Rover hire cars allow you to impress guests without having to compromise on space and comfort. Extensive features such as heated arm rests and massage seats help to ensure you arrive at Wimbledon destressed and ready to enjoy your day, also helping you to unwind on your return journey home. A cooler compartment also offers the perfect space to chill your champagne, safe in the knowledge that our experienced chauffer will be on call to collect you once the day has come to an end.
From the stylish and spacious chauffeur driven Mercedes V-Class to the indulgent Bentley Mulsanne, we have the perfect prestige hire car to suit your needs. Our expert team will work with you to create a bespoke hire service, collecting from any UK venue of your choice and offering a whole host on on-board extras to make your experience extra special. We work with both corporate and personal clients, so whether you're arranging a trip to impress a business partner, or simply enjoying a day out with your family, we can help. Get in contact with us today and let us make the arrangements for your luxury Wimbledon transport.