Whether you own one of the most luxurious cars in the world or a practical car suitable for the everyday, there really is nothing like travelling in your own car.
It doesn't just offer a familiar sense of home; everything is set up exactly as you like it, ensuring an unmatched feeling of comfort, ease and accessibility. And whilst we're sure you also love the way it drives; we also appreciate that there are many occasions where you may not want or be able to drive it yourself.
For these occasions, we offer a unique personal driver hire service in the UK, allowing you to choose from an extensive range of professional chauffeurs and lifestyle assistants who can transport you in your own car.
Whether you need a personal driver to drive your car for a prestigious event, a city break or long weekend, or even just to and from work for the week, we have the perfect professional driver to meet your needs.
HOW IT WORKS?
To book a personal chauffeur to drive your car for personal or business clients, simply:
Your driver will work as contract staff for you for the duration of the driver on demand service. During that time, you have the freedom to choose where your chauffeur drives your car, whether you need to make single or multiple journeys.
We will arrange for the individual of your choice to arrive at any UK address and time you specify, ready to drive your car.
However, please note that expenses will need to be covered for your driver to travel to a central point if the end destination is different from the start location or if the end destination is remote from regular public transport.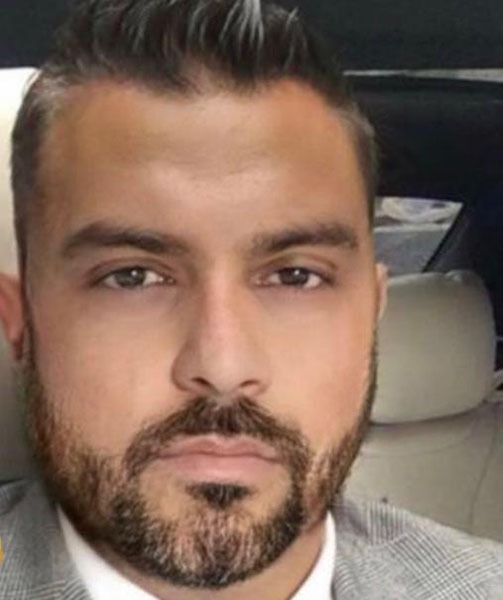 Security driver, UHNW clients and families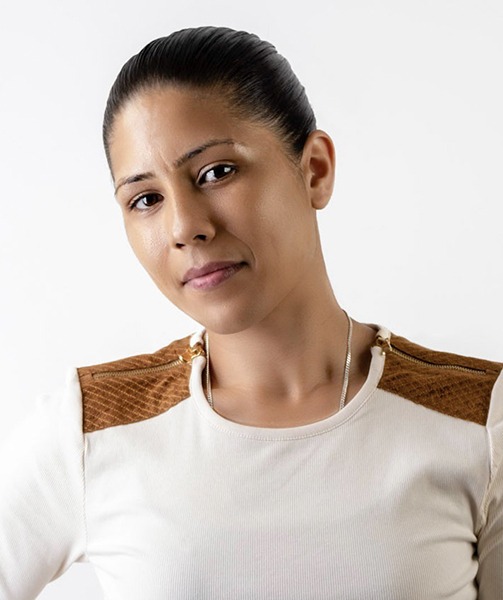 Female security driver, royalty and UHNW clients and families
If you have any quick questions about any other driver on demand service then please use the contact form below. Or, the live customer support widget in the bottom right hand corner of this page.