LUXURY CHAUFFEUR SERVICE ATLANTA
Hourly & Distance Bookings
Please note that our hourly and distance option is only permitted within the same city as the pick up location. A price adjustment may be sent to you before your booking can be confirmed
MERCEDES BENZ JET SPRINTER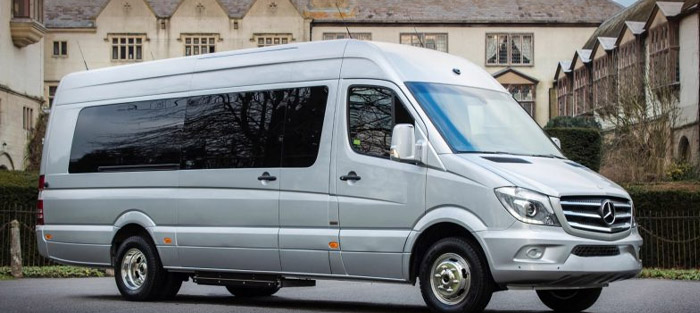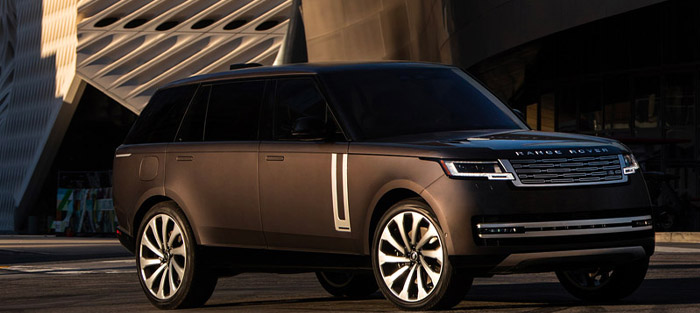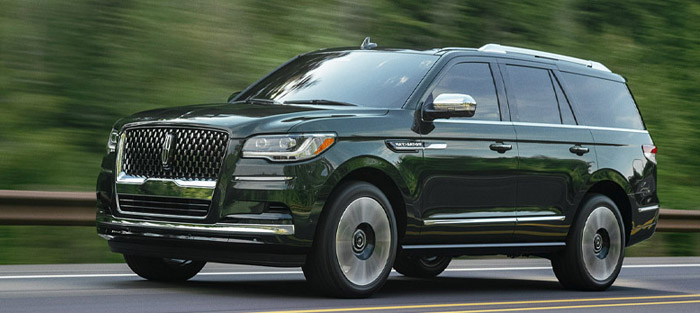 DISCOVER ATLANTA THE STARR LUXURY WAY
Atlanta is both forward-thinking and steeped in history, making it a fascinating city to spend time in. It's famous for many things, from being the birthplace of Martin Luther King Jr., to home of the Atlanta Braves, one of Major League Baseball's most successful teams. There's a lot to see and do, no matter what your reason for visiting, and from the street art to world-class museums, there's a huge amount of culture to soak up too. And what better way to make your trip even more memorable than to see the sights from a luxury chauffeur driven car.
Whatever the occasion, Starr Luxury Cars can provide the perfect prestige chauffeur driven vehicle to meet your needs. With an extensive fleet of luxury chauffeur driven vehicles on offer, we are sure to have something that will make your time in Atlanta even more unforgettable. Transform family trips, business journeys or event attendance with an exceptional car such as the Rolls Royce Ghost, Range Rover Vogue or Bentley Bentayga. Sit back and relax while your chauffeur navigates the city streets on your behalf.
EXPLORE BUZZING DOWNTOWN ATLANTA
Atlanta's Downtown area is the city's central business district and is home to several major corporations. If you're visiting the city on a business trip, be sure to make time to catch some of the main tourist attractions too. No trip is complete without a visit to the 22-acre Centennial Olympic Park – the city's legacy from hosting the 1996 Summer Olympics. Overlooking the park is the SkyView Atlanta Ferris wheel, a great way to see more of the city from 200 feet in the air.
Atlanta is also famous for being the birthplace of the world's most famous soda, Coca-Cola. In the center of Downtown is the World of Coca-Cola museum which tells its history. And if that whets your appetite for all things historical, your chauffeur can easily whisk you over to the Atlanta History Centre – a stunning building packed full of incredible artefacts and set in 33-acres of beautiful gardens.
At Starr Luxury Cars, our focus is on providing the very highest quality vehicles alongside world-class chauffeurs to ensure your every journey with us goes without a hitch. Our magnificent fleet of prestige cars is maintained to the most exacting standards and kept in impeccable condition to ensure your comfort. Expert levels of attention to detail are taken to meet even the most specific requirements from our clients.
DRINK IN ATLANTA'S WORLD CLASS DINING AND SHOPPING HOTSPOTS
Atlanta is blessed with a whole host of fantastic dining and shopping experiences to try. From the hip and buzzing crowd at Ponce City Market's food hall to the exclusive fine dining at Atlas, Bones and Bacchanalia, there's something for every palate. If you fancy a night on the town, the SkyLounge on Marietta Street is one of the city's chicest hotspots. Take in stunning panoramic views of the city skyline while sipping on delicious craft cocktails, and when it's time to call it a night, your chauffeur will be ready and waiting to transport you back to your hotel in style.
You'll be spoilt for choice with shopping malls in Atlanta too. Lenox Square offers upscale shopping with all the brand name stores you could want, while Phipps Plaza is an airy mall with high-end names like Gucci and Tiffany & Co. Our chauffeur driven cars have plenty of space for shopping bags and allow you to put your feet up at the end of a long day of retail therapy.
EMBRACE CHAUFFEUR-DRIVEN OPULENCE
Why not consider the Mercedes Maybach for your chauffeur driven service? This outstanding vehicle offers the perfect place to unwind after a busy day, whether it was packed with client meetings or sightseeing. The finest quality hand-stitched leather seats can recline and massage you to provide an exceptionally comfortable journey. Not only can the heat and lighting be controlled by the click of a button, you also have the option to choose an ionized fragrance to suit your mood. Wireless charging and an extensive infotainment system also come as standard in the Maybach luxury chauffeur driven hire car, so you can spend your time taking calls, working or fully relaxing in an indulgent environment while your chauffeur takes care of everything. The Maybach's road-reading Magic Body Control also soaks up any bumps or lumps in the Atlanta roads, so you'll be sure of a perfectly smooth ride.
We are happy to provide a bespoke chauffeuring service, personally tailored to you. Our experienced chauffeurs are extremely well presented, courteous and professional which makes Starr Luxury Cars the ideal choice for corporate clients and those with high standards. We can also provide licensed close protection officers as well, should you require them. Our professional chauffeurs will pick you up from your home, office or hotel. Always reliable and trustworthy, they will be on hand to get you to and from any address in and around Atlanta in style, and on time.
Our specialist team has years of experience to help assist you with choosing the right luxury chauffeur driven vehicle to suit your needs. We are always available to offer advice and recommendations and will truly go the extra mile to ensure that your luxury chauffeur driven hire car experience is impeccable.
Starr Luxury Cars can offer both long-term and one-off chauffeur hire for business, weddings or any other special occasions. If you're taking a sightseeing trip to Atlanta, we can arrange luxury packages so you can see the famous sights in ultimate comfort and style. We also offer prestige airport transfers so you can start your trip as you mean to go on.
For more information about our luxury fleet or chauffeur car services, please email sales@starrluxurycars.com and we will be happy to help.