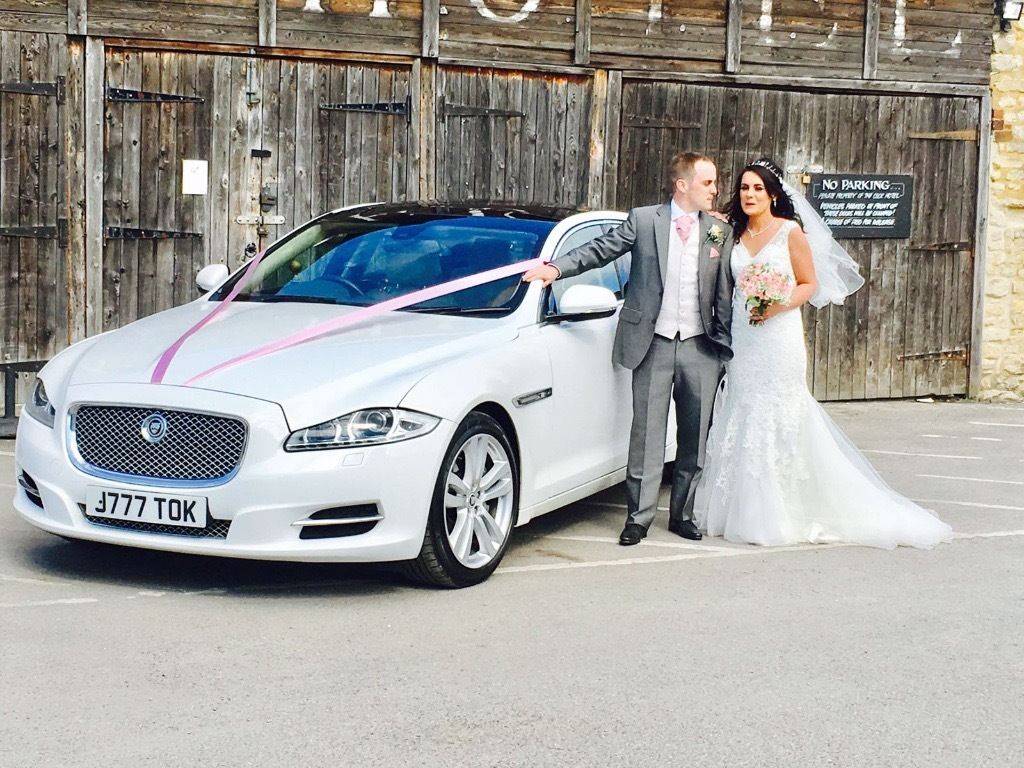 02 Nov

The Ultimate Luxury Car Hire Wedding Proposals

Whether you've been together for ten years or ten months, the old saying is true – when you know you know. If you're thinking about proposing you've probably seen loads of viral videos depicting all sorts of ways to pop the question, from flash mobs to bungee jumping to fake plan failures, leaving you the room to be as unique or traditional as you like. One thing is for sure, the best proposals have had an element of thought put into them, what does your future fiancée like doing, where did you meet and what do you have in common?

Whilst those personal touches are down to you, we can add a touch of luxury to your idea, with prestigious car hire to get you off to an unbeatable start. Proposals are tear-jerking, emotional events which should become lifelong memories thanks to the element of surprise. With this in mind, we have some great ideas for the best ways to propose.
Contact our expert team and we can arrange for one of our professional and experienced chauffeurs to pick the lucky lady or man up from home or work on a day that they're not expecting it, before driving them to a destination of your choice. Perhaps you could tell them that you've booked a taxi to pick them up to come and meet you for dinner or, for added luxury, have us drop that special someone to the airport ready to jet off for a romantic weekend away.

Imagine the surprise when they open their front door, expecting a standard cab only to see a £2 million supercar like the Bugatti Veyron parked outside, just for them? You could be waiting at the chosen destination, ready to get down on one knee for the biggest surprise of his or her life.
Perhaps you'd like to do something a little subtler and drive somewhere together, ready to ask him or her to marry you later in the evening during an activity you both enjoy or a nice meal. In that case, contact our team with your requirements and we'll make this as easy as possible for you. We have lots of supercars available for self-drive hire as well as ample luxury chauffeur-driven vehicles with space for two or more passengers so you can concentrate less on driving and more on each other.

Rent a classic chauffeur-driven Bentley Mulsanne or Rolls Royce Phantom for a comfortable, spacious and impressive drive, guaranteed to have you both relaxed by the time you reach your destination. As an extra special touch, give us a CD or playlist of songs that mean something to you both and we can have this playing in our luxury hire car for your journey, to start the night off just right.

If you were looking for something a little less traditional, we can still be of service. We can provide a supercar for hire anywhere in the UK for you to feature in your very own music video, flash mob or pre-recorded film scene, ready to surprise your loved one with. No matter how unique or out-there your idea is, get in touch with us if you'd like to include a supercar or luxury vehicle and we will do our best to help it all run smoothly.

We know that asking that special someone to marry you is probably one of the most important things you'll ever do and you both deserve an experience which you can be proud to tell people about for years to come. Contact our expert team no matter if you have your whole idea planned out or need some inspiration.

We can recommend luxury cars for hire, venues in London and even restaurants tailored to suit your likes and dislikes. We can work with you to plan your route, whether it's a drive along the Thames, past all of London's most iconic monuments under the stars, through the area you grew up in as kids or special places you've made memories since you met. We can also have champagne, flowers or chocolates waiting for you – whatever you need to make sure you're guaranteed to get a yes.