LUXURY CHAUFFEUR
SERVICE ISTANBUL
Hourly & Distance Bookings
Please note that our hourly and distance option is only permitted within the same city as the pick up location. A price adjustment may be sent to you before your booking can be confirmed
LINCOLN STRECTH LIMOUSINE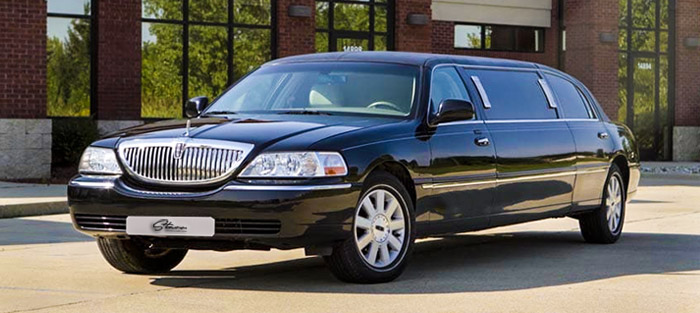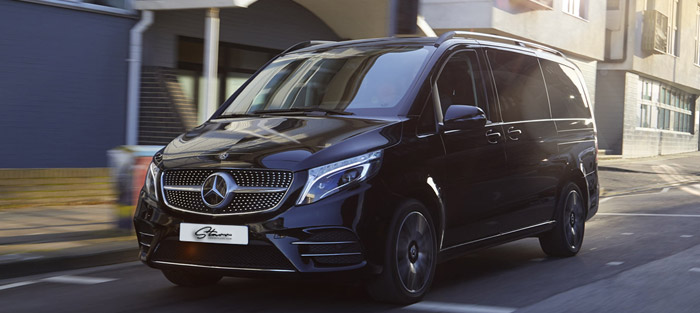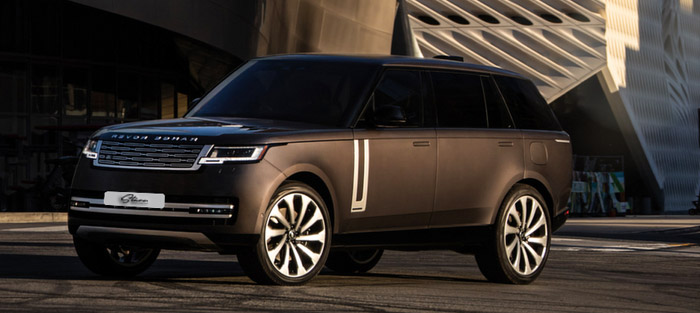 DISCOVER ISTANBUL THE STARR LUXURY WAY
The city of Istanbul is vibrant, eclectic and exhilarating. A melting pot of cultures, there is so much to take in from the spectacular Blue Mosque to the historic Sultanahmet Square. Let someone else take the strain so you can focus on seeing the sights in comfort by hiring one of our luxury chauffeur driven cars.
Whatever the reason for your visit to Istanbul, Starr Luxury Cars can provide the perfect prestige chauffeur driven vehicle to meet your needs. With an extensive fleet of luxury chauffeur driven vehicles on offer, we are sure to have something that will make your time in Istanbul even more unforgettable. Transform family trips, business journeys or event attendance with an exceptional car such as the Rolls Royce Ghost, Lincoln Townstretch Limousine or Mercedes Benz S Class. Sit back and relax while your chauffeur navigates the city's historic streets on your behalf.
ENJOY BUSINESS AND PLEASURE IN CHAUFFEUR DRIVEN LUXURY
Perhaps you're visiting the city on business? Away from the historic city centre in Fatih, Istanbul's Central Business District is a 7 kilometre long north–south corridor of modern buildings along Barbaros Boulevard and Büyükdere Avenue. The glittering skycrapers such as the Trump Tower seem a world away from the ornate traditional architecture of the Old City, but our chauffeur driven service can transport you seamlessly between the two.
At Starr Luxury Cars, our focus is on providing the very highest quality vehicles alongside world-class chauffeurs to ensure your every journey with us goes without a hitch. Our magnificent fleet of prestige cars is maintained to the most exacting standards and kept in impeccable condition to ensure your comfort. Expert levels of attention to detail are taken to meet even the most specific requirements from our clients.
SOAK UP THE CULTURE AND ENTERTAINMENT OF ISTANBUL
You may want to entertain clients or take family on a special evening out while in the city. There is plenty on offer in Istanbul. The Atatürk Cultural Center, situated in Taksim Square, is an important centre for the arts where opera, ballet, and theatrical performances are staged. The municipal theatre operates several playhouses, and there are many theatre companies. And if you're looking for a particularly memorable dining experience to round off the evening, Sarnıç and Neolokal are two of the best restaurants in the city.
If retail therapy is on your 'to do' list while in Istanbul, İstinye Park is a shopping center in the İstinye quarter of the city. It has 291 stores set in a mix of indoor and open air sections. There is also a park and an authentic Turkish food bazaar. At the end of your visit, your chauffeur will be ready and waiting to transport you back to your hotel in style. And our chauffeur driven cars have plenty of space for all your purchases!
EMBRACE CHAUFFEUR-DRIVEN OPULENCE
Why not consider the Bentley Bentayga for your chauffeur driven service? This outstanding vehicle offers the perfect place to unwind after a busy day, whether it was packed with client meetings or sightseeing. Made with the ultimate attention to detail and hand finished in England for nearly a century, you will be free to relax and take in the soft and supple leather upholstery and Mulliner interior – including signature wooden veneer paneling and discreet state of the art technology. With relaxation at the forefront of this design, you will find that once on the move, the car is extremely hushed and refined, which makes it a truly tranquil experience. Soft-close doors add to the feeling of serenity, and despite its lower roofline even taller occupants will be able to stretch out in comfort.
We are happy to provide a bespoke chauffeuring service, personally tailored to you. Our experienced chauffeurs are extremely well presented, courteous and professional which makes Starr Luxury Cars the ideal choice for corporate clients and those with high standards. We can also provide licensed close protection officers as well, should you require them. Our professional chauffeurs will pick you up from your home, office or hotel. Always reliable and trustworthy, they will be on hand to get you to and from any address in and around Istanbul in style, and on time.
Our specialist team has years of experience to help assist you with choosing the right luxury chauffeur driven vehicle to suit your needs. We are always available to offer advice and recommendations and will truly go the extra mile to ensure that your luxury chauffeur driven hire car experience is impeccable.
Starr Luxury Cars can offer both long-term and one-off chauffeur hire for business, weddings or any other special occasions. If you're taking a sightseeing trip to Istanbul, we can arrange luxury packages so you can see the famous sights in ultimate comfort and style. We also offer prestige airport transfers so you can start your trip as you mean to go on.
For more information about our luxury fleet or chauffeur car services, please email sales@starrluxurycars.com and we will be happy to help.