The Best Staycations in the UK (2021)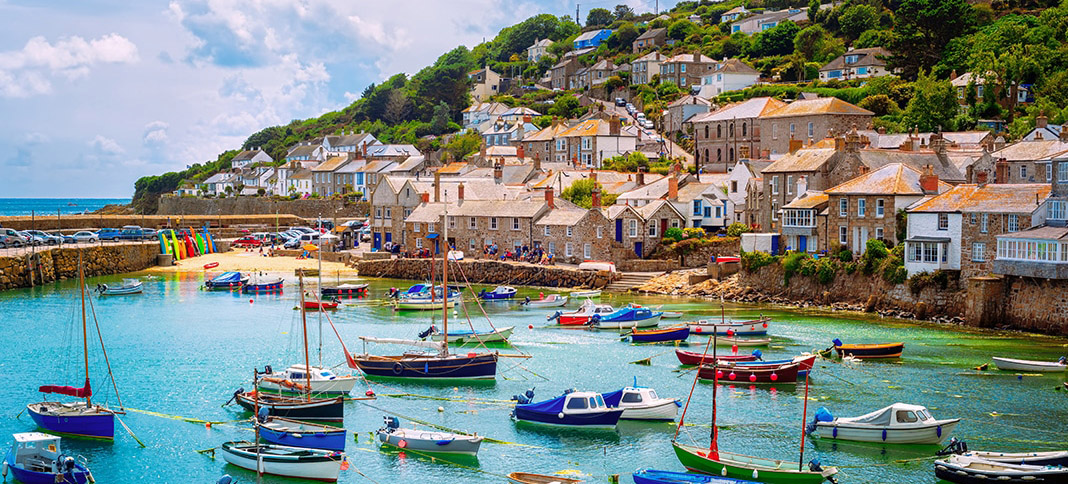 Following the recent government announcement which detailed the plans to move the UK out of lockdown and get life back to normal, we are delighted to announce that 2021 UK staycations are back on with Starr Luxury Cars. As it stands, we are expecting contained accommodation to be reopened from 12th April, with hotels following on 17th May, allowing two households or a group of six to enjoy a luxury break together.
For those who would normally be looking forward to a luxury summer holiday abroad, the news may seem a little disappointing. However, right here in the UK, you have access to some of the most luxurious hotels in the world, and for those who know where to look, you can discover charming rolling hills and woodlands, exquisite dining, and first-class service, allowing you to take just as much enjoyment from a UK staycation. In this guide, we look at some of our favourite places to stay and explore, award winning accommodation and how luxury hire cars can elevate your trip further for an unforgettable experience.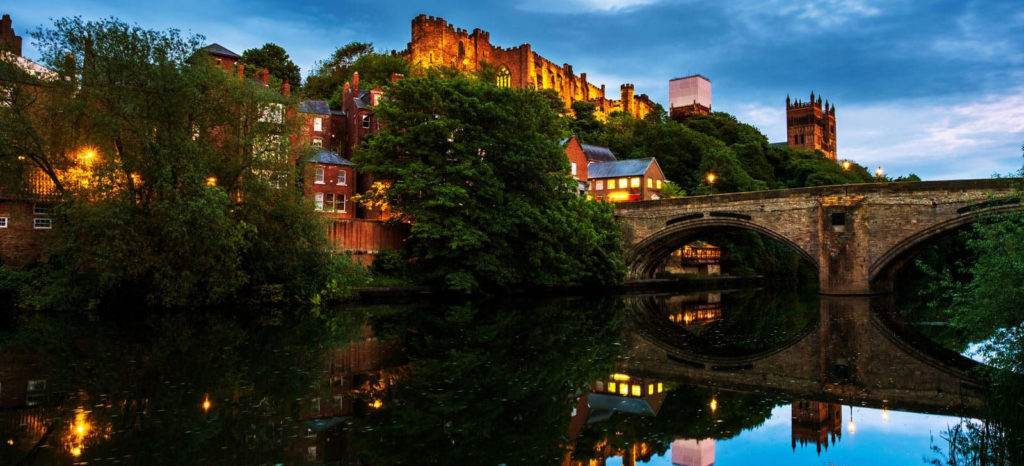 Around four hours North of London in County Durham is Rockliffe Hall, a five-star hotel which is packed full of exceptional facilities to meet the needs and expectations of guests big and small. For those who want nothing more than to spend their days out on the green, there is one of the most challenging 18-hole championship golf courses in Europe, complete with beautifully conditioned green and a club house where you can expect exceptional service.
Or, for those who wish to relax and rejuvenate, the award-winning five-star spa offers fantastic rituals and treatments to help cleanse your body, mind, and soul. And young families are just as well catered for here, from the tennis courts to play areas and a cinema, there is plenty for younger guests to see and do. For an additional charming touch, children will also receive miniature robes and slippers upon arrival.
The surrounding area is a historical hotspot, with a vast array of castles and cathedrals to explore, as well as the oldest working railway in the world. After a day out, you can enjoy an a la carte meal in Rockliffe Hall's 3AA rosette restaurant, The Orangery, sampling local ingredients perfectly cooked and served with a modern twist. Whether you plan to learn more about UK heritage or simply just want a break from everyday life, North East England is an excellent choice for a UK staycation.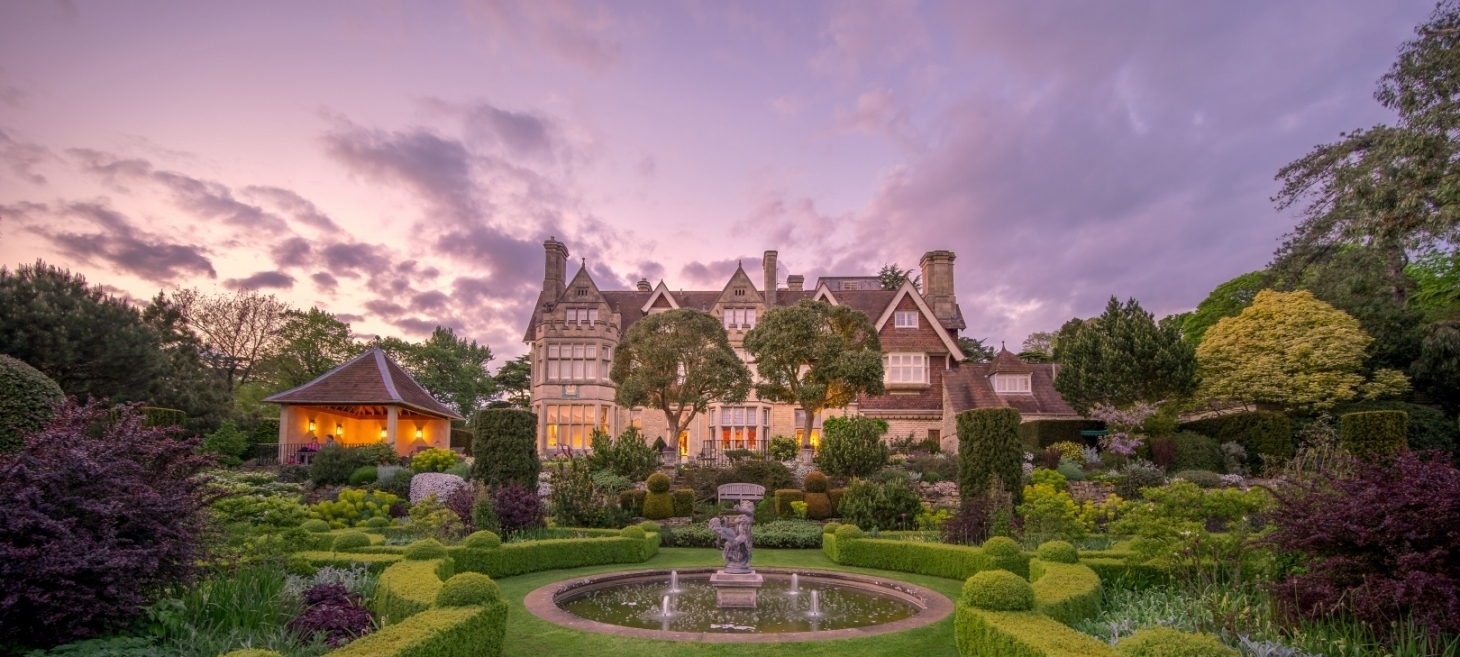 About 25 miles East of Leicester sits an incredibly unique destination for a UK staycation. Perched on its own peninsula and surrounded by 17 acres of beautifully kept gardens and grounds and the lake of Rutland Water, Hambleton Hall offers a welcome break from the hustle and bustle of everyday life. Think decadent décor, antique furniture, and traditional artwork, all to be enjoyed as you sit before a roaring fire. 
Guests can find a secluded spot in the gardens to take in the beautiful views of the lake before retiring to the 19th century manor house for a first-class meal in the restaurant, which has the longest retained Michelin Star in the UK, held since 1982. Classic, local ingredients are immaculately paired to create impressive, gourmet meals which can be paired with fine wines and freshly baked bread, which is so good, Hambleton Hall has also won ITV's Britain's Best Bakery. 
Though it is an idyllic space to unwind, for the more adventurous there is also the opportunity to engage in hiking, cycling, or water sports, soaking up the summer sun as you explore the beautiful British countryside.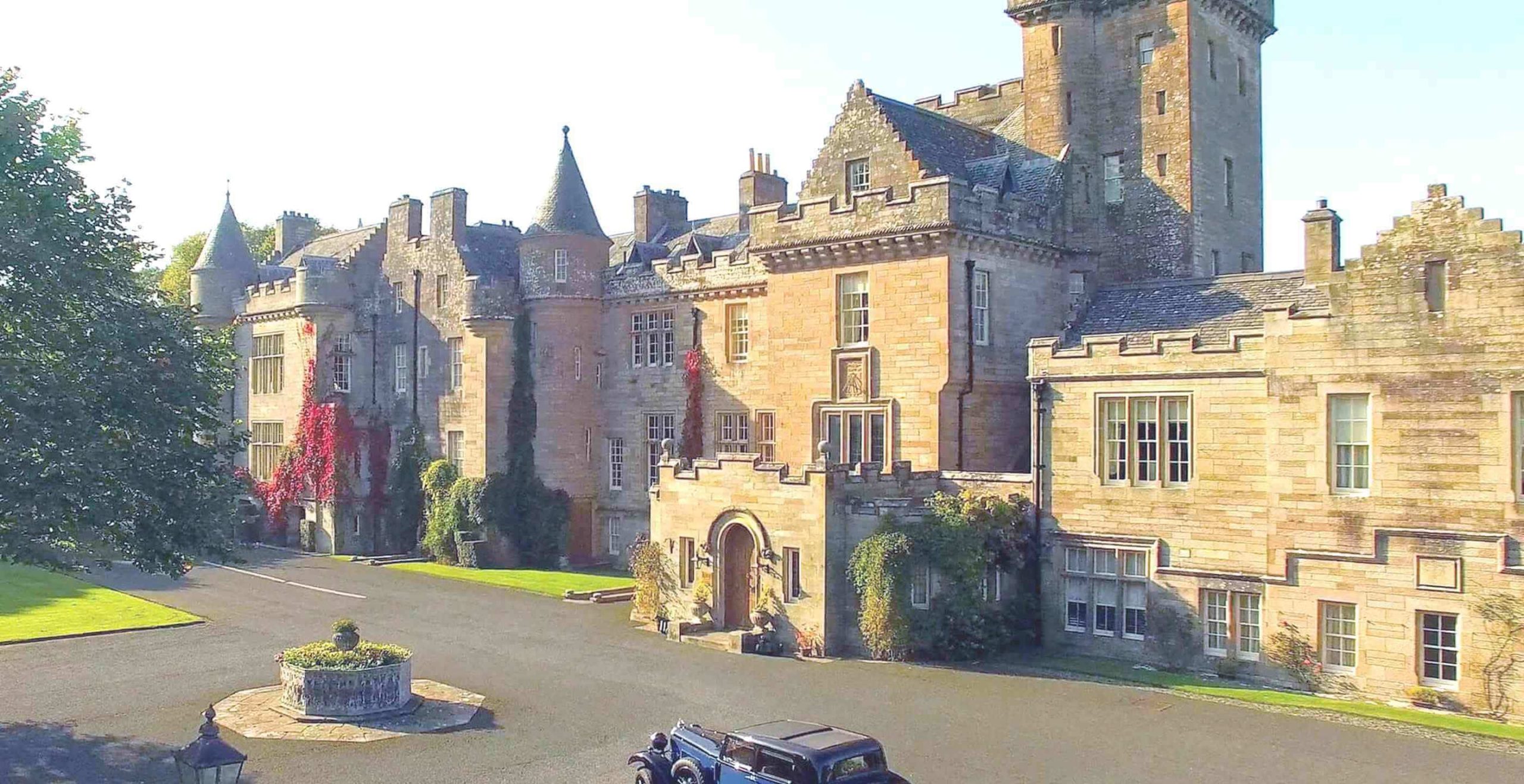 For one of the best UK staycations which feels every bit as luxurious as a normal holiday, Scotland offers unique accommodation and experiences. Glenapp Castle is situated on the Scottish West coast and alongside beautiful rooms and exceptional service, the castle also has a new penthouse apartment, offering an exclusive travel experience for groups of up to 16. Expect panoramic views from the historic turrets of the castle as well as the chance to explore the nearby Hebridean islands before returning to your private apartment.
As well as exclusive use of a private library, games, and media room, you can enjoy service from a private chef and butler, who will be on hand to provide your chosen meals and snacks throughout your stay. You can even arrange for spa treatments to be given within your apartment, making use of the private sauna and massage rooms, or enjoying a pre-dinner pampering session.
There are 36 acres of gardens and woodlands to explore, as well as nearby activities to keep guests of all ages entertained. From archery and croquet to helicopter tours and golf days by boat, the beautiful Scottish coast is full of things to do, making it one of the best UK staycation destinations.
How to Get There: Luxury Staycation Travel Options
Regardless of where you wish to spend your time, you can enhance your UK getaway with the exclusive use of one of our prestige hire cars. Our luxury SUVs have enough space for a family or group of friends to unwind whilst enjoying supremely comfortable surroundings and advanced technology, ensuring guests of all ages stay entertained on the journey. With features including excellent off-road modes and panoramic roofs, you can take on any UK road trip with ease, enjoying picturesque views of the beautiful British countryside.
Alternatively, for an individual or couple booking a luxury UK staycation, we have many supercars available for hire on our fleet, providing an exhilarating driving experience and ensuring you make an impressive arrival. With Spyder and Roadster variants of the most popular models also available, our supercars can be used all year round, allowing for fantastic views and an immersive experience as you cruise through the summer sun.
Our ever-growing fleet also includes convertible, executive, and electric hire cars, allowing you to select the perfect model to make your UK staycation more enjoyable. Leave your everyday car at home and experience the freedom, space, and opulence that a luxury hire car can bring to elevate your 2021 UK getaway from the moment you begin your journey.