Go off-road and discover - Explore Holkham Hall in Norfolk in the ultimate style
As the winter rolls in, it's easy to stay huddled in our homes and hide from the crisp weather. However, winter provides a unique opportunity to drink in the beauty of the UK, whether you're soaring through Kent, stopping off in Somerset or exploring Norfolk. From autumnal drives through red-leaved woodlands to festive celebrations that go down as core memories, there is so much to appreciate about our English cities. And, no better way to drink in everything that they have to offer than by hiring a luxury car and indulging in the best of on-road driving.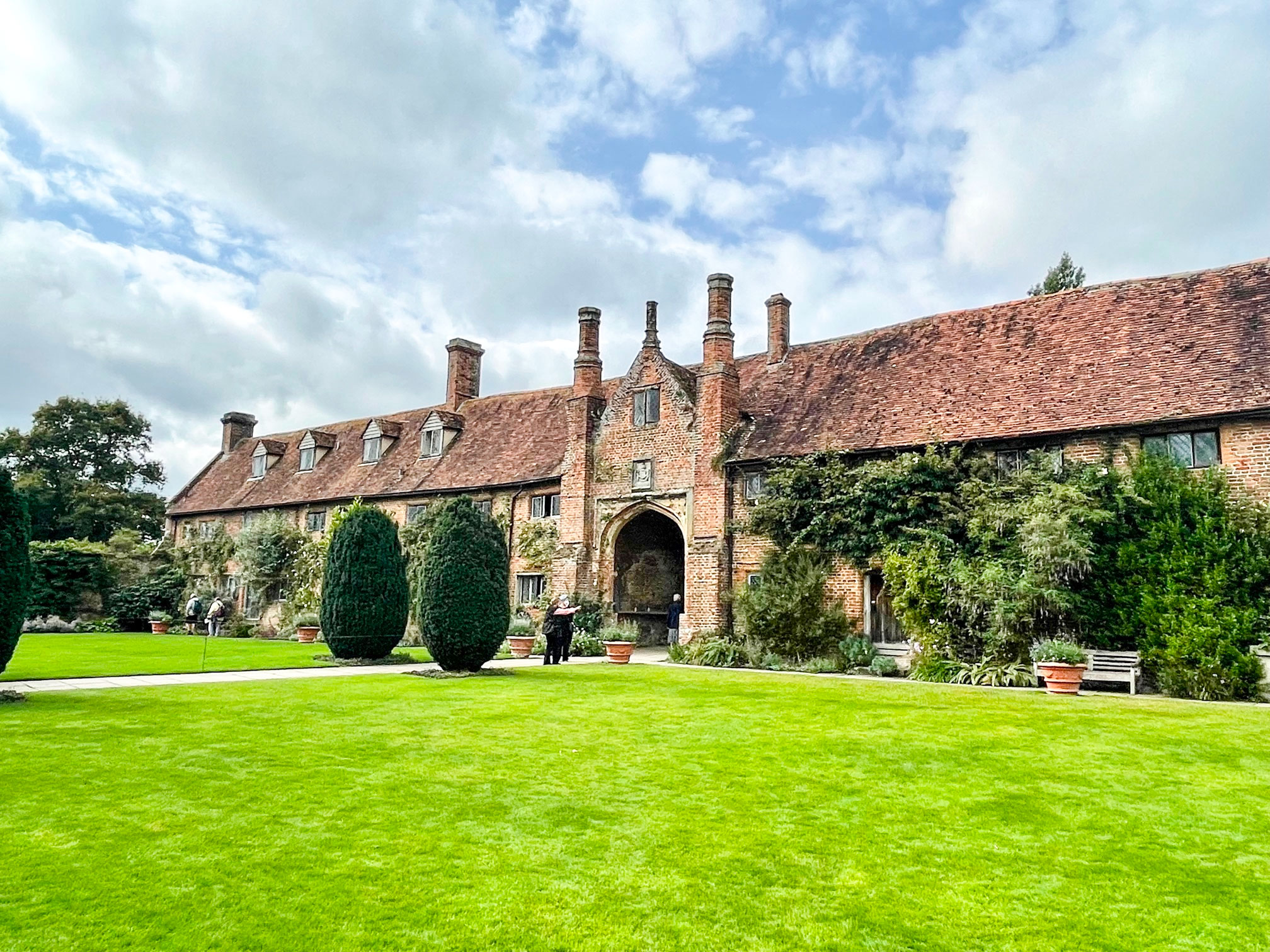 Source: https://tammytourguide.wordpress.com/2021/10/11/kent-road-trip-ten-treasures/
Explore Holkham Hall in Norfolk in the ultimate style
Endless skies and flattened horizons opening up a world of possibilities – that's what Norfolk has become known for. Situated in East Anglia, it has deep Medieval routes as well as a depth of royal history and a thriving cultural scene too. With miles of beachfront and an abundance of nature, it has become a firm favourite for holidayers and those seeking an escape from city life. The winter months bring a range of unique experiences to Norfolk that simply cannot be missed. Make their Christmas memories more than they could ever forget and hire an Audi Q8 for an evening trip to Holkham Hall by Candlelight. A location with rich and diverse landscapes, the 18th-century Palladian-style hall is something to admire at any time of the year. But during Christmas, they fill everywhere from the grand staircase to the marble hall with candles and dress each corner with the most unique festive decorations imaginable. Each visitor is treated to a glass of bubbles and a mince pie with the option to take an Audience with Father Christmas or choose your own Christmas Tree from the impressive gardens.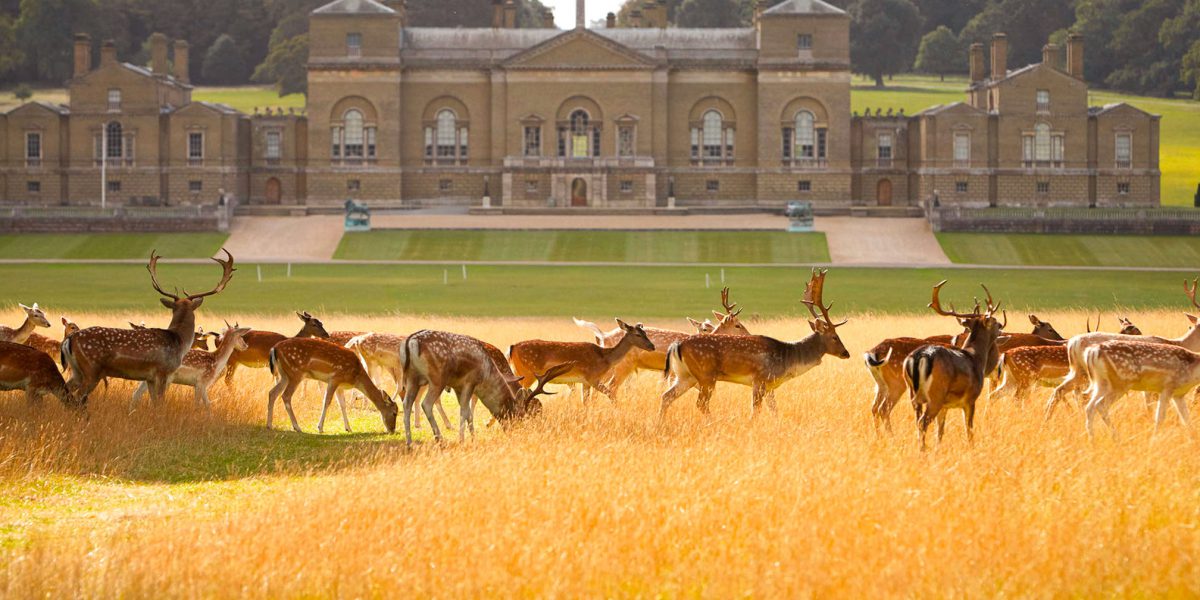 The Audi Q8 doesn't just fit the bill with luxury and comfort, but it also offers the space needed to accommodate all of the treats you can expect to pick up. The large and spacious cockpit safely raccoons your entire family with quilted leather and extra padding along with a technologically-advanced infotainment system to keep everyone entertained on the way. And, if you do decide to bring home a pine, there's also a 605-litre boot which extends to an impressive 1755-litres, if needed too.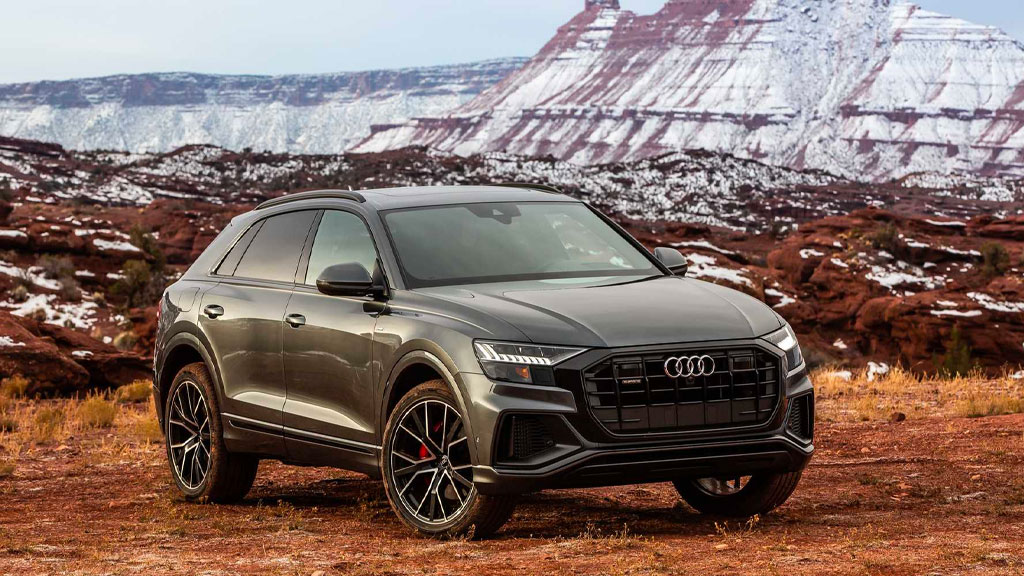 Discover exotic animals from the treetops in Port Lympne, Kent.
There's a reason why Kent has earned the reputation as The Garden of England. It boasts some of the most beautiful green lands and animals in the country. If you're a family that loves something different and want a festive experience like no other, book an overnight stay at the Tree House tucked into the canopy of Port Lympne Reserve. Allowing you to immerse yourself in the unique 600-acre landscape, you get the most exquisite views over the zoo as well as exclusive access out of visitor hours and a golf buggy for quick travel. Each stay also comes with a safari adventure through the South American, Asian and African Experience zones to spot zebras, giraffes and camels.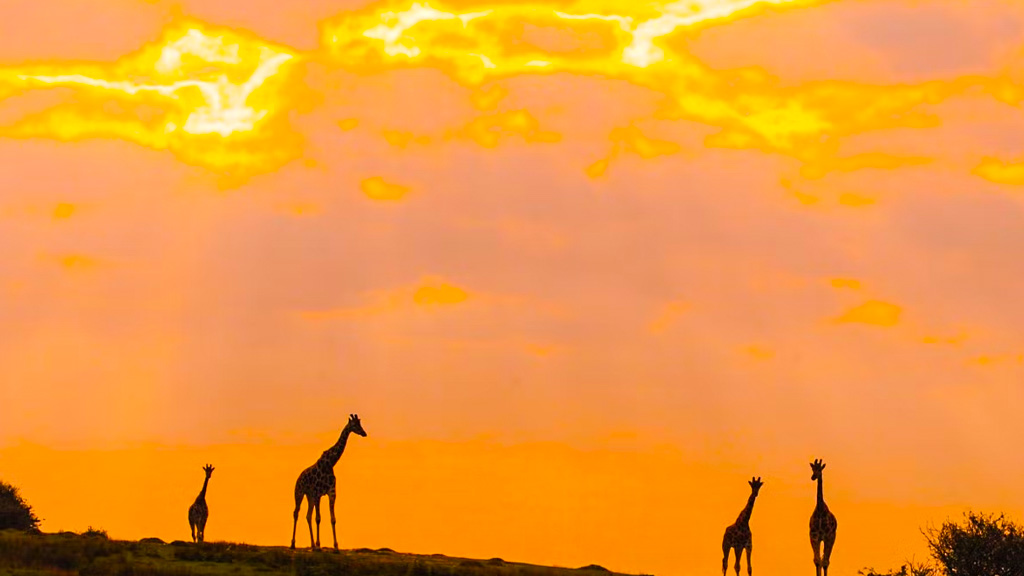 Discover  with your family in a Mercedes G63
Hire a Mercedes G63 to take you and your family directly to the accommodation entrance. The angular and heritage design feels entirely at home within the safari surroundings while the 667-litre boot space is perfect for overnight and weekend bags. If you've reserved this special trip for your other half, the back seats can be folded down to extend this space to an impressive 1246 litres meaning you won't have to leave anything behind. You'll also benefit from huge 23" wheels to ride over rough terrain and an extensively comfortable cabin that promises to appease every member of the family.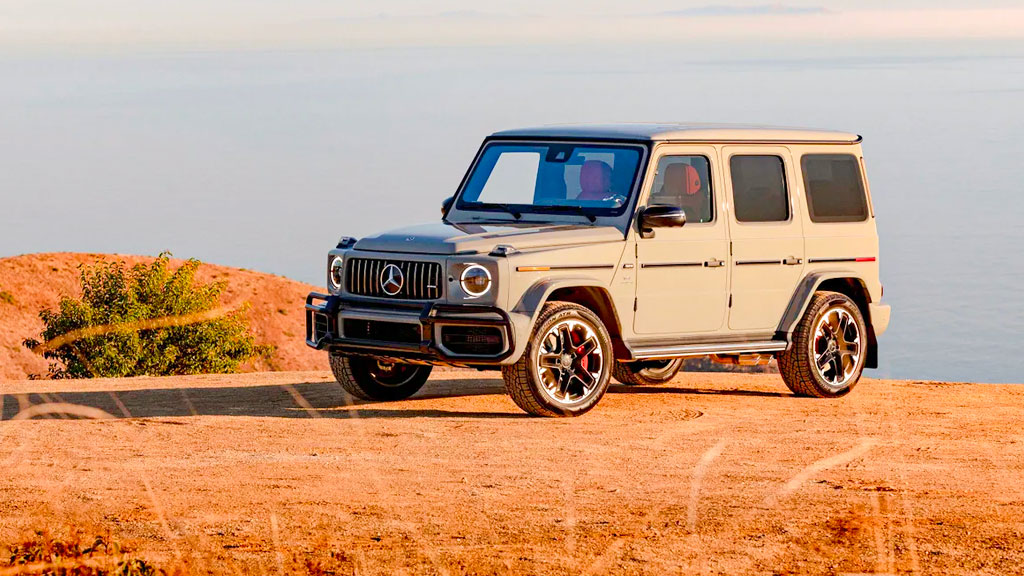 Drive through natural limestone at Cheddar Gorge, Somerset
When you hire a 4×4 luxury car, there's no better way to indulge to its fullest than taking your new wheels for a picturesque drive. And, in Somerset, you'll want to head for Cheddar Gorge. One of Britain's most spectacular natural landmarks, this limestone gorge situated in Mendip Hills formed over the past 1.2 million years ago by meltwater floods during the periglacial periods. It is the location where Britain's oldest complete skeleton, Cheddar Man, was found and has a maximum depth of 137 meters or 449ft. The awe-inspiring cliffs and subterranean caves are truly something to behold, as is all of the information available about our prehistoric ancestors.
Perhaps one of our favourite things about Cheddar Gorge is that you can drive straight through it to get the most amazing views. Hire a Range Rover Evoque, equipped with the Fixed Panoramic Glass Roof or Sliding Panoramic sunroof. Strap the family in, grab your camera and take a leisurely drive along the 14-meter B3135 road with 22 bends and some of the most extraordinary views around you. Look through the sunroof, appreciate the high-seated positions and then sink into the leather-clad seats that cup your body through every turn. With enough space for the entire family and a boot for all of your essentials, it is the perfect luxury car hire for this adventure.
Hiring a prestige car for your next UK adventure should be an experience all on its own. At Starr Luxury Cars, we have the largest fleet of luxury cars for hire, with access to some of the most exclusive and rare models on the market. A 4×4 offers you the space and suspension to glide over a range of terrains, drinking in longer drives with ease and bringing everyone along for the journey. Our professional and friendly team are on hand at all times to tailor every drive to your exact specifications. We offer both long and short-term hire options as well as flexibility for pick-up and drop-off locations.
If you're considering hiring a 4×4 for your next UK adventure to Kent, Norfolk or Somerset, click here.