You've chosen and bought your car because you love it; you love to drive it, you feel comfortable in it and you're completely used to how it runs. However, we understand that sometimes your schedule may be incredibly busy, and it would just be easier to have someone else drive it for you, leaving you the time and freedom to catch up on work, socialise with friends or indulge on a day out without worrying about how you're going to get home. This is where we step in, Starr Luxury Cars now have a personal driver service, which you can book as regularly as you like, for those occasions where you simply don't want to drive but don't want the added cost of a luxury hire car either.
Our drivers have years of experience, allowing them to quickly adapt to your car, regardless of the year, make or model – if it's road legal and insured, we can drive it. Of course, each of our drivers is fully insured to drive your car, so you can relax knowing it's in safe hands.
Book a Personal Driver for Work Commitments
One of the most common times where you may require a personal driver might be work-related. Instead of booking a taxi where you'll feel obliged to make small talk, why not book a personal driver to get you to and from where you need to be, allowing you the time needed to catch up on work or simply relax and prepare yourself. You can hire our drivers by the day or hour, taking you to and from an important meeting and leaving you time to practice and reflect or a one-way journey; whatever suits you.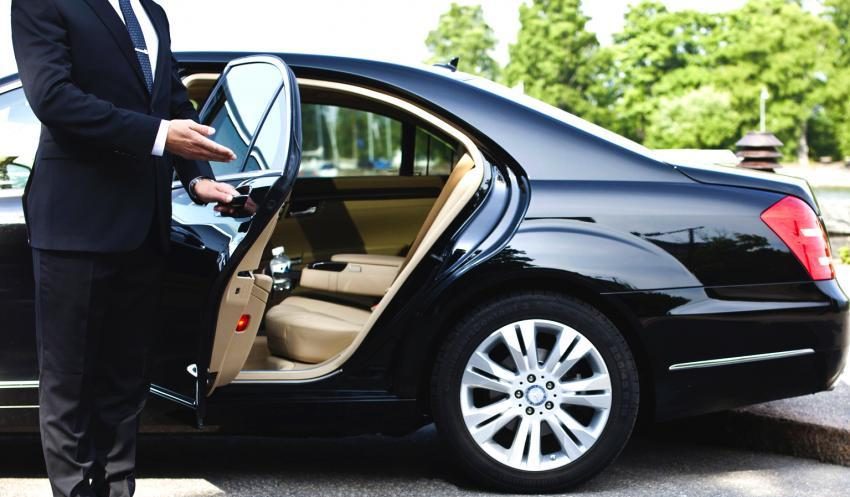 You'll never have to worry about your driver being late or letting you down, no more waiting by the window and anxiously looking at your watch. Our drivers are a reflection of our high morals and standards, with impeccable time-keeping to ensure each of our clients enjoys their experience with us completely hassle-free. As with our premium chauffeur service, we can collect and drop you to any address across the UK, covering all UK airports across London and beyond.
Hire a Chauffeur to Drive your Car on a Night Out
Perhaps you're planning to indulge on a night out and don't want to worry about the hassle of getting back home. You can choose to either book a driver in advance or on demand who will happily collect you and your car and get you home safely, so you don't need to think about going to collect it the day after. Our drivers, like our chauffeurs, will have your safety and wellbeing as their number one priority, ensuring you leave the venue and get to your home safely. Even if you were planning to drive your car home but have had a little too much to drink, we can arrange to collect you at short notice.
Rent a Private Driver for Airport Transfers
Your own car provides you with home comforts; home comforts which you may have missed if you've been out of the country either on business or pleasure. Arrange for a driver to meet you at any UK airport in your own car, leaving you free to unwind whilst getting home promptly and safely. You can book one-way or outbound and return airport transfers through us, so you don't need to worry about the short or long-stay parking fees or driving if you've been on a long flight and don't feel up to it.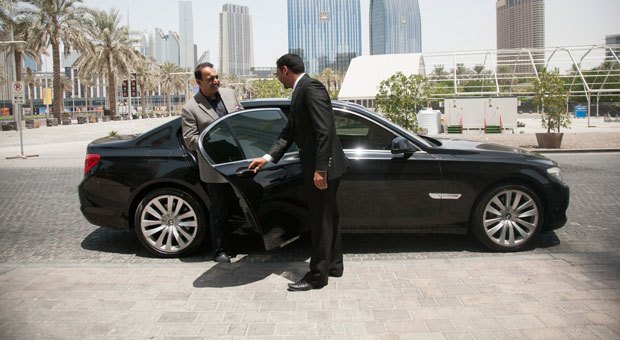 Whatever the occasion and whatever the need, we can accommodate. Starr Luxury Cars' drivers have all the skills and experience needed to get you to and from your destination feeling calm and relaxed, regardless if it's for business or pleasure. We can work with you to arrange a regular driver service or a one-off journey, the choice is completely up to you. Our drivers provide the same executive service as our chauffeurs, ensuring each client enjoys a professional and prompt journey without the hassle of having to drive themselves. Get in touch with our expert team to find out more and book a driver to drive your own car today.