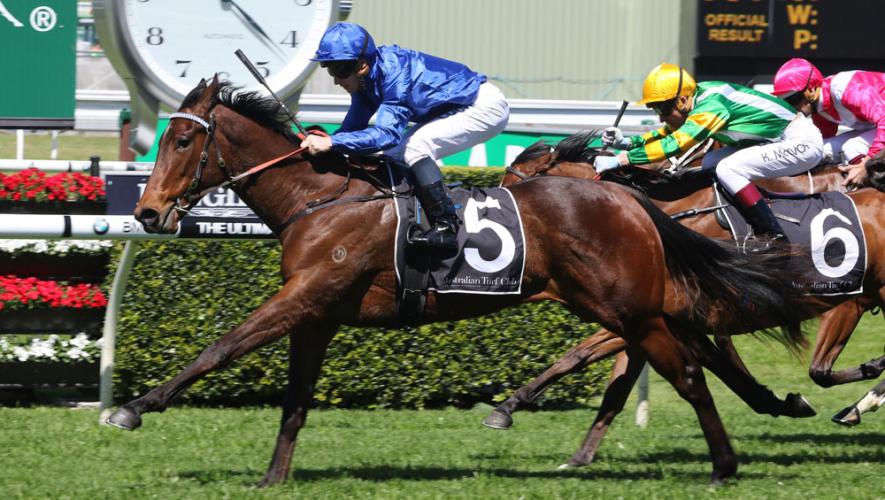 16 Apr

Hire a Royal Ascot Chauffeur

The tickets are getting booked up, the style guide has been revealed and the fixtures are confirmed. The most exciting day of the racing calendar is upon us; Royal Ascot is taking place in June and it's shaping up to be a wonderful week of horseracing. Whether you're thinking of buying tickets for a day at Royal Ascot or are a regular attendee who will spend all week watching some of the finest jockeys and horses in the world compete, Starr Luxury Cars can ensure you arrive and leave promptly and in ultimate luxury with our executive chauffeur service. Available to hire online or through our professional contact team, we can ensure your Royal Ascot chauffeur booking goes without a hitch, leaving you free to enjoy your day.

We have Mercedes and Maybach chauffeurs for corporate outings and large groups, British-built classics such as Rolls-Royce and Bentley for something more traditional, and of course, an impressive collection of supercars for something a little more unique. So, while you sort your top hat and tails or take a trip into the city to pick out a Ladies Day worthy dress and extravagant headpiece, leave your travel organisation to us and we'll make sure you arrive to the races feeling fresh and fully indulged. Our expert chauffeurs can pick up from any address in the UK, be that home or a hotel and will arrange to meet you at the end of the day to make sure you leave the venue promptly, avoiding the bustling crowds in true VIP style.

Perhaps you're looking to hire a Royal Ascot chauffeur for business guests? Royal Ascot is an incredible corporate opportunity; from sponsors to away days, the luxury venue offers an elegant setting in which you can network, discuss business ventures or treat clients. Our fleet of prestige hire cars include immaculate vehicles which seat between one and seven passengers, perfect for getting your guests to the venue in ultimate comfort. For large groups we recommend a chauffeur driven Mercedes V-Class, a sleek but subtle model with tons of space, interchangeable seating positions and one of the most relaxing interiors to be found on an MPV. With excessive storage space, high quality leather upholstery and full air conditioning, this prestige hire car offers comfort and elegance like no other. The Mercedes Sprinter is also an ideal solution for large groups heading to Ascot to experience Ladies Day and looking for a comfortable yet social journey on the way up.

If you're looking for luxury Royal Ascot transport for personal use, we recommend a chauffeur driven Rolls-Royce Phantom. Like the Royal meeting itself, the Phantom is a British classic built with over a decade's worth of heritage and often used by the Royal family themselves. The interior is simply stunning, with the finest leather upholstery, starlit roof and a generous amount of space. By hiring a Royal Ascot chauffeur with Starr Luxury Cars, you're free to have a few glasses of champagne, witness the Queen herself arriving, bet on each race and return to your exclusive chauffeur driven Phantom, ready to return home after a long but highly enjoyable day. As well as the Phantom, we have the largest fleet of luxury hire cars in the UK, including Range Rovers, Audis, BMWs and Jaguars so you can pick the most elegant mode of transport to suit your needs.

Whether you've been invited into the Royal Enclosure and need luxury London transport to arrive in comfort and decadence or you're looking for a way to avoid the heaving Ascot trains and car park before attending the Queen Anne Enclosure, Starr Luxury Cars can help. We use the drop-off point to get you as close to the entrance as possible, saving you time and energy by cutting out the long walk. As well as being provided one of our expert and hand-selected prestige chauffeurs, we offer a range of additional extras to turn the journey into your desired experience. These range from full hostess services to champagne and alcohol packages, so you can begin to enjoy your day before you've even arrived for a day, hopefully full of winnings, networking and extravagance.