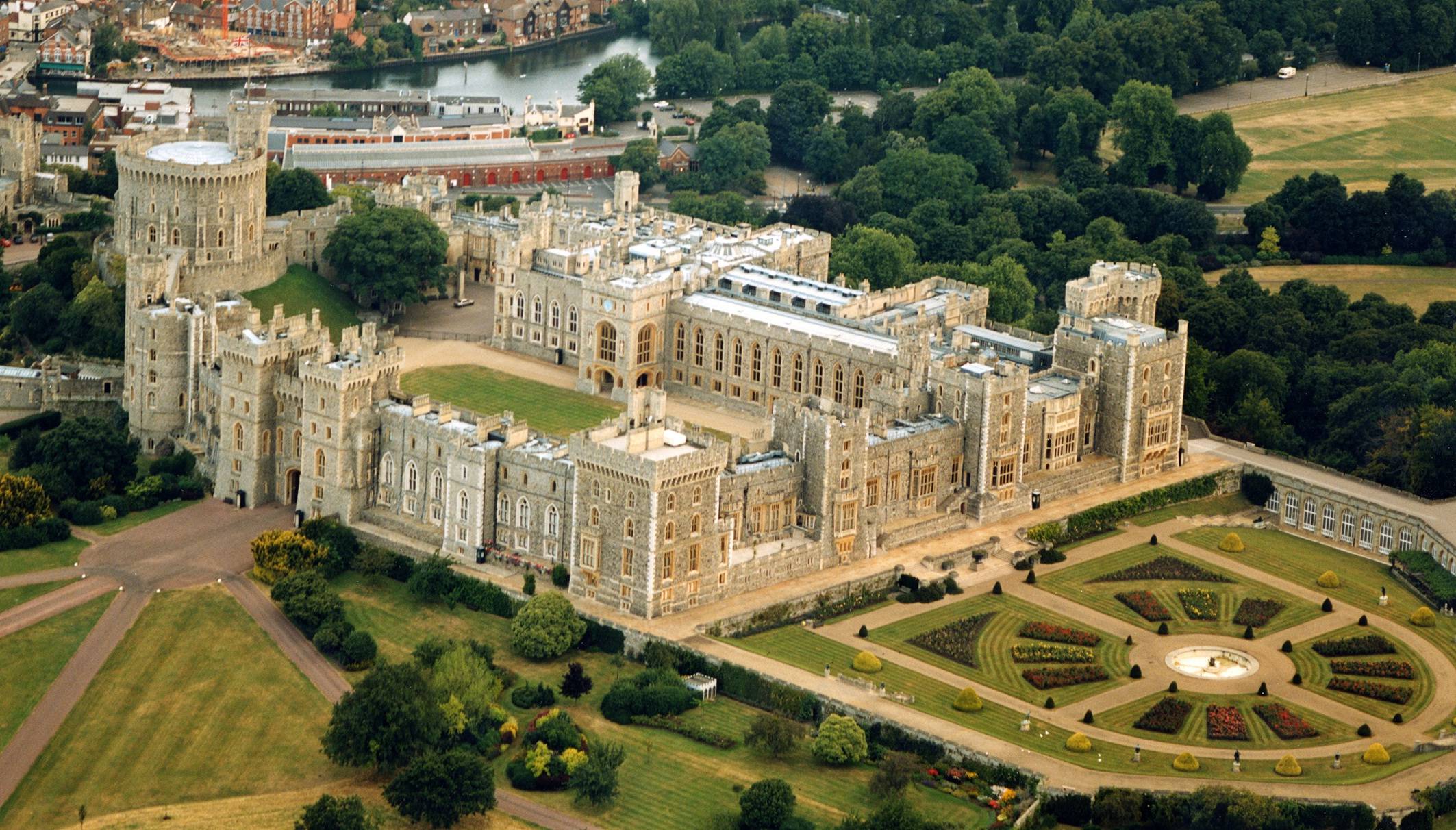 20 Jan

Luxury Chauffeur Driven Tours: The Best Way to See London Castles

London is a capital city famous for its landmarks, heritage and architecture. From Monday to Friday, its streets are filled with commuters and tourists, shoppers and visitors. But if you don't live in London or only spend your time there working, it can be easy to forget that London and its neighbouring counties are actually home to some of the most beautiful castles in the world. And if you can free up some time on your London trip to visit any of them, we'd highly recommend doing so. For an experience which is relaxing, informative and free of travel stress, we offer private chauffeur driven luxury tours tailored to suit you. Our professional and immaculately-presented chauffeurs will collect you from any London address in the prestige hire car of your choice, before following your bespoke route so that you can relax, enjoy the company of your companions and get the most out of your tour.

Whether you have an exact itinerary in mind or need some advice, our expert team can put together a tailor-made tour which considers your interests and needs. We offer half-day and full-day London castle tours and can recommend the finest places to stop for lunch or drinks in between, all whilst your private hire chauffeur waits to continue your journey. Depending on the type of experience you are looking for, you can choose to take in the sights alone for a personal day out or we can provide expert tour guides who speak the language of your choice. If you don't know where to start, we've put together a guide to some of the best castles in and around London, along with some ideas to make your chauffeur driven castle tour even better.

In the heart of London sits one of the most famous castles in the world, The Tower of London. Packed with British history and home to the Crown jewels, this castle offers rich and interesting stories from the gory to the extravagant. Here you can explore the castle walls, admiring what would have once been a luxurious royal home and learn about the infamous prison and traitor's gate. There is also the option to tour the castle in the evening on an exclusive twilight tour before returning to your luxury chauffeur hire car and moving on. Just a short drive across the historic Tower Bridge and your private chauffeur can drop you to the Michelin star Restaurant Story where you can indulge in a five-course lunch with wine and champagne before your dedicated chauffeur drops you back home.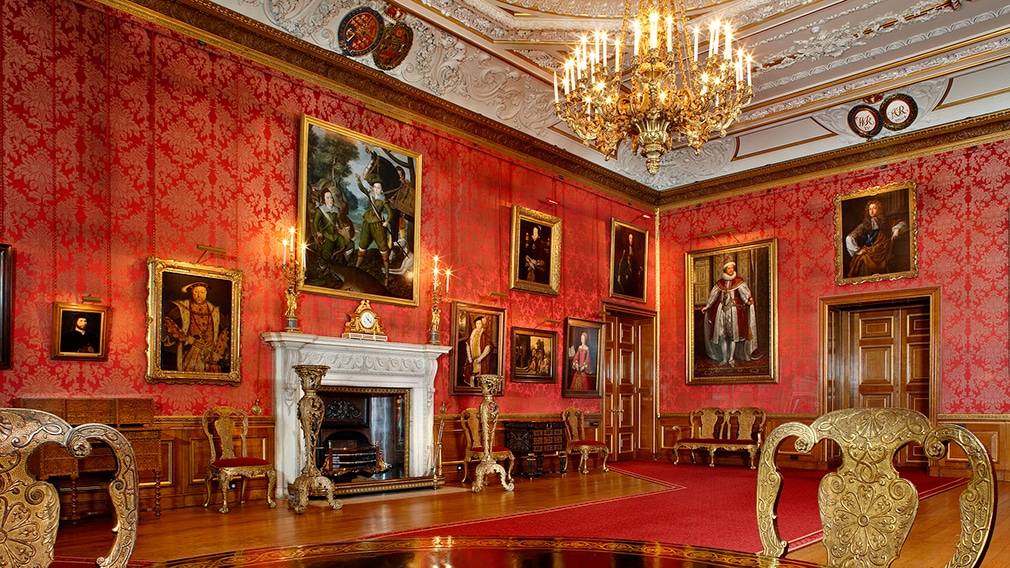 Or make the most of having your own prestige hire car and chauffeur for the day and go beyond London. About 90 minutes away from the centre of London lies Windsor Castle, official residence to the Queen. Choose from our vast selection of luxury chauffeur hire cars, including Bentleys, Rolls-Royce and Mercedes and spend the drive in the ultimate luxury with your companion. Unlike the Tower of London, Windsor Castle is still fully functioning and here you can see some of the most extravagant rooms and décor in the world. From the reception rooms to the gardens, here you can get a true idea of how the royal family live. You can also witness the changing of the guard and admire the Gothic architecture of St. George's Chapel.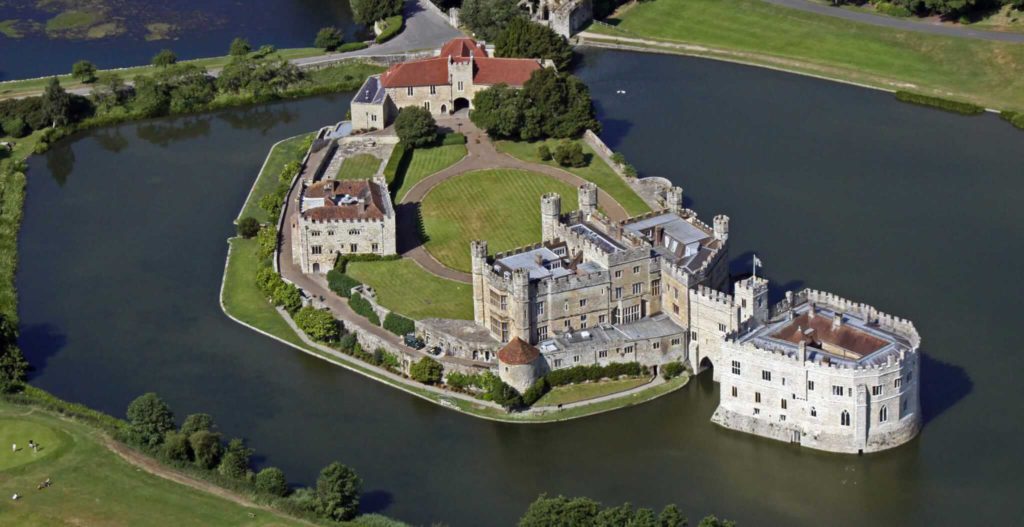 Leeds Castle is also just over an hour south of central London in Kent and features beautiful and vast grounds to explore in the summer. It's full of wildlife, history and hosts fantastic events all year around to suit every taste. The castle is also home to a restaurant which boasts a lovely fine dining menu, perfect for you to enjoy while you take in the stunning views of the grounds as well as the authentic interior. Whether you're looking for a luxury chauffeur tour for a couple or a group, we have prestige hire cars to suit most requirements; so sit back and enjoy each other's company whilst we take care of the drive for you. No matter whether you'd like to visit one castle with a private chauffeur or take in the sights of the city for the whole day, we can accommodate and provide a bespoke itinerary around your likes. Contact our expert team and leave the work, planning and driving to us to make the most of the capital city.