We all have someone difficult to buy for at Christmas time, someone who seems to have everything and want for nothing. You spend hours scouring through shops and browsing websites to find the perfect gift, worrying each year that the recipient won't like or need what you've bought. But if money is no object, that dilemma has been well and truly solved.
Every year the options become broader as companies think up new and inventive ways to sell luxury goods and experiences you won't have seen anywhere else. So now you can surprise that special someone with something they didn't even know existed, let alone that they needed it. Below we look at some of the most extravagant luxury Christmas gifts available, giving you inspiration to select the perfect Christmas gift this year.
A Gift for the Art Collector: Receive 12 Pieces of Art Hand-Selected by an Expert Curator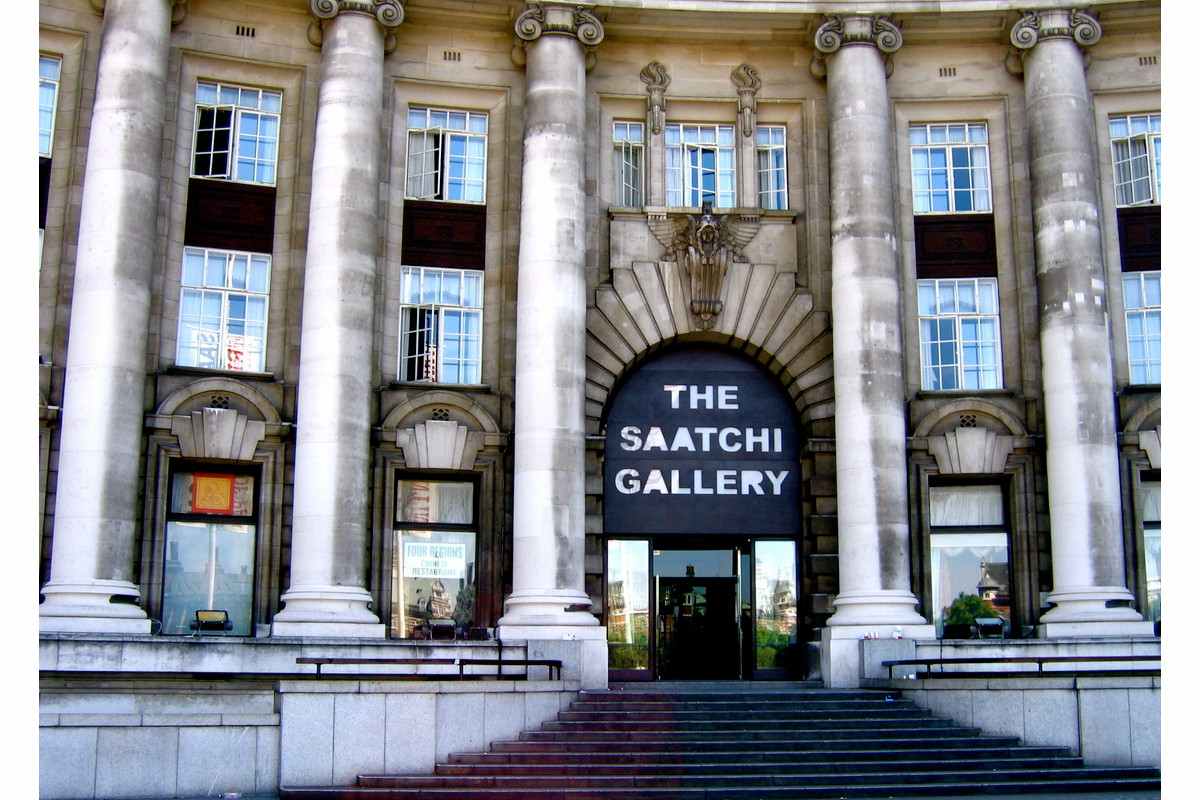 Subscriptions have become extremely popular choices of Christmas gift, with packages varying from hand-picked fashion to gin to socks. Recently though, subscriptions have reached a whole new level.
The Saatchi Gallery is one of the most prominent galleries in London and has been home to modern art since 1985. Due to its exclusivity, art is a brilliant choice of luxury gift for an elite family member or a friend who seems to have it all because they certainly don't have the unique piece you're looking at buying. However, it is also very subjective. What if your recipient doesn't like the unique masterpiece you've just paid thousands of pounds for?
Well, worry not. Because this year, you can purchase the art collector in your life the Ultimate Art Subscription from the Saatchi Gallery for a cool £23,000. For this price, the lucky recipient will be appointed a personal Saatchi art advisor who will work with them to select a new one-off piece of art each month for a year, each valued at around £930 a piece (we'll let you do the math on that one). It definitely beats the socks subscription though.
A Gift for the Luxe Lover: Book a Luxury Excursion with a Chauffeur Driven Rolls Royce Cullinan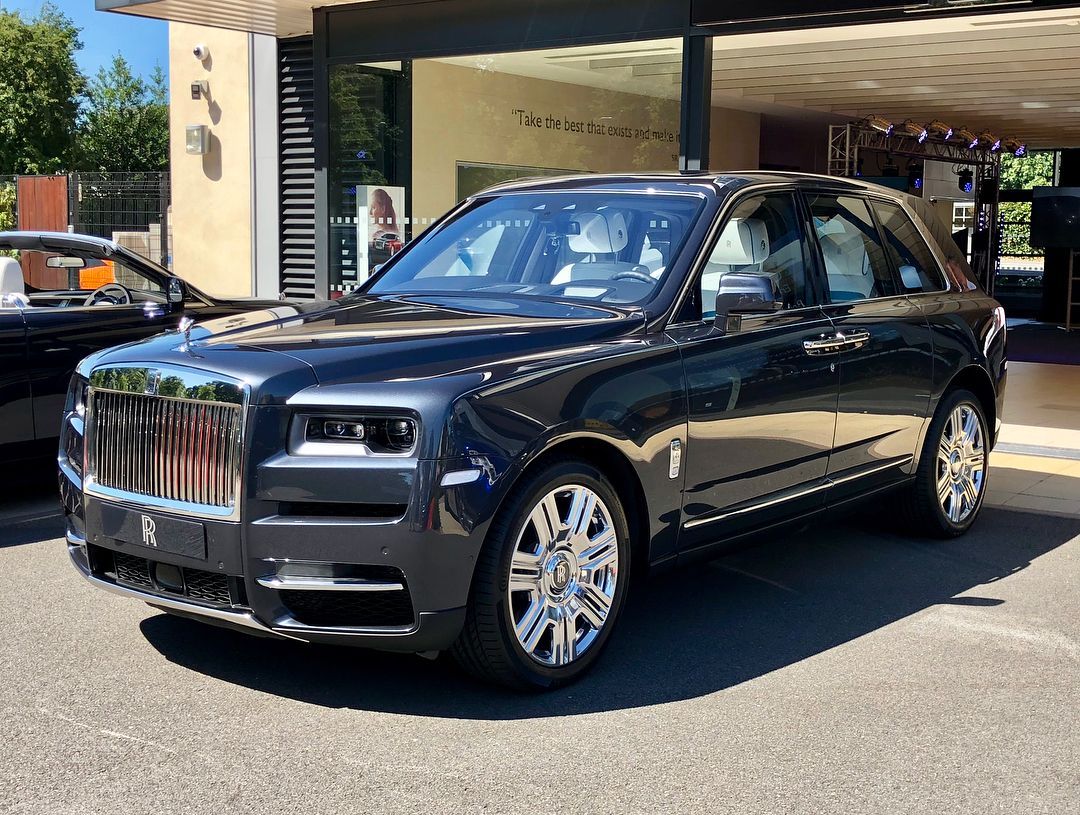 Experiences are another popular choice of Christmas gift. When we reach our peak level of owning material things, experiences are an excellent way to treat a loved one to something they wouldn't usually think of doing, knowing that they will have a great time.
Whether your loved one is a self-confessed shopaholic or someone who would appreciate a few hours of quiet time in a luxury spa, book a Rolls Royce Cullinan to take them on the trip of their dreams. First delivered this year, the new Rolls Royce Cullinan is the latest in refinement from the luxury marque and offers hand-built perfection in one of the most luxurious cars ever made. As Rolls Royce's first luxury SUV, it is perfect for winter, taking difficult weather and driving conditions in its stride.
Accompanied by a highly experienced Rolls Royce chauffeur, you and your recipient can relax in ultimate luxury whilst your journey is covered for you. Our professional chauffeurs cover all areas of the UK and can pick you up from any address in London, Manchester, Birmingham and beyond, ready to ensure you have one of the most memorable experiences you have ever had.
Our dedicated team will work with you to create the perfect schedule so you can complete any activity, tie in lunch or dinner or choose to go for drinks after; the choice is entirely yours. The freedom of our luxury chauffeur-driven experiences allows you to create the perfect day for that special someone.
A Gift for the Influencer: Star in an Instagram Make-Up Tutorial with Kim Kardashian's MUA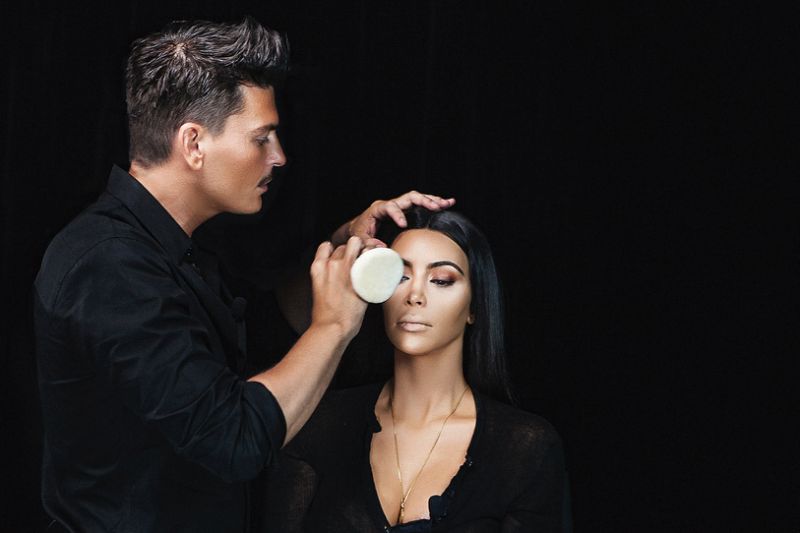 From one luxury experience to another. This gift certainly isn't for everyone but if you know anything about the world of beauty, the name Mario Dedivanovic should feature somewhere in your bible. Most well known as Kim Kardashian's make-up artist, Mario has over 7 million followers on Instagram and has worked with the likes of Tyra Banks, Jennifer Lopez and Katie Perry.
And now for the first time, in 2019 you can buy a loved one the opportunity to star in one of his world-famous make-up tutorials, which will feature on his Instagram. Not only does this luxury beauty experience include tickets to The Masterclass, flights and five-star accommodation, the lucky recipient will also get to meet the legend who invented contouring, receiving a personalised make-up tutorial.
Do you know someone who would love this gift? Well, this usually money-can't-buy experience will set you back just over £311,000. Which some would consider a bargain for the make-up artist who is normally booked up by celebrities a year in advance.
A Gift for the Thrill Seeker: Hire a Ferrari Portofino for the Weekend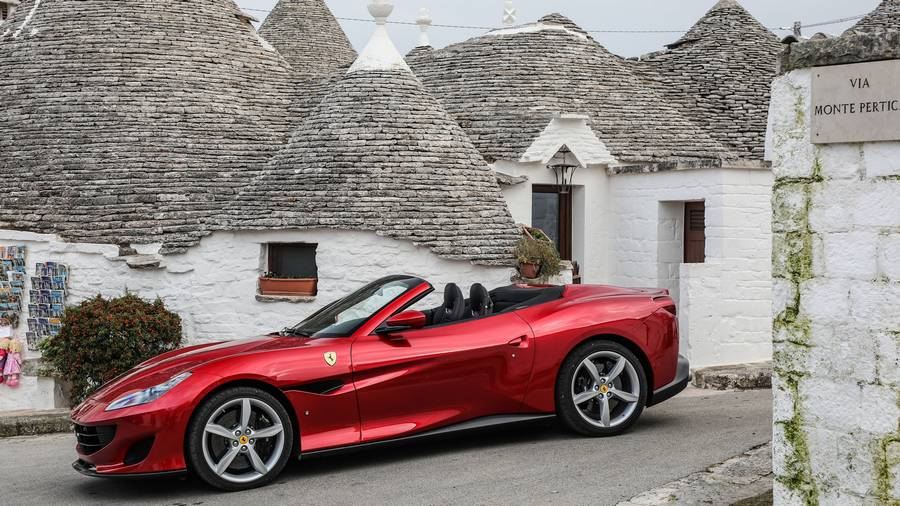 Perhaps the person you need to buy for is less Beauty Queen and more Speed Fanatic. With the largest fleet of supercars available for self-drive hire in the UK, there is something for everyone. You can choose from the fastest cars in the world, take the latest releases for a spin or book an old favourite, ready to reminisce on journeys of the past.
Whether you're looking for a luxury gift for a son, father or partner, we recommend booking the Ferrari Portofino for a long weekend. Your lucky recipient can choose to take the Portofino out on the open roads and travel across the country for a deluxe getaway or simply head to the nearest racetrack, ready to see what the prancing horse is really made of. As a convertible hire supercar, the Portofino is excellent to drive all year round. It's one of the highest-rated Ferraris ever made and has a top speed of 199mph, more than enough to feel the exhilarating thrill that luxury supercars have to offer.
It also happens to be one of the most beautiful luxury cars in our fleet. With a sleek and sporty exterior, the Ferrari Portofino hire car has been carefully designed to optimise aerodynamics and the interior features high quality materials, modern technology and traditional craftsmanship. Whether the person you're looking to buy for is an avid car fan or a lover of luxury, the Ferrari Portofino will not disappoint.
A Gift for the Home Maker: Give a Tiffany Home Accessory Like Nothing You've Seen Before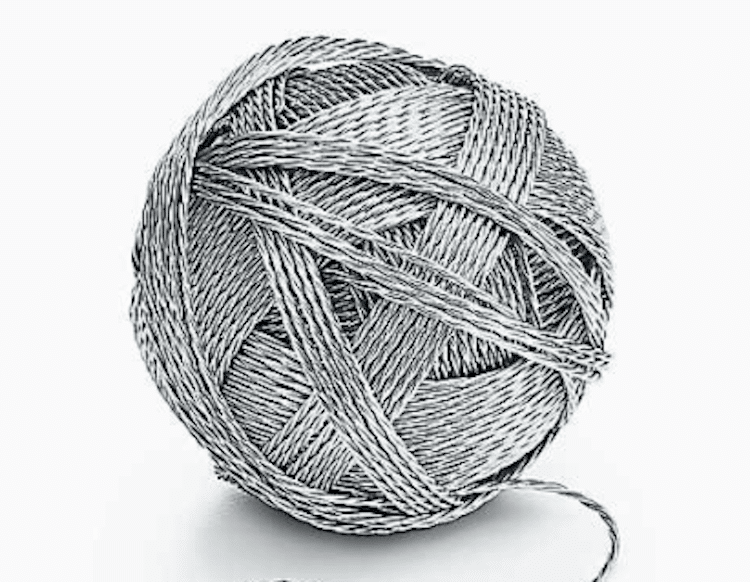 From the undeniably beautiful to the questionable, our final gift idea comes from a luxury brand that has been designing and selling high-end goods since 1837. Now a household name, Tiffany & Co. are usually known for their exquisite jewellery, watches and fragrance. But if you're really stuck for Christmas gift ideas Tiffany & Co. now sell something even more unique.
In a collection oddly named Everyday Objects, you can now buy your loved one a ball of yarn for £8,750. It's made of solid sterling silver and has been hand spun to show that anything can be rendered into luxury. The ball of yarn has been designed as a home accessory; a talking point in any room. Alternatively, you can select from sterling silver building blocks for £1,550 or a bargain sterling silver tin can for as little as £965.
And whilst it may not be to everyone's taste, you can be safe in the knowledge that you have selected a gift your recipient definitely doesn't already own.