What Does 2021 Hold for the Luxury Car Hire Industry?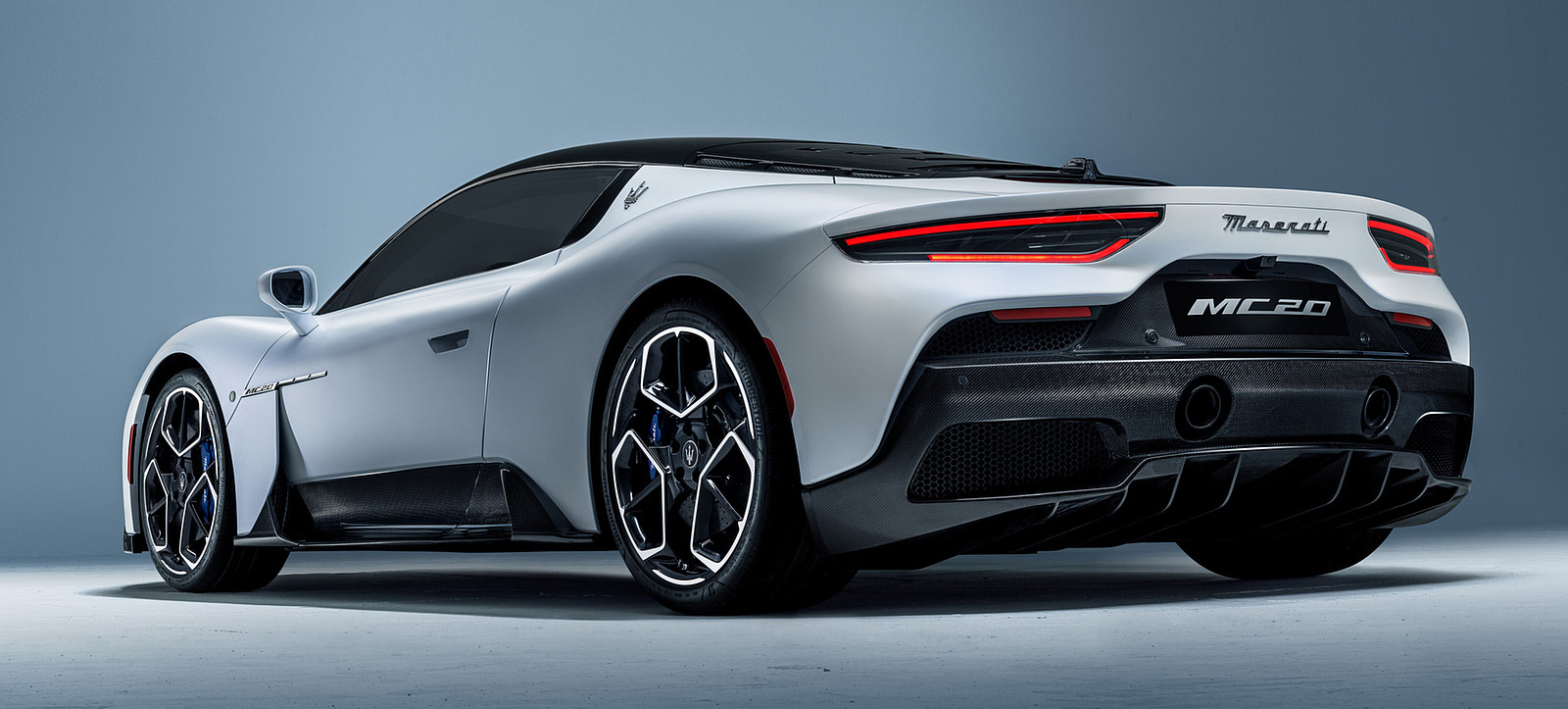 There's no doubt about it, the past year has been a very difficult one for many individuals and businesses, the luxury car hire industry included. With restrictions on travel and many periods of isolation needed to help curb the spread of coronavirus, it has been a year unlike any other. But with 2021 comes change and with a potential end in sight, this brings us all hope that soon we will be able to fully enjoy life again, free from restrictions.
A vaccination programme has begun and so far, over 9 million people have received their first dose. This includes the elderly and most vulnerable members of our society, an excellent step towards protecting our citizens' health and getting us one step closer to normality. It is predicted that every adult in the UK will have the opportunity to receive the vaccine by Autumn, although this could be sooner. As more people are protected and the threat of this devastating virus declines, we can begin to expect life to return to a new normality. But what will this new normality hold, and how busy will the luxury car hire industry be in 2021?
Changes we Expect to See in 2021
For some people, there will be no change and life will continue as it did before the pandemic. For others, there will be more caution around what we do and how we do it. We've become accustomed to a life of doorstep deliveries, working from home, and more time with our immediate family. We've also become more aware of our health and safety and gained a new appreciation for aspects of life we may have previously taken for granted. Many of us will be ready to make up for lost time and embrace the opportunity to travel and escape the four walls we've spent so much time in.
The immediate future of international travel looks uncertain in the short-term but there will be plenty of chances to explore the UK and ensure that every outing or weekend getaway is elevated with luxury car hire. Sporting tournaments, art shows, premieres and red-carpet events should be back in the calendar, providing further opportunity to enjoy the finer things in life and of course, many of us will be looking to travel to visit family and friends who we may not have seen for the best part of a year.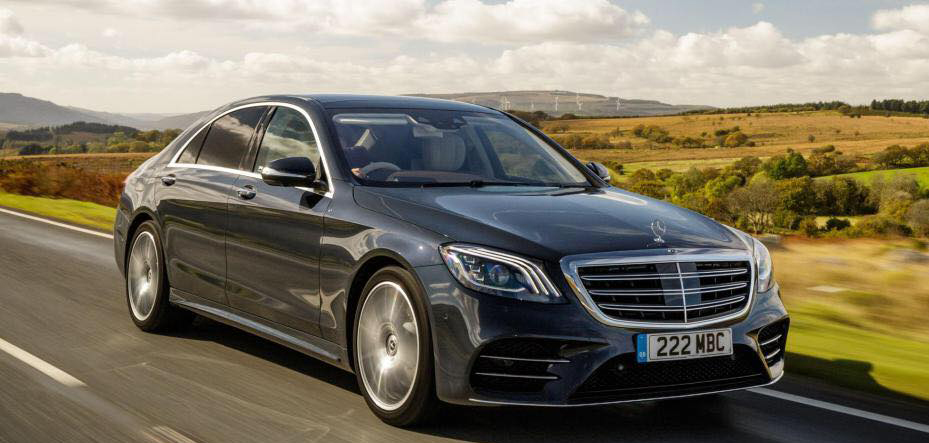 With the biggest fleet of luxury hire cars in the UK, there will be plenty of choice when you're ready to escape your home and explore the rest of the country. Individuals and couples can elevate any weekend getaway with supercar hire, whilst families can benefit from the space and comfort of one of the latest luxury SUVs, perfect for long journeys and tricky terrains. Get ready to enjoy long overdue date nights together with the added decadence and impressiveness of one of the most luxurious cars in the world, allowing you to make up for lost time by ensuring every moment is one to remember.
For those who may have missed out on their normal holidays and getaways, 2021 should provide an opportunity to start creating new memories, allowing for group travel with family and friends. Depending on when this happens and any long-term precautions we'll need to take to ensure our future safety, this could be a very busy year for the luxury car hire industry.

While demand for prestige car hire may increase, we understand that some of our clients may wish to make more permanent changes to their everyday life choices. With this in mind, here are some of the things luxury car hire can offer to allow you to begin to return to normal life, whilst ensuring you are still making a safe and conscious choice: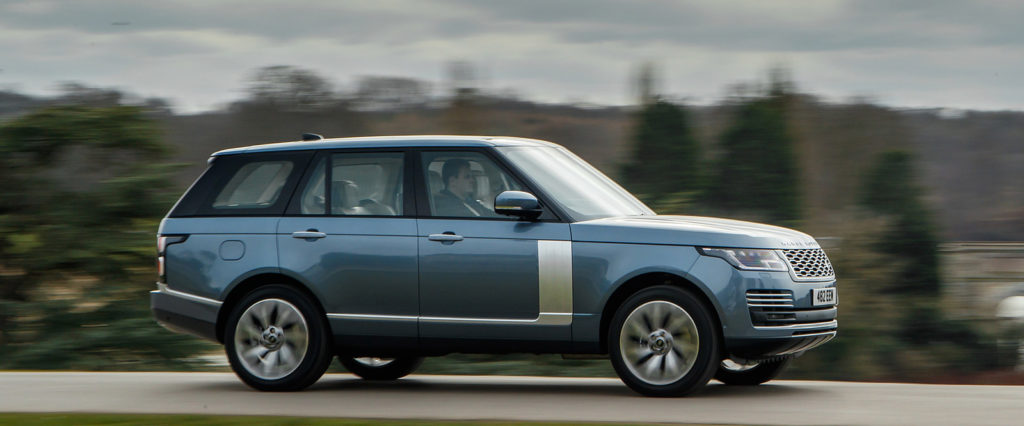 For those who may be feeling more cautious, we can arrange for the luxury hire car of your choice to be delivered to any address in the UK, removing the need for you to travel to collect it. Just as we've become used to deliveries of food and purchases, you can avoid public transport or close contact with large groups and simply enjoy your prestige car from the comfort and safety of your own doorstep, travelling with family or a group of friends whom you know well.
Whilst we may be ready to explore the world again, we've become a lot more aware of the cleanliness of our surroundings and the standards we expect to ensure optimal health and safety. Every vehicle in our luxury car hire fleet has always been cleaned and maintained to an exceptional standard in between clients to ensure a first-class driving experience, so we are ready to meet clients' growing expectations in this area.
Some scientists predict that many of us will avoid mass travel for a long time in an attempt to find safer journeys. Our executive car hire fleet includes many vehicles perfect for professionals who need to commute to the city or move between offices. Our chauffeur-driven luxury hire cars can also get you to and from your destination with minimal contact with others, providing a safe and comfortable space in which you can work or relax, avoiding public transport and busy areas.

For some, you may be looking to hold off making big purchases whilst financial security is still uncertain. Luxury car hire allows you to have the experience of driving a brand-new vehicle without parting with large sums of money or making a long-term commitment. This is ideal for both individual and corporate clients who may be looking to reduce long-term outgoings, providing the flexibility to use executive hire cars only when needed and reducing the costs associated with the purchase, maintenance, and insurance.
With each day that passes and every vaccine that's administered, we move one step closer to normal life. When you're ready to begin making up for lost time and experiencing the finer things in life, our luxury car hire fleet is ready and available to be booked. Simply use our online booking form to receive a quote or speak to our expert team for further information.