BEST NEW LUXURY HIRE CARS TO LOOK FORWARD TO IN 2021
Whether you like to travel in an executive saloon or you're eager to see the latest developments in the electric car market, 2021 is guaranteed to impress. With many marques announcing delays to production in 2020, some releases were pushed back to 2021 and now there is more to look forward to than ever next year. In this guide, we look at four of the best new luxury cars to look forward to in 2021, what to expect, their release dates and what you can do to make sure you're one of the first to drive them.
New 2021 Mercedes S-Class
As one of our most popular executive hire cars, the new Mercedes S-Class update is the most exciting release of 2021 for us. The Mercedes S-Class has undergone a complete redesign which sees its exterior brought firmly up to date for an elegant yet modern feel. A new structure means that it will be 60kg lighter than the current version whilst its new look is more refined, creating a beautifully classic silhouette with all the latest technological advancements. It will be available as an updated hybrid or traditional petrol-powered vehicle, with more range or greater power to ensure an improved driving experience, and each variant is bigger than its predecessor, providing up to 24mm more leg room and 20 litres more boot space.
An innovative new Drive Pilot System will allow for autonomous driving at speeds of up to 37mph, using a range of sensors to get you through heavy traffic or motorway driving with little input. Intelligent Park Pilot also allows you to park the new 2021 Mercedes S-Class hire car from outside the vehicle, using an advanced, new app. A new touchscreen features in the centre console with optional digital displays in both the front and rear of the car, allowing both the driver and passengers to quickly control and adjust the environment and view key safety information. Beautifully designed, the new 2021 Mercedes S-Class hire car is formed with high quality materials, offering improved comfort and an enhanced driving experience which fans of the last S-Class are sure to love.
Set for delivery in early 2021, the new Mercedes S-Class has already earned a place in our fleet, available for both self-drive bookings and chauffeur-driven hire. If you want to be one of the first to experience the new Mercedes S-Class, please get in touch with our expert team to secure your booking. And if you can't wait, the Mercedes S-Class predecessor is also available to hire straight away.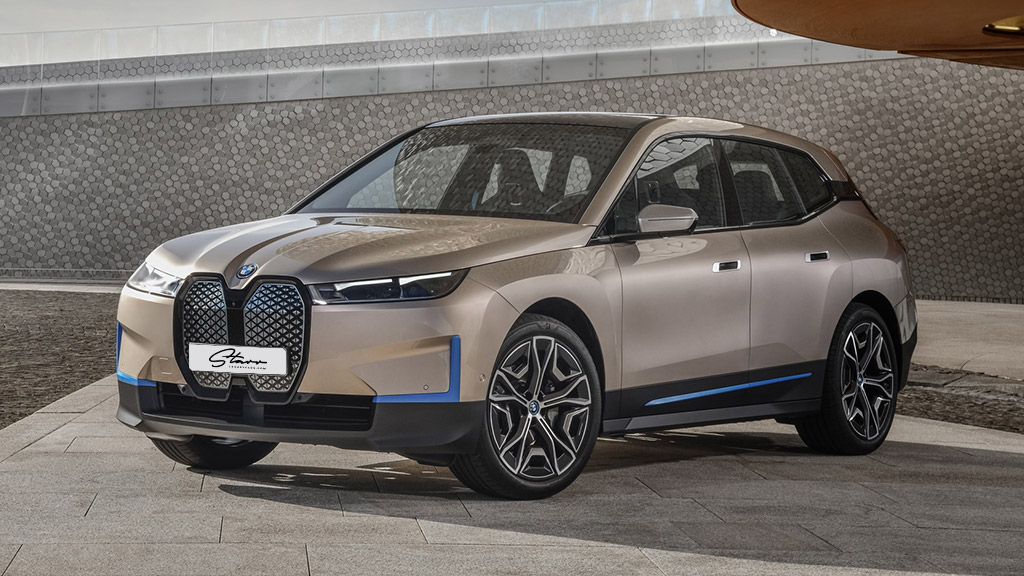 Due to be released towards the end of 2021, the BMW iX will be the marque's first purpose-built electric SUV. The five-seater luxury SUV features a bold design and two electric motors, boasting a range of up to 375 miles. The most prominent feature of its external design is its huge grilles, not necessary for an electric vehicle but certainly making a strong statement. Aerodynamic enhancements have helped to boost the overall range by 40 miles and interior space is at a premium, providing both driver and passengers with ample leg room for even the longest of journeys.
The BMW iX will feature BMW's new iDrive system, with a huge central touchscreen, driver display and voice-controlled assistant. For drivers who prefer a more traditional control system, a rotary controller has been kept for enhanced user experience. Using a fast charger, the battery can be charged from 10-80% in just 40 minutes and new 5G technology ensures you're kept informed about upcoming traffic and even free parking spaces. Brimming with new technology, the BMW iX is set to be one to watch out for in the luxury electric car market.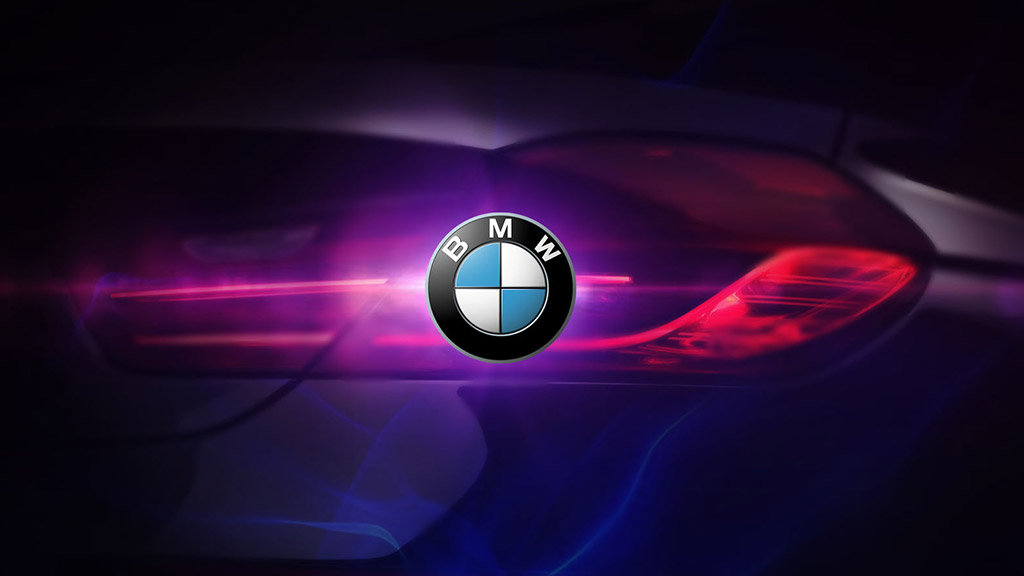 Expected to be delivered in late 2022, we're anticipating a big reveal for the BMW X8 next year. There have been no official details revealed as yet but the camouflaged test version has been spotted with an intimidating, new design featuring broad shoulders and a sharp nose. We're expecting three rows of seats, similar to the X7 though it's unclear whether the BMW X8 will be a seven-seater or feature wider, individual seats for added luxury. Technical details are also yet to be revealed, but in the meantime, we have the BMW X7 available for hire, one of the biggest luxury SUVs, ideal for road trips and family getaways.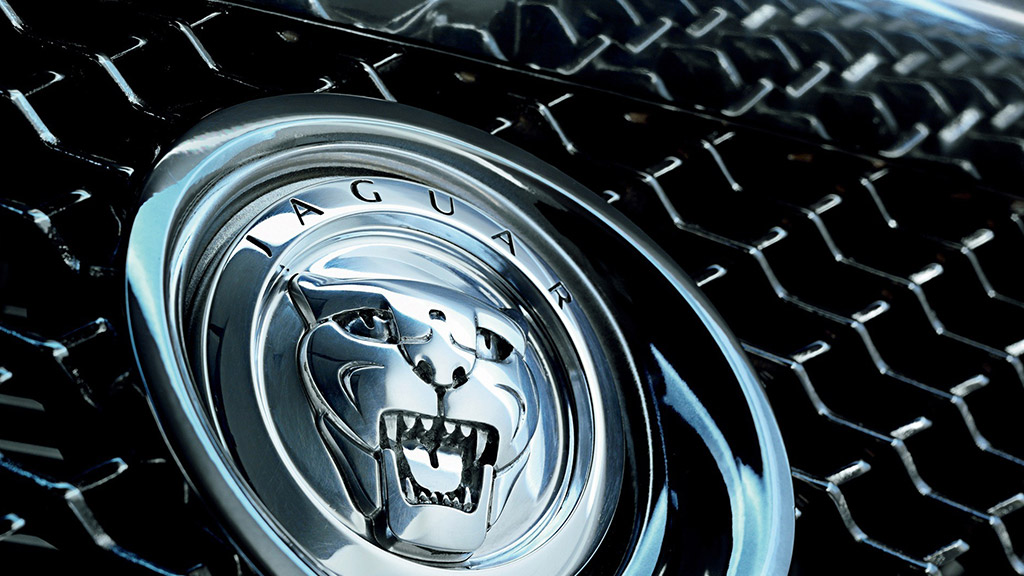 Also currently undergoing testing, the 2021 Jaguar XJ is expected to be launched late next year. The next generation of the marque's flagship which has been around for 50 years, is also set to move into the electric car industry, sparking further electric models from Jaguar Land Rover. Again, there have been no confirmed details as yet, but it has been hinted that the new 2021 Jaguar XJ will rely on and enhance the signature characteristics of its predecessors. We're expecting range and performance improvements compared to the Jaguar I-Pace, along with the same sumptuous luxury that has made these models so successful.
Though much of 2021 seems uncertain, it is set to be an exciting year for the world of luxury car hire. We'll be eagerly awaiting confirmed details and launch dates and adding to our fleet accordingly. Of all the new luxury cars for 2021, we can confirm that we will definitely be adding the new Mercedes S-Class, and this will be available to hire as soon as the model is received. Watch this space for news on further additions and please get in touch with our expert team should you wish to pre-book a new 2021 luxury hire car or discuss hiring any of our existing prestige cars.