CHRISTMAS GIFTS FOR CAR ENTHUSIASTS
With Christmas fast approaching, it is time once again to select the perfect gift for that special someone. And with 2020 being such an unprecedented year, our Christmas gifts and festive gatherings now seem more important than ever. In this guide we look at gift inspiration for car enthusiasts, helping you to select the perfect present for the person who seemingly has it all, brightening their day and restoring some well needed positivity.
Gifts for All: Thoughtful Gifts for Supercar Fans
Whether your loved one is lucky enough to already own their dream car or follows their favourite marque religiously, a book on its history could be a welcome gift. Amongst 2020 yearbooks and complete guides to the history of infamous design, there are also limited-edition options for an extra special gift. For Ferrari hire car fans, you can find The Official 2020 Yearbook, an inspiring review covering all the successes and challenges of the marque in the last year, how its creativity has been transformed and what its future may hold. Or, for Lamborghini hire car lovers, you can find an exquisite limited edition book, DNA Lamborghini, which has been hand-made from materials such as 24 carat gold and raw silk and covers everything you need to know about Lamborghini and the charging bull.
Alternatively, perhaps your loved one has not yet had the chance to drive the latest car from their favourite marque. If this is the case, many marques offer race day experiences, allowing you to put their latest creations to the test. Porsche offer a range of driving experiences at Silverstone, with something to suit everyone. Whether you opt for 90 minutes speeding around the track in the Porsche 718 Boxster or you wish to finetune your driving skills with a highly experienced Porsche Driving Consultant, this will create unforgettable memories for any car enthusiast. For the adventurous types, other marques such as Mercedes-Benz offer off-road driving experiences, allowing you to put your skills to the test as you take on tough terrains and see exactly how these vehicles were built to succeed.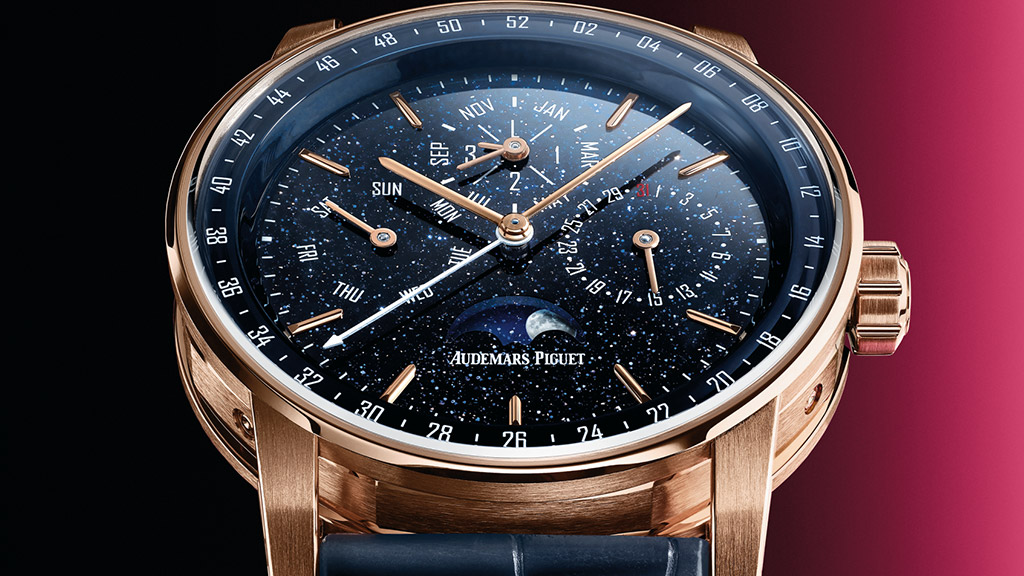 Gifts for Him: Luxury Gifts to Perfectly Round Off a Driving Experience
It's as if some items were specifically designed to go with your luxury car. If you're searching for luxury gift inspiration for the man who has it all, there is nothing better than driving or riding in an executive hire car, with a perfectly paired outfit and accessories to match. For the discerning gentleman, a beautifully elegant cigar holder or humidor is an excellent choice. Ranging from below £100 all the way up to £750,000 there is something to meet every budget, allowing your partner, father, or son to keep his cigars stored at the perfect temperature. A luxury cigar holder can be stored in your prestige car, ensuring your cigars and accessories are within easy reach during any outing.
Alternatively, pair his vehicle with a set of shoes or luxury watch to complete any driving experience. For a classic look, opt for an Audemars Piguet watch, made by an independent watchmaker with a rich history spanning back over 140 years. Beautifully elegant and effortlessly timeless, this is a gift that incorporates traditionalism with the avant-garde, making it ideal for any gentleman with a penchant for executive cars. And for the extrovert, shoes can be custom-made to perfectly match the colouring of a luxury supercar. A look often favoured by celebrities; this is a guaranteed way to make sure he stands out at any event whilst remaining comfortable behind the wheel.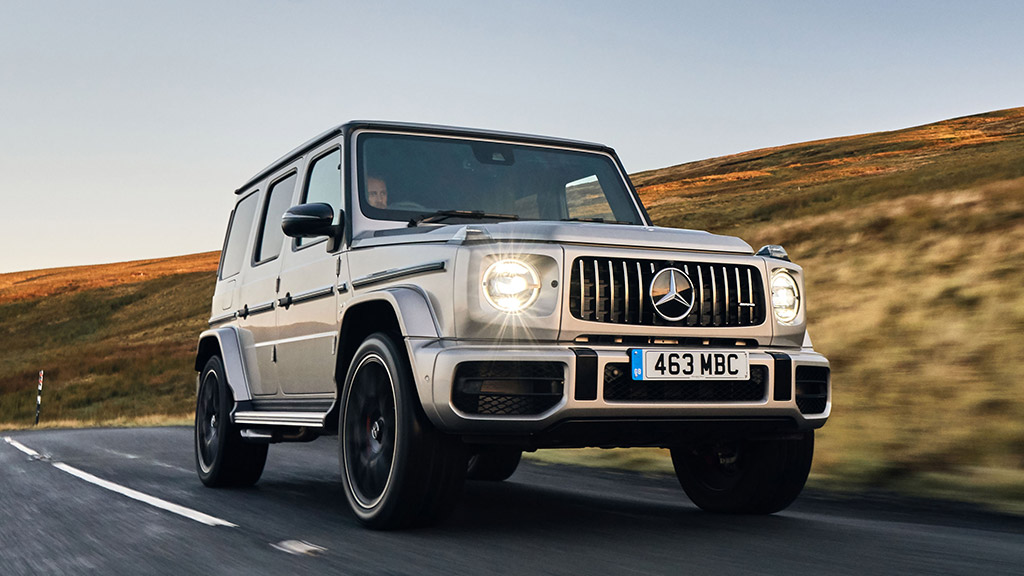 Luxury Car Hire: The Last-Minute Christmas Gift which is Full of Thought
Regardless of what 2021 has in store for us, our luxury car hire service can still be enjoyed by all. With cleanliness and safety paramount to our organisation, you can help to create unforgettable memories, gifting an experience which can be enjoyed regardless of what else is going on around us. The beauty of prestige car hire is that its an experience in itself and allows your special someone to escape the monotony and stress of everyday life as they undergo an incredible drive. There are over 70 luxury cars to choose from, including supercars for hire and luxury SUVs, each offering a unique experience to be enjoyed by all. Whether you and partner embark on a road trip to the coast or your father would benefit from a sightseeing tour of the natural beauty of the Scottish Highlands, we can help you to give an unforgettable gift, that allows for the exploration of the open road.
If you're not sure of the model you would like or the best time to book, Starr Luxury Cars gift vouchers are an excellent Christmas gift idea for car enthusiasts. Available from just £100, your loved one can enjoy taking the time to find the perfect vehicle, experiencing the same exceptional level of service as our most valued clients. They can also spend the amount on our experience days, taking the time to unwind at a luxury spa, or enjoying a fine dining menu at a top London restaurant, each, of course, paired with the perfect luxury hire car to ensure they have an unforgettable day. Should you require further information on our gift vouchers, experience days or any of our luxury cars available for hire, our expert team are on hand to discuss. We can advise on and help you choose between any of our services and vehicles, ensuring the luxury car enthusiast in your life has a Christmas to remember.