30 Mar

Father's Day Car Hire

With Father's Day 2018 fast approaching, now is the time to think about doing something extra special for one of the most important role models in your life. Falling on Sunday, 17th June 2018, you have the chance to make the most of the weekend not just with a physical gift but with the gift of your time. Knowing how important family time is, we have a vast selection of prestige hire cars to please any dad, from the classic to the rare so you can treat your pops to a luxury experience, either with or without your company. If you're not sure which car would be best suited to your dad, we also offer Father's Day gift vouchers, so he can make the decision himself. Whether you're looking to hire a sportscar or a luxury saloon, Starr Luxury Cars have got you covered.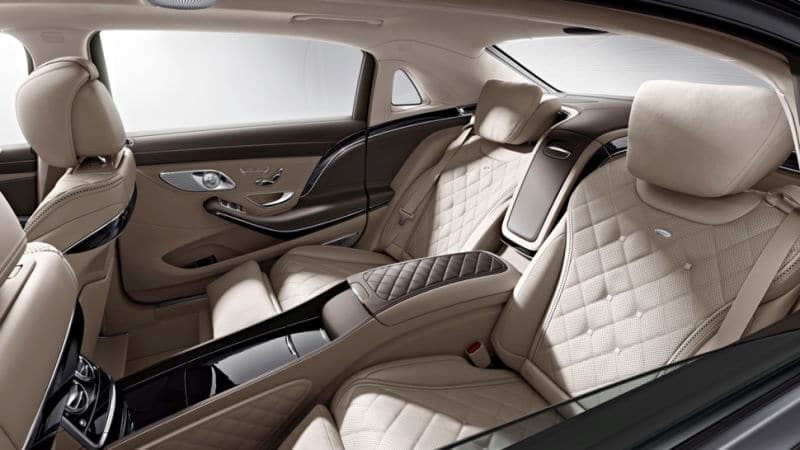 We have luxury cars for hire in London, as well as all major cities, including prestige car hire in Birmingham and Manchester and we can also deliver to any UK address. So for Father's Day weekend 2018, what do we recommend as our top picks? This completely depends on personal taste; all our cars are kept in pristine condition and suitable for a wonderful Father's Day gift. Perhaps you'd like to book a fancy restaurant or city tour to celebrate the day and are looking for something extra special to travel in, in which case we have an outstanding range of chauffeur-driven hire cars, including Mercedes and Maybach. These stunning prestige hire cars are also available for self-drive hire but our professional chauffeurs can take care of the driving for you on times you may not want to, allowing you to treat dad to a VIP experience, relaxing in truly opulent surroundings.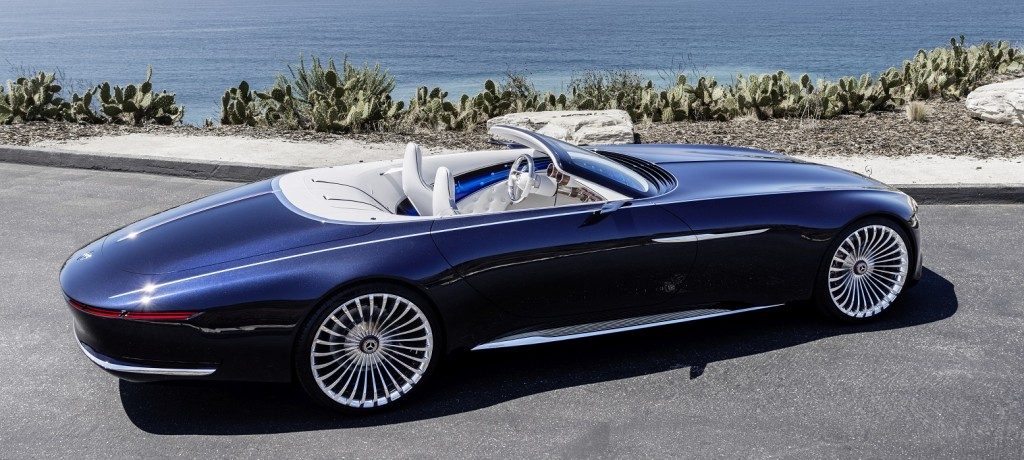 Maybe your dad is more of a car fanatic with a need for speed. We have some of the world's most expensive and rarest supercars in the world for hire, including Jaguar, Lamborghini and Ferrari. There really is something for everybody here, we have everything from vintage Ferraris of the 90s to the newest and most popular Porsche models, all craving to be driven. With phenomenal top speeds, record-breaking acceleration times and head-turning looks to match, we have no doubt any dad would be happy with a performance hire car for Father's Day. They provide unmatched exhilaration when driven either on a racetrack or the UK roads, and with all offering room for at least one passenger, you have the added benefit of being able to share the lifetime experience.
If your dad's more old school, with a love of classic hire cars or homegrown, British marques we also have an extensive selection of Bentleys and Rolls-Royce luxury models. Available either for self-drive hire or with a bespoke chauffeur service, these prestige hire cars offer a level of luxury which is difficult to imagine. The cabins are like the interiors of private jets, with every sense catered for to ensure the ultimate level of comfort and unbeatable relaxation. Climate control, ambient lighting and the finest materials imaginable come as standard in these works of art. Whether your dad is an out-and-out car lover or just appreciates the finer things in life, our luxury hire cars will not disappoint.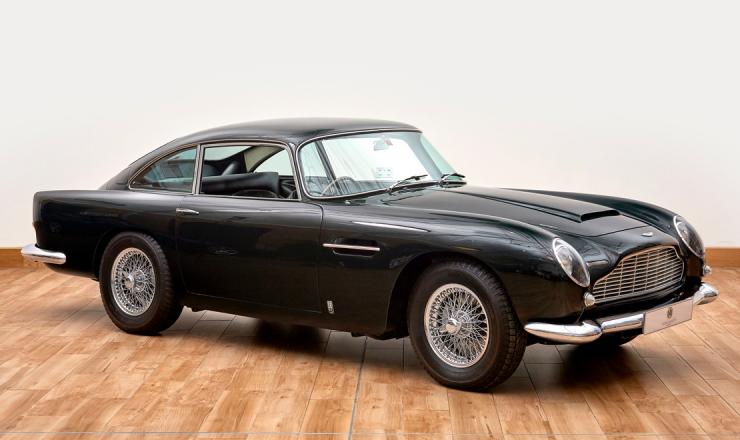 Maybe your dad is already the proud owner of a garage even we'd be impressed with. For the dad who has everything, we have access to some of the world's most rare supercars. Limited edition ranges which are made up of as little as 20 models are sure to impress even the most avid car collector. Some of the most expensive cars in the world are also ready and waiting to be driven, including Bugatti and Koenigsegg supercars for hire, ensuring a thrilling experience no matter your dad's involvement in the car world. For something more specific, get in contact with us and our expert team here at Starr Luxury Cars will do everything in their power to source one-off models, featured in films and TV, to make sure you get exactly what you want. With something for every kind of dad, Father's Day car hire is an epic way to say thank you to one of the most important people in your life.