HALF TERM OUTINGS: COVID SAFE WAYS TO EXPLORE WITH YOUR FAMILY
As we approach another half term spent in national lockdown, you may be wondering how you're going to fill the time. For many young families, the last few months have been a period of angst, we've battled through home-schooling and working from home without much to look forward to. This February half term, the nationwide rules remain the same, you cannot leave your home unless for essential reasons, but that does not mean that all is lost.
Daily outdoor exercise is still permitted within your town or city and this creates the opportunity to explore your local area, walking, running, cycling, or hiking while continuing to discover areas you may not have known about and enjoying life's little pleasures. This is a time to put down the pencils, shut down the laptops, and get back to quality family time, appreciating each other's company at a time when relationships may have felt strained.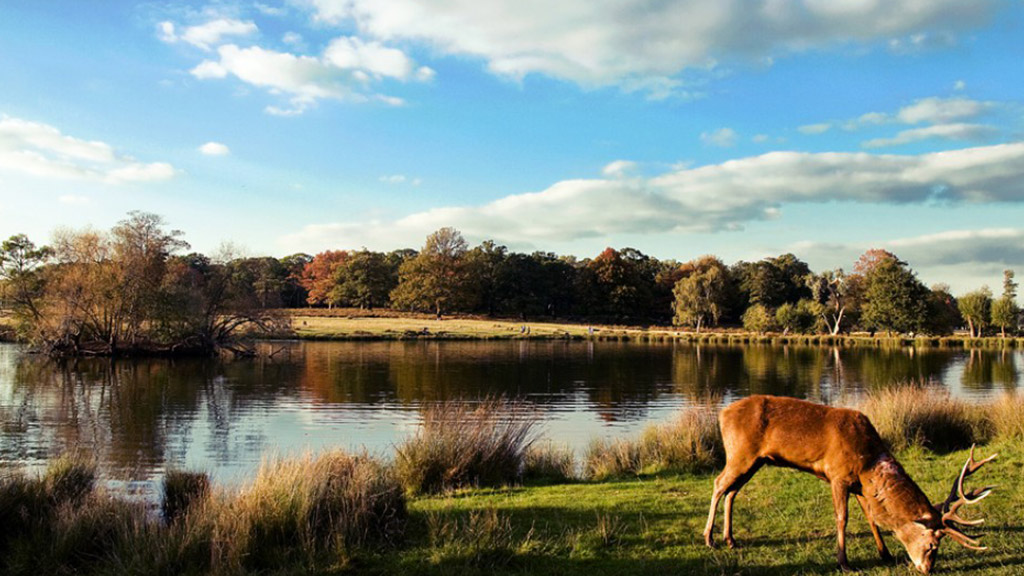 There is always something to see or do in your local area. Depending on where you live, you may have access to beautiful beaches, lush green spaces, or enchanting woodlands. Even for our clients residing in London, there are the canals and ponds of Victoria Park to discover or free roaming deer to spot in Richmond, at one of eight Royal parks.
If you happen to live in one of the UK's major cities, you'd be forgiven for thinking your options are limited right now, but this couldn't be further from the truth. As well as access to open spaces and greenery, the UK's busiest cities are full of historical monuments and wonderful architecture, which can be safely viewed and enjoyed as you embark on your daily exercise.
For something a little different to look forward to, select one of our chauffeur-driven luxury hire cars, allowing you and your family to take in the sights of your city whilst remaining comfortable, covid safe and secure. For an unforgettable day out, we recommend the Mercedes Sprinter, a bespoke vehicle with room for eight, allowing you to enjoy the perks you'd find on a private jet as you take in the beautiful scenery.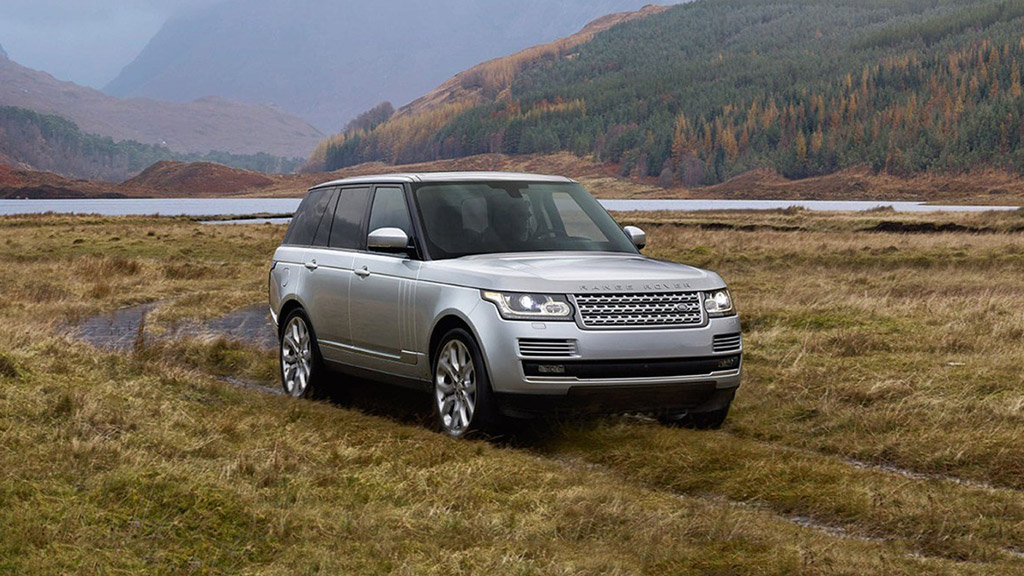 Whatever you decide to do this February half term, make sure you do it in style with one of our family-friendly luxury 4x4s. With room for sports equipment such as bikes or surf boards, you can safely travel with your family or bubble, explore hidden green spaces, or enjoy a new form of sport as part of your daily exercise, creating lifelong memories at a time when they're needed most.
Our luxury SUVs are available for hire for part or all the half term week, allowing you to make the most of the school holiday and adding an element of luxury, comfort, and excitement to any outdoor activity. Versatile, spacious, and comfortable, a luxury hire car allows you to make the most of your exercise opportunities or simply take in the sights whilst enjoying premium surroundings.