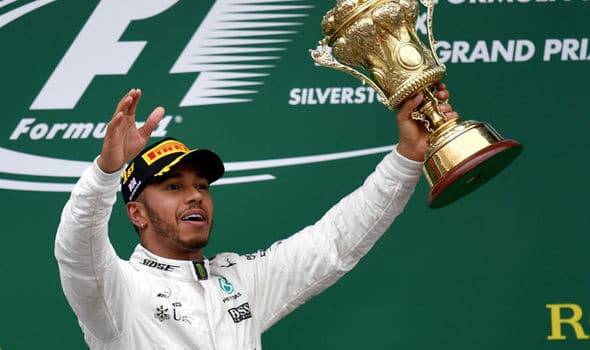 25 Jan

Hire a Prestige Car for the British Grand Prix: The Best Way to Attend the Event

One of the most exciting sporting events of the year is set to return to Silverstone this July; eagerly anticipated by car fanatics and Formula One followers. The 2018 British Grand Prix comes at a thrilling time, around halfway through the season when we will be able to see how likely Lewis Hamilton is to win his fifth Formula One championship in a row for phenomenal constructor, Mercedes. Not only will the long weekend be packed with the finest motor racing the world has to offer, Silverstone also has exclusive VIP packages with amazing views, private tables and unlimited food and champagne for a unique experience.

With tickets in excess of £1,500 and private chalets, trackside views and complimentary bar available, the event is set to be as exclusive as you wish. Along with world famous drivers, past celebrity guests include Hollywood actors such as Jude Law, the Royal family and some of the richest sheikhs in the world. Enjoy the comfort and hospitality of the Driver's lounge and be the first in line to watch driver and celebrity interviews from your own private table where you can eat and drink as much as you want to.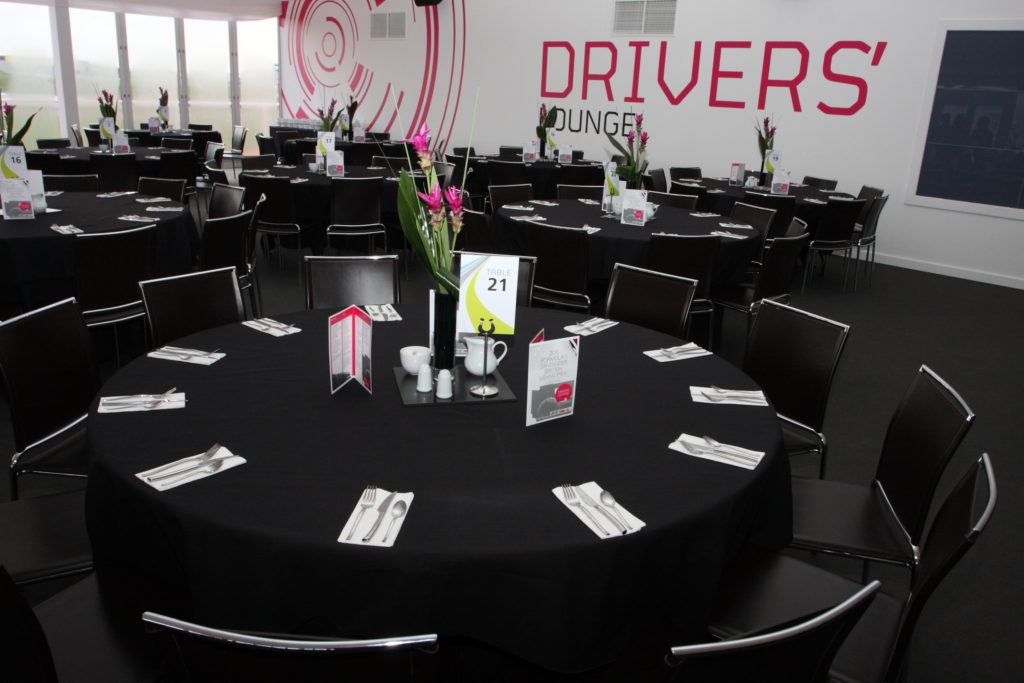 And what better way is there to enjoy the luxury service, best engineering and finest car design in the world than arriving and leaving in your own prestige private hire vehicle? Silverstone Circuit is about an hour and a half away from central London; the perfect amount of time for you to sit back and relax in the back whilst one of our professional chauffeurs handles the journey for you. We have a large fleet of exclusive Mercedes saloon cars, providing comfort, space and luxurious surroundings to start your Grand Prix experience as you mean to go on. We also have an extensive range of Bentleys, Rolls-Royce or supercars available for chauffeur driven or personal hire, to make the event even more special.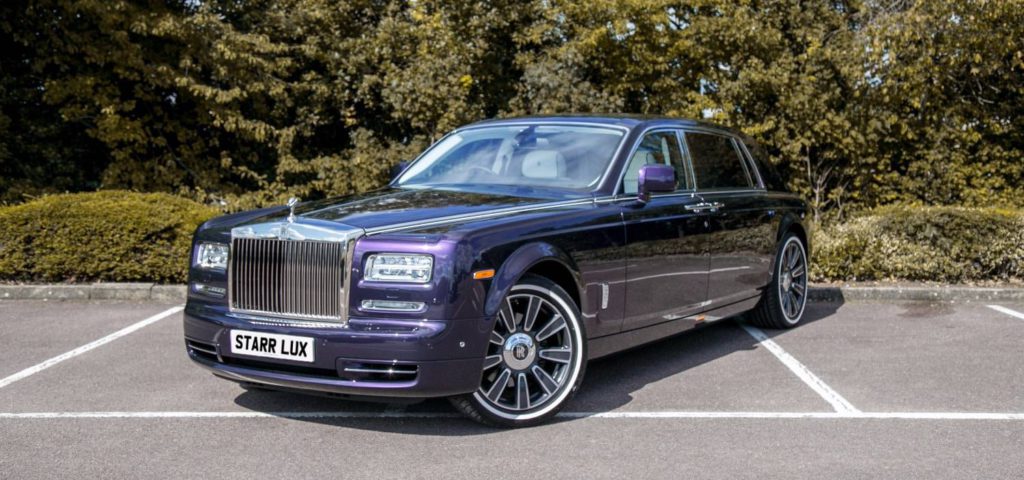 If the British Grand Prix is the event of the year for you, make sure you book private travel now to make the most of the experience. Our Rolls-Royce Phantom hire car is one of the most popular and exclusive chauffeur driven hire cars available, providing an amazingly luxurious cabin space for you and a guest, who can relax in supple leather upholstery under a starlit ceiling, in an expertly built British car. Another highly recommended choice is the Bentley Mulsanne hire car; a powerful and dynamic status symbol from the outside, which is soft, comfortable and premium on the inside. And you don't have to be travelling as a couple to hire a luxury private vehicle. If you're travelling as a group, we recommend the Mercedes Viano, a high quality eight-seater with a classic, spacious interior, which will get you from your home to the British Grand Prix in style and relaxation.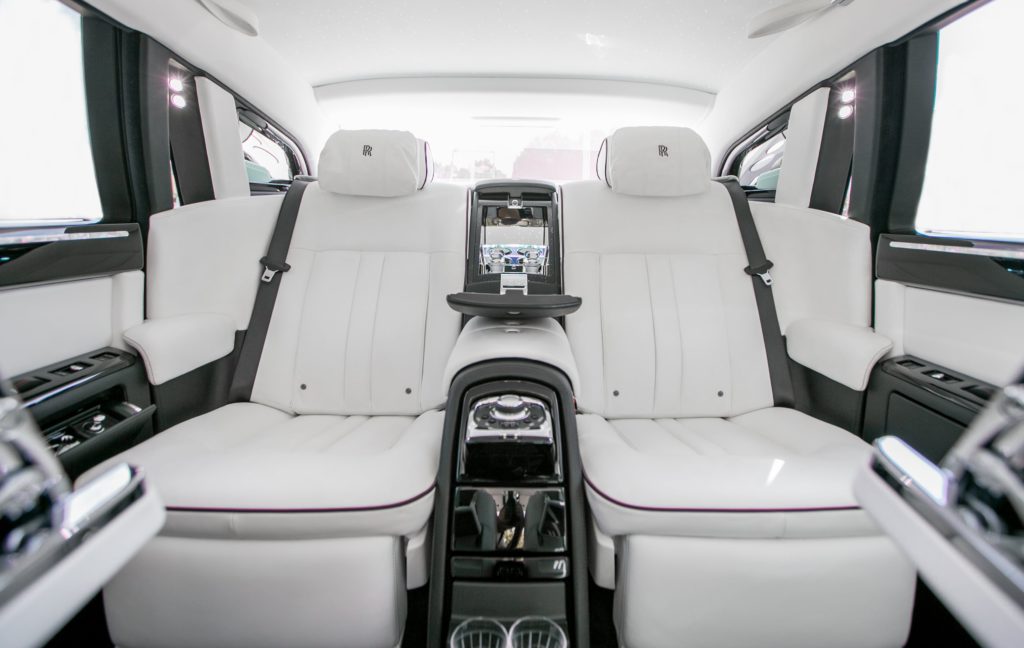 Whether you're attending the British Grand Prix for the day or making a weekend of it, there is no better time to think about renting a chauffeur driven prestige car. Feel the thrill of the race, enjoy the noise of the engines and all the champagne you want as our smartly-presented and expert chauffeur will cover all your travel for you, leaving you to enjoy your experience. We can collect you from any London address before getting you to your destination in ultimate luxury. Not only will you be free of the stress of battling traffic and finding a parking space, our professional driver will be ready to pick you up 15 minutes before the end of the day, getting you home as quickly as possible with no need to wait.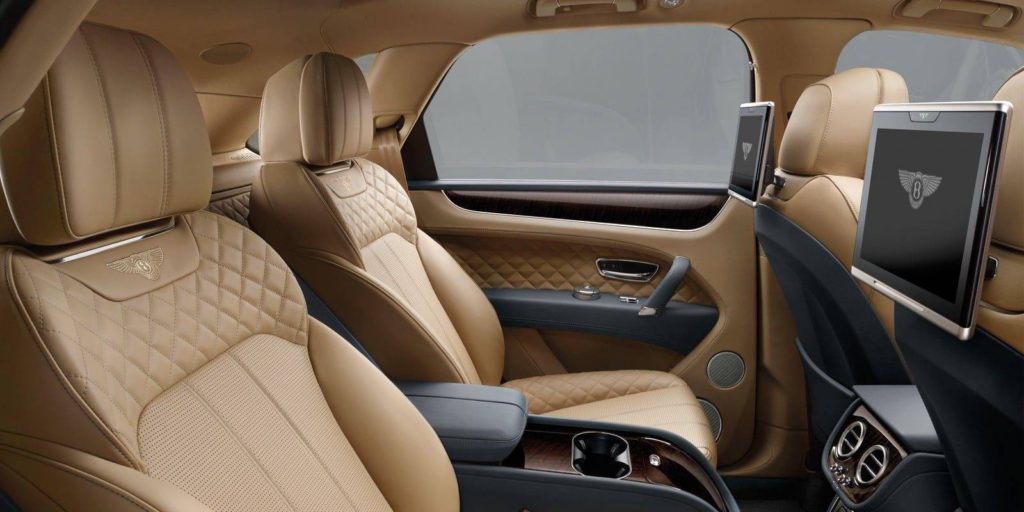 If you're looking to hire a luxury car for the Grand Prix to accommodate for a group or a couple, we have a selection of executive hire cars to choose from to suit your needs. Our expert team are on hand to advise and organise your luxury travel around you, leaving you free to concentrate on the racing and entertaining your companions. We can also help to organise corporate trips to the Grand Prix, pick up from multiple London addresses or fulfil most additional requests. Contact us with your needs and we'll ensure you receive five-star service from beginning to end.