From Hamilton to Verstappen, Delve Into The Car Collections of The World-Famous Formula 1 Drivers Before Silverstone 2023
From the baritone roar of an engine to the cheer of the crowds, there are few events quite like the Silverstone Formula 1 Grand Prix. A highlight of the British sporting calendar, this three-day event showcases the finest racing drivers from the world over on one of the fastest tracks in the world. Some 400,000 people flood Northamptonshire village every year, intent on indulging in exceptional automotive craftsmanship and team comradery like no other. And, whether you've got tickets for Practice 1 or plan to sit front and centre for the race itself, hiring a luxury car from Starr Luxury Cars ensures your travel runs smoothly at every single corner.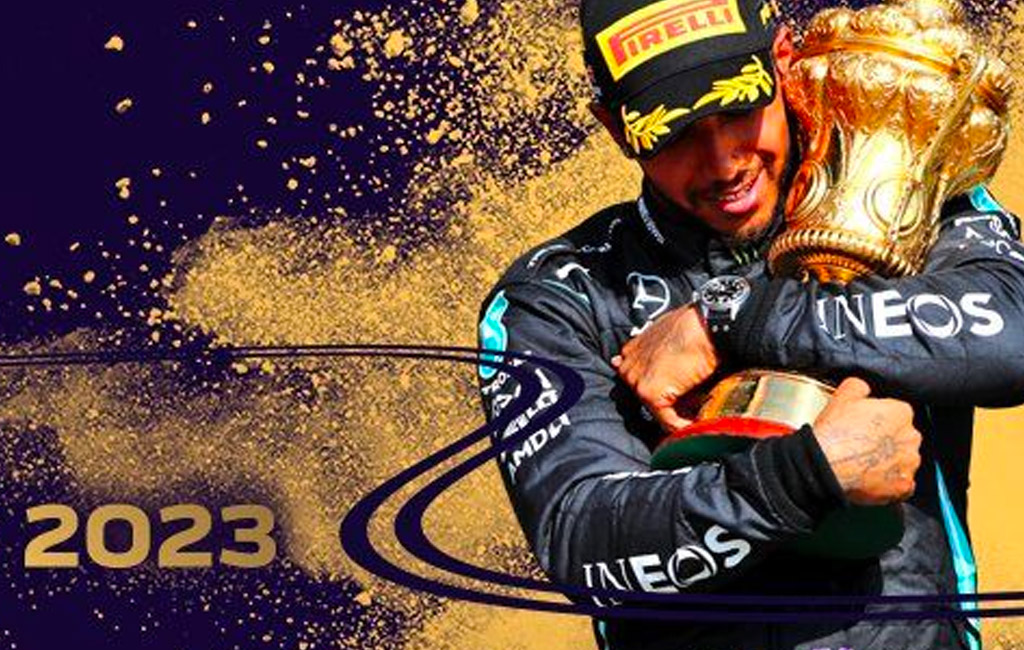 The History of the Formula 1 British Grand Prix
Formula 1 is an opportunity for enthusiastic petrol heads to get close to some of the world's fastest vehicles. It is a celebration of mechanical excellence – a chance for leading marques to use their skills and experience to develop vehicles capable of extraordinary speeds. The event as we know it was first hosted in May 1950 at Silverstone. On the 13th of the month, drivers from all across the globe travelled for the inaugural event, with Nino Farina becoming the first winner for Alfa Romeo. From 1973 to 1987, British drivers would take the trophy no short of 15 times with drivers including Nigel Mansell and Jackie Stewart holding the coveted title.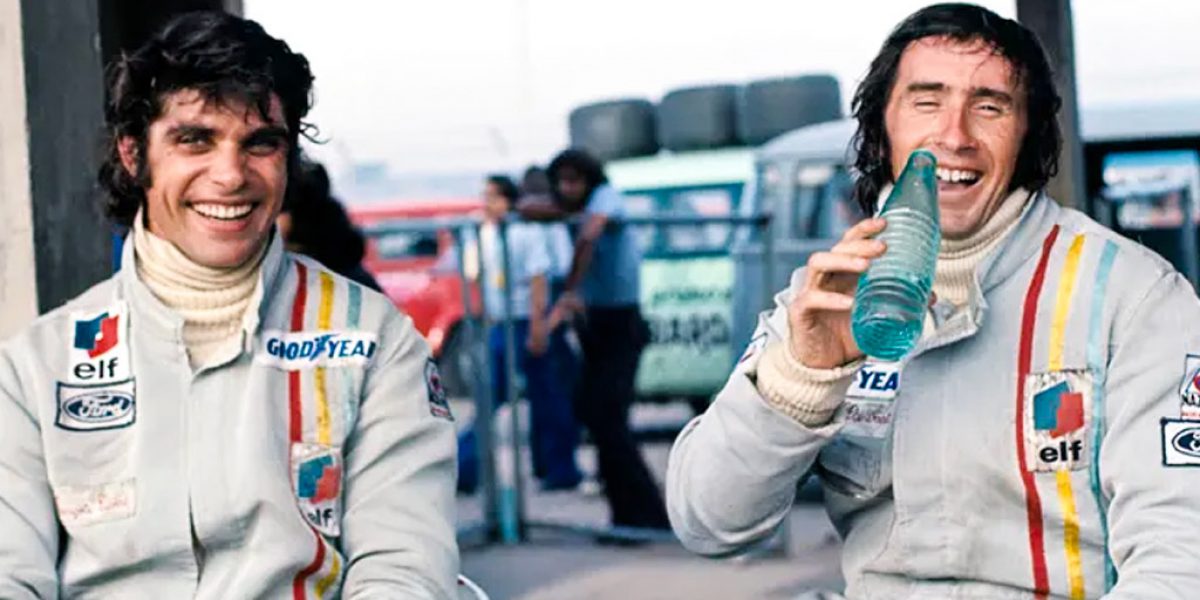 Since 1987, the sport has borne a number of iconic victories and drivers that continue to hold their crowns to this day. After the death of Ayrton Senna in 1994 during the San Marino Grand Prix, the sport's regulations regarding safety were reviewed vigorously and changes to the track were made as a priority. Today, rules including no refilling during races and restrictions on entering the track lane are commonplace to protect the lives of everyone involved. 2007 saw the world's introduction to Lewis Hamilton who has since gone on to win the race a total of 8 times. And his continued success managed to draw many more fans to the sport  a true showcase of how powerful sport can be.
The vehicles driven by the world's best drivers
The driving skills of F1's finest drivers are hardly up for debate here. However, what does garner appreciation is the variety of prestige cars that many of these individuals now own. Formula 1 drivers aren't just seen on the track behind vehicles destined for museums. They are also now known for their copious collections. Whether from sponsorships by the marques themselves or simply a love of driving, stars such as Lewis Hamilton and Lando Norris have become well-renowned for their ability to draw a crowd as they arrive at any destination. Take inspiration from these driving experts and choose a prestige car that promises to elevate your experience to a whole new level.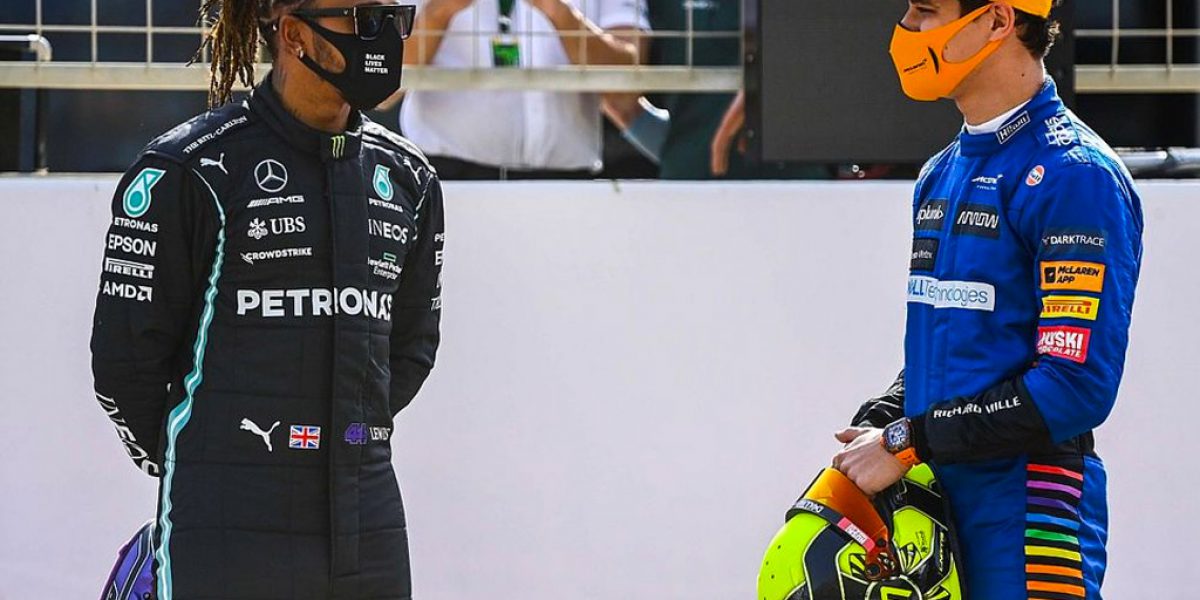 Hire a McLaren 570S – as driven by Lando Norris, McLaren
Launched in 2015, the McLaren 570S is hailed as one of the most exquisite sports cars. Originally developed for the race track, it has been built with performance at its heart and utilises a carbon fibre and aluminium chassis to ensure this. Lando Norris's model boasts a 3.8-litre twin-turbocharged V8 engine, with a top speed of 204mph and a 0-60mph sprint time of just 3.1 seconds. Finished in Papaya Orange, it makes a statement on every single road and, at just 19 years old, promises a thrilling drive – whether it stands a chance against his F1 car or not.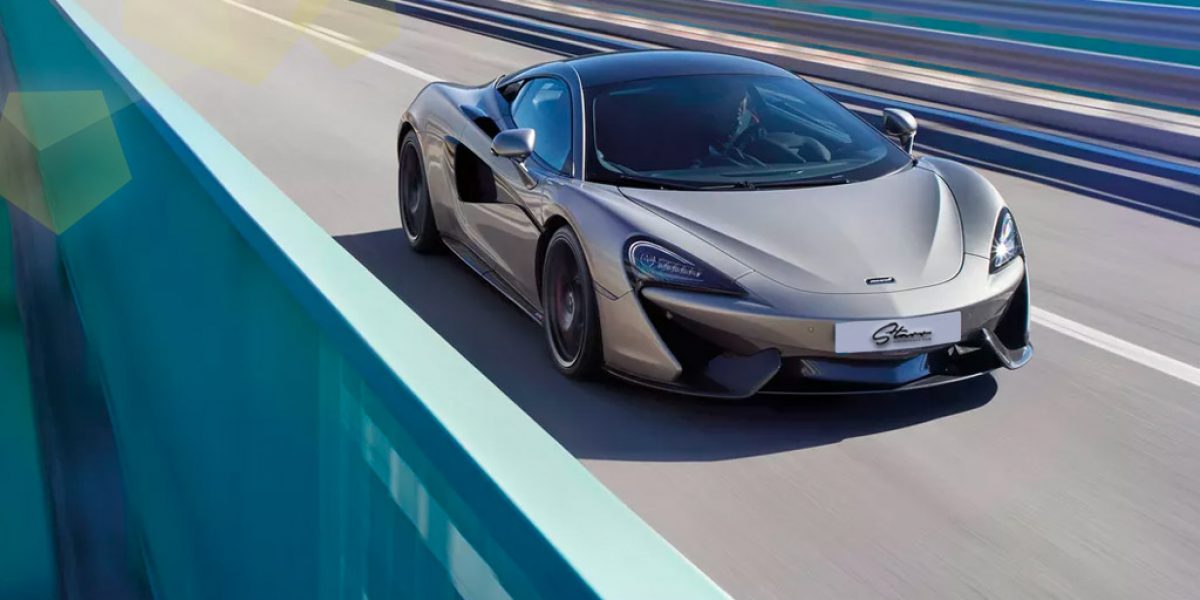 Hire a McLaren 570S for the Silverstone Grand Prix and you'll also delve into the excellence of British automotive design. The F1 influence is obvious, from the track-style technology to the angular silhouette. Two seats inside can be adjusted to suit your needs while the large windscreen ensures you maintain good visibility over the road ahead. Throw caution to the wind and hire a supercar that promises racetrack-style thrills in abundance.
Hire a Mercedes Benz G63 – as driven by Lewis Hamilton, Mercedes
He may be one of the most revered F1 drivers ever, but Lewis Hamilton is known for so much more than his on-track skills. The 38-year-old has created a firm reputation for fashion and style too, aspects that spread into his vehicle choices. As the ambassador for Mercedes, it will come as no surprise that his current fleet includes many of their most elusive models. But it is in his Mercedes Benz G63 that the true focus lies. Coming in at £370,000, this six-wheel SUV-style vehicle maintains its military inspiration while embracing excessive opulence too. The driver's model boasts a 5.5-litre twin-turbocharged V8 engine, with 37" wheels and comes finished in a crisp white. 536bhp allows this colossal vehicle to speed up to 60 mph in under 6 seconds!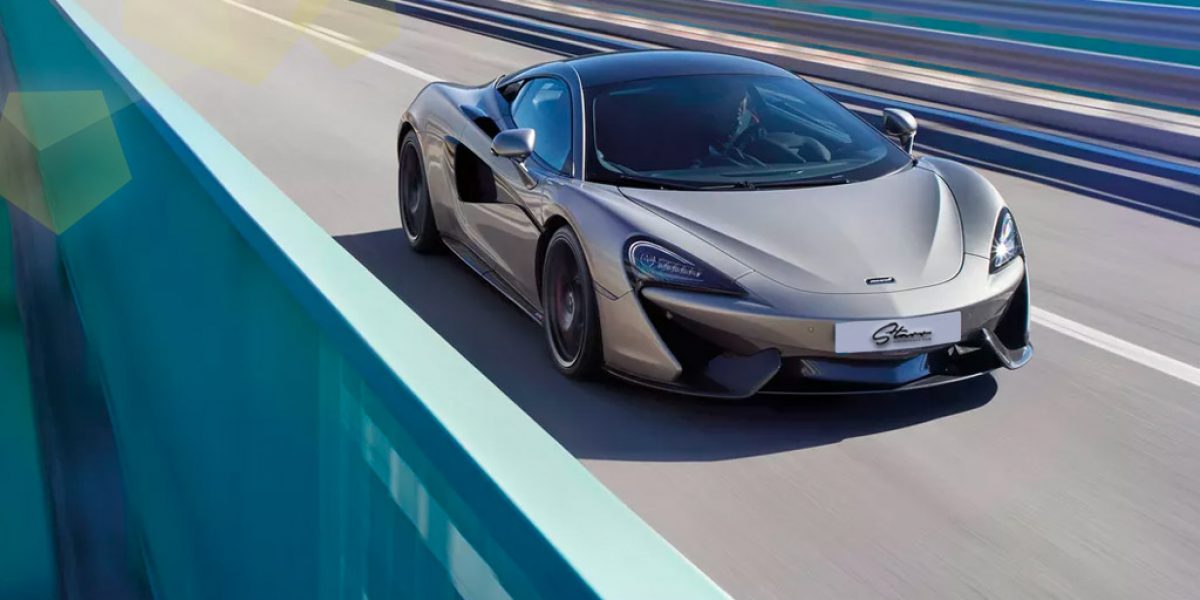 Hire a Mercedes Benz G63 for self-drive and experience exceptional off-roading prowess at its finest. From the flat-bottomed AMG performance steering wheel to the high-driving position, every single detail has been honed to perfection. You'll find swift acceleration with a cutting-edge infotainment system and a plethora of space for all your racing essentials. Travel with friends, family or alone and make an impact as soon as you arrive.
Hire a Rolls Royce Wraith – as driven by Sergio Perez, Red Bull
Chauffeur-driven luxury car hire perfectly befits the exquisite nature of Formula 1. For those seeking the ultimate in comfort and convenience as they travel, passing on-road responsibility to a professional driver allows you to relax fully into a tranquil haven. Take note from the collection of Red Bull driver, Sergio Perez, and opt for a Rolls Royce Wraith. As the fourth highest-paid driver on the grid, Perez is said to own a car collection worth approximately £4.3 million. With each model taking 450 hours to construct, it is a vehicle that far precedes any others on the roads. The 6.6-litre V12 twin-turbocharged engine is a feat of excellence, generating 624bhp and 605 lb-ft of torque.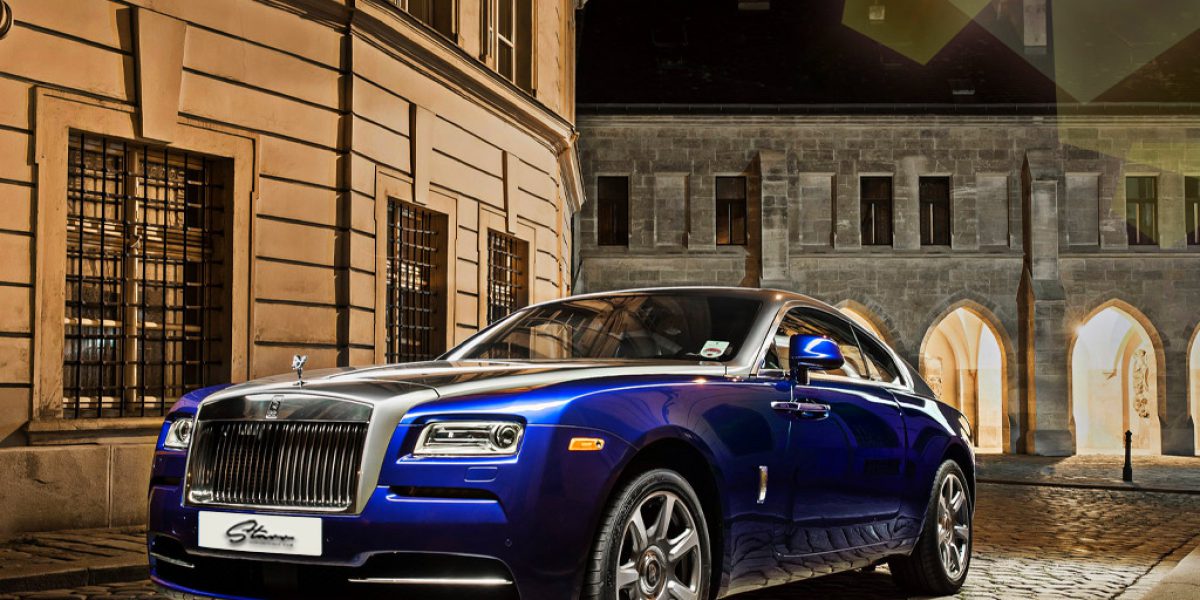 Every Rolls Royce is crafted for the comfort of its passengers and, while the Wraith may be a souped-up version, it doesn't forgo this in any way. Each leather chair is said to be the softest available, fitted with a host of adjustability options and crafted to offer support on every single drive. As you nestle in the whisper-quiet rear seats, you'll find a voice-activated sat nav, connection options to the iPhone app and a cutting-edge speaker system to flood. Space to stretch out and everything you'll need to delight, this is one of the finest ways to travel. 
Hire an Aston Martin DB11 – as driven by Max Verstappen, Red Bull
Celebrate iconic British symbols and hire an Aston Martin DB11 for the F1. An evolution from the vehicle best associated with the James Bond franchise, the DB11 forms part of the extensive collection of Red Bull driver, Max Verstappen. A powerful grand-tourer, it boasts a 5.2-litre V12 twin-turbocharged engine capable of generating 621bhp. The vehicle may have only held its position with Verstappen for a short period of time before being swapped for an Aston Martin Vantage, but that certainly does nothing to divert from its impressive power.
Able to reach 60 mph in 3.7 seconds and utilise an eight-speed automatic gearbox for seamless shifts, this luxury sports car hire is the personification of excitable elegance. It has a sleek silhouette that turns heads along with multi-adjustable leather seats and top-of-the-range technology. And, with space for up to four passengers, you'll be able to take the most important people in your party alone for the ride too.
The British Grand Prix at Silverstone remains one of the most desirable events of the season and luxury car hire takes this to an all-new level. At Starr Luxury Cars, we pride ourselves on bringing together the largest fleet of prestige cars for hire in the UK. All of our vehicles are under two years old and are meticulously serviced to ensure optimal service. Opt for our tailored driving experiences which hone to suit your needs exactly or discover professional chauffeurs who eliminate all stress from your journey.
Discover the perfect hire car for the Formula 1 in our online fleet here or speak to a member of our team for more information.