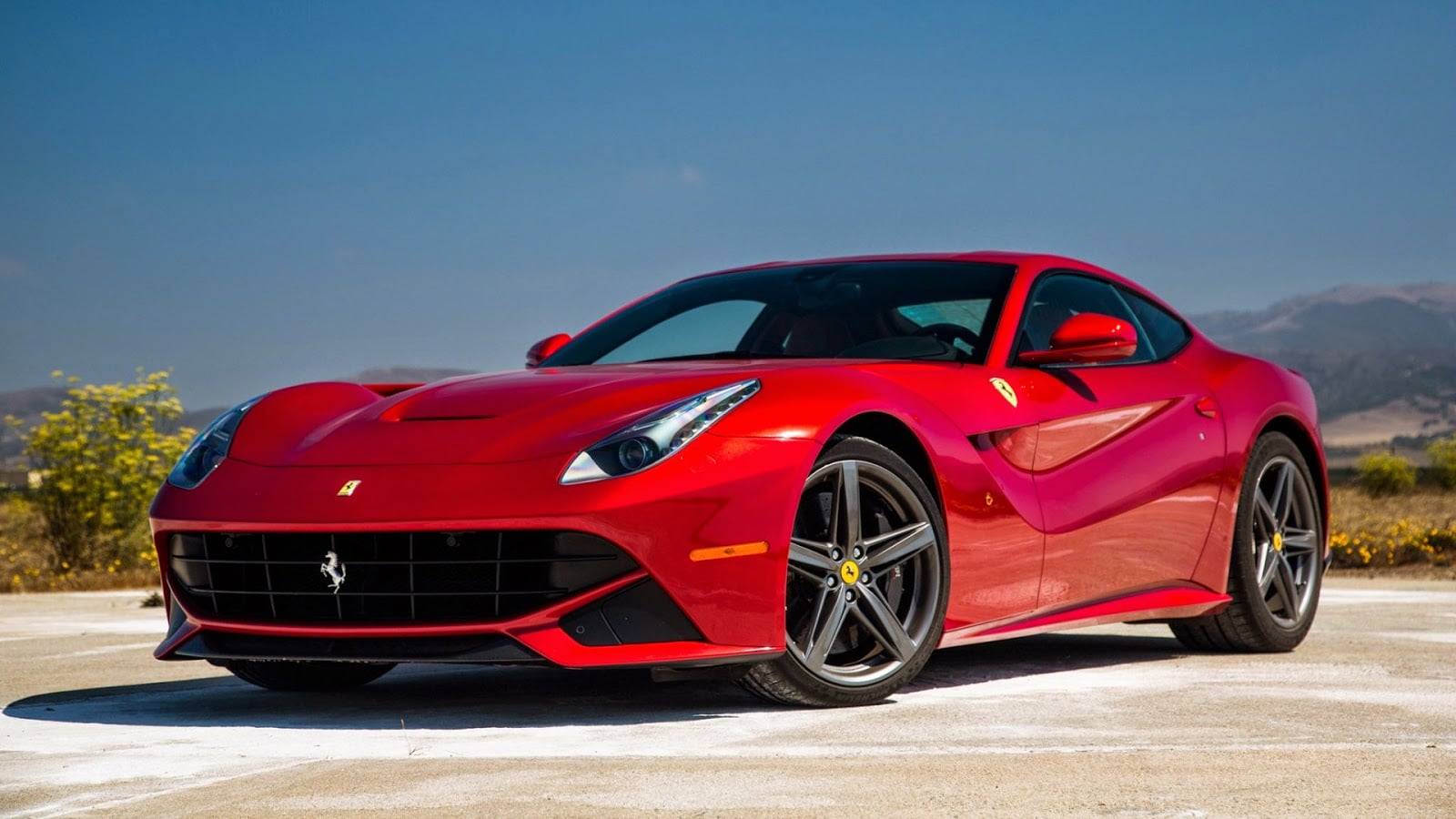 26 Oct

Luxury Car Hire for a Bar Mitzvah UK

For Jewish boys and girls, the age of 12-13 marks a coming of age, children are considered mature enough to be accountable for their actions and this deserves much celebration. A Bar or Bat Mitzvah ceremony marks the teen becoming a fully-integrated member of the Jewish community and usually occurs on the first Shabbat after the boy or girl's birthday. So if this applies to your son or daughter, Mazel Tov! They're about to embark on a very special journey with Jewish tradition, morals and values at its very core.

Whether you're planning a quiet Seudat Mitzvah or an extravagant party with all your friends and family, there really is only one way to make an entrance; in a luxury hire car. We have lots of prestigious cars to choose from to celebrate the rite of passage.

Our huge range of prestigious rental cars include supercars, exotic cars and classic luxury cars; all perfect for a show-stopping entrance to a Bar Mitzvah party in London or up and down the UK. One of our professional chauffeurs can collect the lucky bar or bat mitzvah straight from the synagogue following the formal ceremony and drop them to a destination of your choice, ready for the celebrations to begin.

If you have an idea in mind, please give us a call to discuss; if not, here are a few of our favourites.

The true gentleman's choice has got to be the Rolls Royce Phantom, this understated classic is the perfect way to mark the journey from boy to man or girl to woman. The roof is starlit, covered in around one and a half thousand tiny lights which can be brightened or dimmed to your wishes. From the outside, it has a powerful, masculine presence ideal for making an impact upon arrival.

If your son or daughter would be more interested in the thrill of a supercar, the Lamborghini Gallardo is a definite contender. It's infamous and a firm favourite with teenage boys who would perhaps recognise it from computer games or remote-controlled mini versions they've owned. The roaring engine, unmissable body shape and high speed are what makes this car so desirable, alongside it's £140k price tag. It also does up to around 200mph making this a car fit for a very special occasion. The interior has been lovingly built using high quality leathers and carbon fibre for a luxurious journey, packed full of equipment and gadgets to make the travel become an unforgettable experience. This supercar is the perfect way for any boy or girl to start their journey into adulthood, making them feel special and giving friends and family a show to be jealous of.

Perhaps you're looking for a luxury car which isn't too far out of reach? The Range Rover Vogue is the perfect luxury car to inspire young minds with what they can achieve should they work hard. From around £70k new, the Vogue is certainly luxurious but owned by many successful people, not just celebrities and the top 1%. The interior is filled with plush leather and modern gadgets, and doing up to 137mph it's certainly not to be missed off just because it's the cheapest on our list. Range Rovers are a status symbol, to be seen in one is to show that you're doing very well for yourself. Seating up to four alongside one of our expert chauffeurs, we can arrange to pick up the bat or bar mitzvah alone, or with family or a small group of friends to share the experience with.

We know how important a day this is to you and we also know how stressful it can be to organise a celebration that all your friends and family will enjoy. The one thing we can cover for you is your travel and luxury entrance, we offer celebration packages tailored to suit you to ensure your son or daughter's day is the most memorable it can be. We drop off cars all over the UK and can prepare balloons, flowers or chocolates alongside the luxury hire car at your request. There will also be plenty of opportunity for photos of the lucky boy or girl with the car of your choice at both the pick-up and drop-off points.

Contact our expert team with your requirements and we will make sure you receive five-star treatment from the booking through to the day.