New Starr Luxury Tours Coming Soon!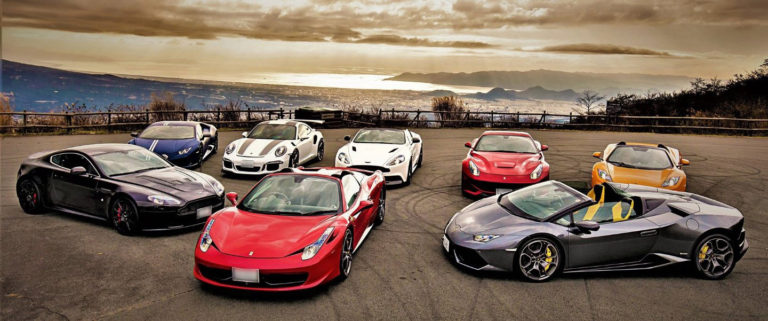 Picture this. The sun is shining and you're standing in a remote wooded area, watching Scottish wild salmon leap up Rogie Falls, a secluded waterfall in an area of immense natural beauty hidden from the road. Having soaked up the atmosphere and taken plenty of photos, you stretch your legs and walk back to your stunning supercar, ready to explore the Northern landscape. The wind rushes through your hair as you put the pedal to the metal before taking on challenging roads and vast open straights, free to explore some of the most beautiful areas of the UK. The noises, the speed, the views, the adrenaline rush, this is what dreams are made of.
This year we will be bringing those dreams to life, allowing you to explore the world from a whole new perspective by taking part in one of our exclusive luxury driving tours. Combining our knowledge of the best luxury hire cars available alongside our expertise of providing our clients with the very best in terms of service and experience, we will be offering both international and UK driving tours, which will allow you to take in beautiful sights whilst enjoying the finest food and five-star accommodation. Whether you have always wanted to sightsee in a supercar or take on one of the most scenic road trips in the world, our luxury driving tours have got you covered.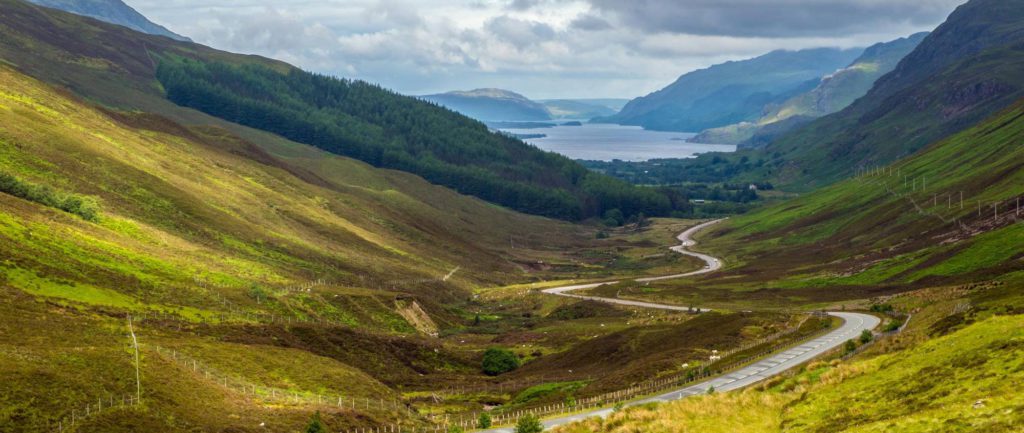 What Will Starr Luxury Tours Packages Include?
Having a passion for luxury cars and travel whilst providing clients with bespoke prestige car hire packages for many years has enabled us to discover the best destinations for driving tours, both within the UK and around the world. With this experience, our driving tour packages will include hand-selected accommodation and planned routes covering a variety of timeframes, allowing you to experience the very best your chosen area can offer, all through the unique viewpoint that only a luxury hire car can provide.
Packages will include:
Luxury car hire and insurances

Five-star accommodation

Michelin-star dining experiences

A planned scenic route

Live on-call support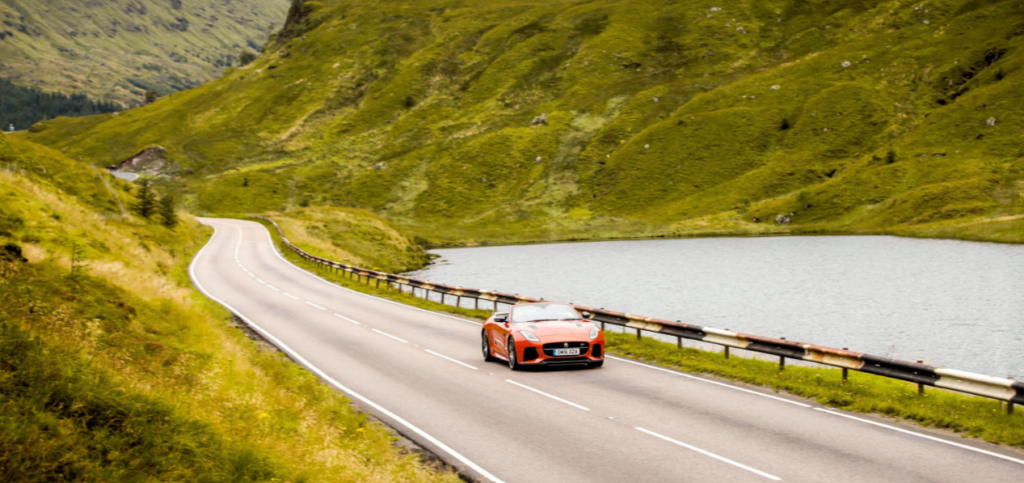 From the South coast to the Scottish Highlands, the UK is a treasure trove of beauty, offering some of the best viewpoints and natural landscapes in the world. Our planned UK driving tours allow you to select the prestige hire car of your choice, before embarking on a UK road trip, cruising across vast open roads with plenty of opportunities for beautiful photography and creating lifelong memories. Depending on your chosen package, our tours can last for a weekend, five days or even a fortnight and each route will be paired with the finest accommodation and restaurants, ensuring that when you're not on the road, every moment is a time to indulge.
Starr Luxury Tours are ideal for individuals or couples who want to escape the hustle and bustle of everyday life and experience something new. Also perfect for car fanatics with a need for speed, there is no better way to see what the UK has to offer than from within one of our beautiful supercars, boasting power, speed, and an incredible driving experience. Groups can also travel together, enjoying a luxury holiday and ticking a supercar road trip off your bucket list.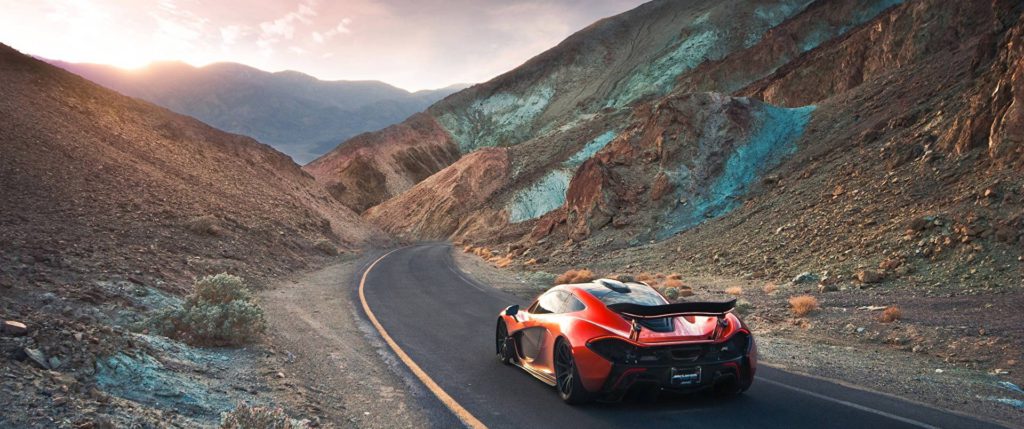 Luxury International Driving Tours
If you'd prefer the warmer climates of an international destination, our new luxury driving tours will be taking you there too. Covering a range of popular driving destinations, you can view the fairy-tale villages of Bavaria, or take in the dramatic sea views from the coast of the French Riviera. With each bespoke luxury driving tour package, we can arrange for your chosen prestige hire car to be delivered to you in the UK, allowing you to make the full journey across the waters and through neighbouring countries, or it can be ready and waiting for you, nearby the airport of your choice.
This isn't just a holiday opportunity, this is the chance for many of us to complete a lifelong dream, to experience a unique way to travel unlike any trip you've ever been on before. Stop at stunning viewpoints before continuing on some of the most famous and popular driving routes in the world, getting the best from your destination as well as your chosen supercar. At the end of each day, take a break to sample some of the finest local foods and drinks, relaxing in five-star accommodation with magnificent views before continuing on the following day, covering as much or as little of your international destination as you'd like.
Supercars and Luxury Vehicles
Simply select your dream supercar to accompany your driving tour package. With the latest releases from famous marques such as Ferrari, Lamborghini, and Aston Martin, you can choose a vehicle which boasts speed and power, or one that oozes class and sophistication, ready to set the tone for the driving trip of a lifetime. Each of the luxury hire cars on our fleet has been regularly serviced and maintained so that you experience nothing less than perfection for an impressive journey. Whether you are looking to travel alone, with a partner, or a group of friends, our team can advise on the best prestige cars to hire to accommodate your party, leaving you free to explore the globe in the best way possible.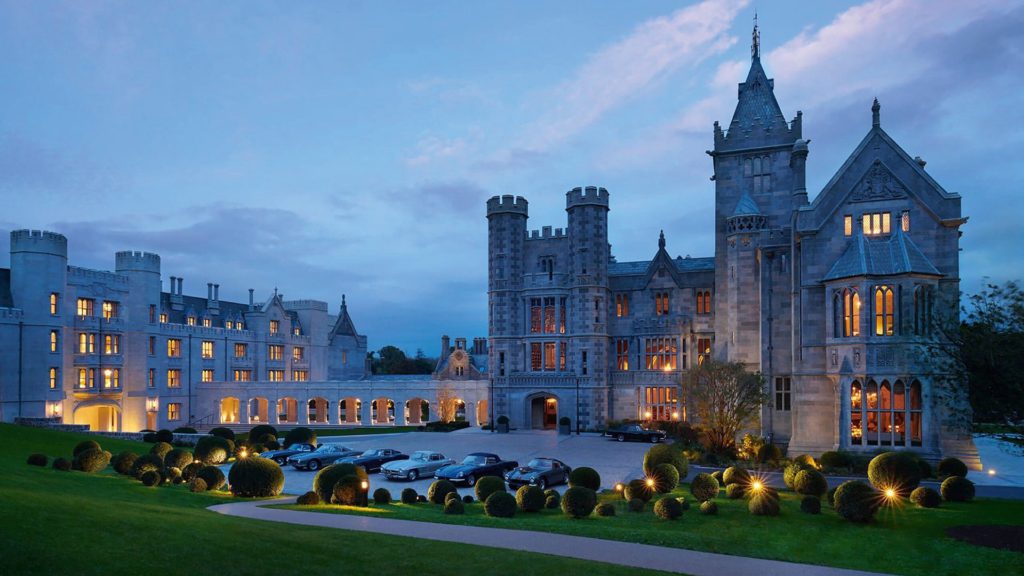 Five-Star Hotels and Award-Winning Restaurants
In the same way that we only offer immaculate luxury cars to ensure you have the best driving experience, we carefully consider our accommodation and dining selections to match. Each hotel, restaurant and destination has been paired by hand so we can be certain that you only experience a service that we would be proud to put our name to. As our luxury car hire service is tailored to suit our clients, we can offer pre-prepared driving tour packages or make amends to suit your preferences, allowing you to begin your road trip knowing that every detail has been covered.
Sign up to our newsletter to be the first to hear about the launch of our new luxury driving tours later this year and make sure your next trip is one to remember for all the right reasons.