The Coronation of His Majesty The King and Her Majesty
The Coronation will take place on Saturday 6th May 2023. During this symbolic ceremony, the sovereign will be crowned and his role as the head of the Church of England will be formalised. To celebrate this momentous occasion, Buckingham Palace announced a special Coronation Concert to be staged and broadcast from Windsor Palace on the following Sunday. Ballots for these tickets were opened to the public and some 100,000 people applied. With the celebrations in sight, it's time to start planning your attendance – if you are one of the lucky few to have been successful.
As we will expect from the Members of The Royal Family and other dignitaries, travelling to Windsor in a luxury car hire is sure to become a common sight. For those in attendance, choosing to hire a luxury car for the event can turn an already forgettable experience into one that will stand out in your memory for many years to come. At Starr Luxury Cars, we have a wide selection of both self-drive and chauffeur-driven prestige cars for hire to suit such a prestigious event.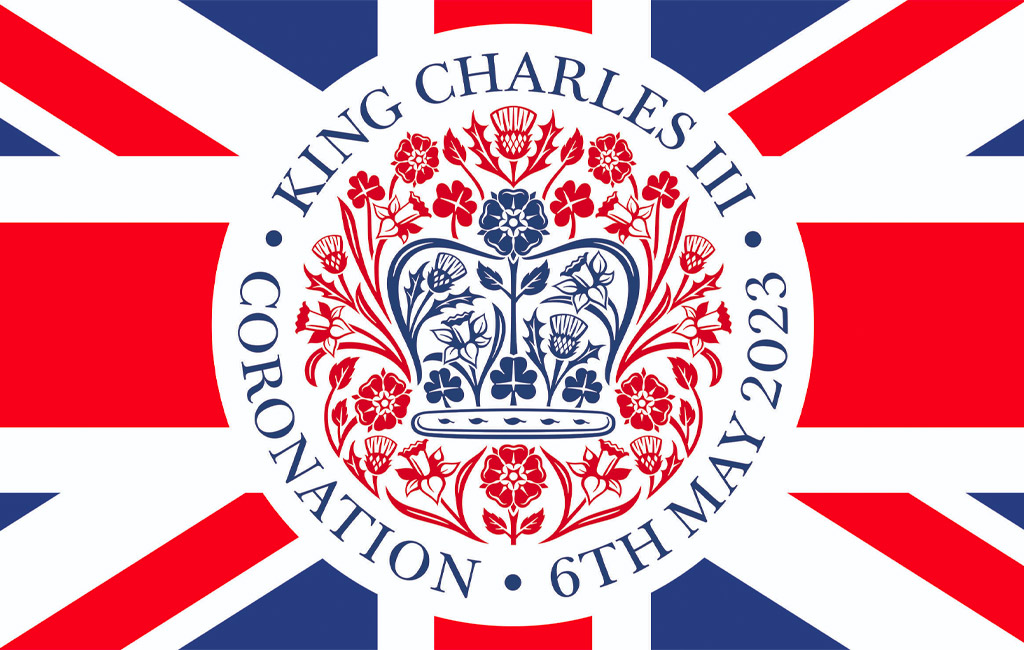 Source: https://www.sevenoakstown.gov.uk/King_Charles_III_Coronation_44436.aspx
The Location Of The Coronation Concert
While King Charle's Coronation will officially take place at Westminster Abbey, Windsor Castle has been chosen as the location of the celebratory concert. It's not hard to recognise why, with both the location and name 'Windsor' holding such strong affiliations to the Royal Family. Windsor was chosen as the British Royal Family's official name in 1917, replacing Saxe-Coburg-Gotha. The castle located here was originally built in the 11th century, restored in the 1800s and has been occupied by a total of 39 monarchs in its time. It is the oldest and largest occupied castle in the world and now stands as the resting place for HRH Queen Elizabeth II.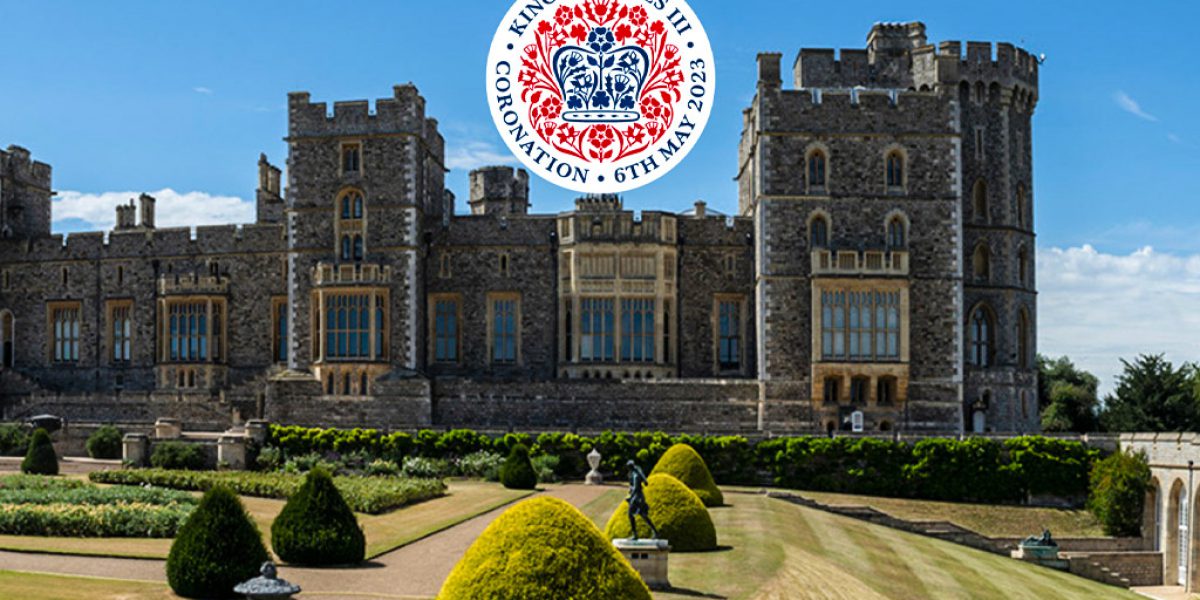 As such a prolific location, Windsor has also played host to a number of momentous Royal weddings, including that between Princess Beatrice and Jack Brooksbank and the civil ceremony between Prince Charles and Camilla Parker Bowles. All of these links to the UK's most well-known family are a key reason why Windsor Castle has been chosen as the ideal location for the Coronation Concert. It will be the first time a concert has been held on the grounds of the Berkshire residence ever – an event that promises to be as memorable as it is iconic.
Luxury Cars For Coronation Ticket Holders
While Windsor sits just 35 minutes from London by train, the Coronation Concert promises to be one of the most covetable and well-attended performances of the year. Public transport is expected to be overwhelmed with people – an experience that few truly want to immerse themselves in. Luxury car hire befits the most lavish of events. It affords you the opportunity to nestle into a haven of comfort, enjoying cutting-edge automotive design and traveling in exceptional comfort. Whether you choose self-drive luxury car hire or opt for a professional chauffeur at your disposal, the benefits far exceed any other options out there.
Precede your attendance at the Coronation Concert with an on-road tour of Windsor. Hire a Jaguar X-Type, delving into the opulence of an all-electric prestige car that was favoured by the late Queen herself. This record-breaking vehicle won over 70 awards in its first year. It brings together sports car performance with SUV practicality, with a 90kWh battery providing a total range of 292 miles. Inside, the focus on passenger comfort is exemplary. Exquisitely stitched leather wraps around each multi-adjustable seat where you'll also find a host of settings to create the perfect driving position. Cruise past Windsor Palace in the days running up to the concert and you may even spot the set-up process taking place.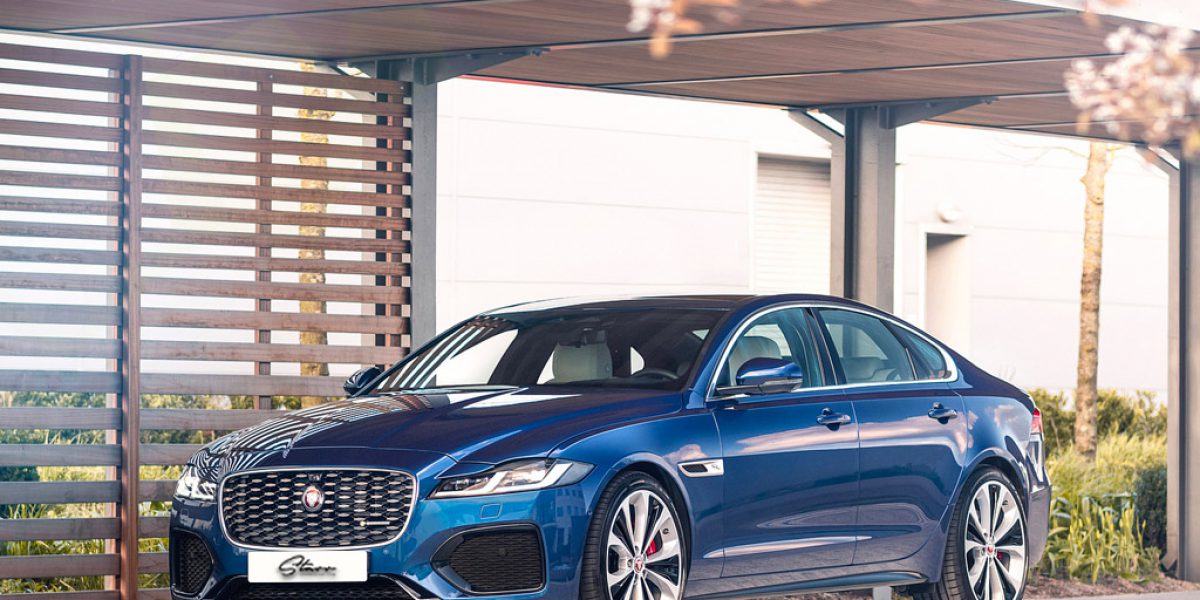 Equally, hire an Aston Martin DB11 in Windsor and pay homage to one of the future King's favourite marques. With his own classic DB6 in Seychelles Blue known for its sustainably-altered engine, the iconic British brand has long held strong ties with the Royal Family. This thoroughbred sports car succeeded the DB9, bringing a 5.2-litre V12 engine with a sprint time of 3.7 seconds to your fingertips. It is an elegant vehicle both inside and out, exuding luxury from every angle and offering a host of comfort throughout. Plan your drive strategically to include views of Guildhall. This English Baroque town hall was completed in 1689 and hosted the civil ceremony between the then Prince Charles and Camilla Parker Bowles. It is also home to an official portrait of Queen Elizabeth II and Prince Philip, both of whom visited the building during her 90th birthday celebrations back in 2016.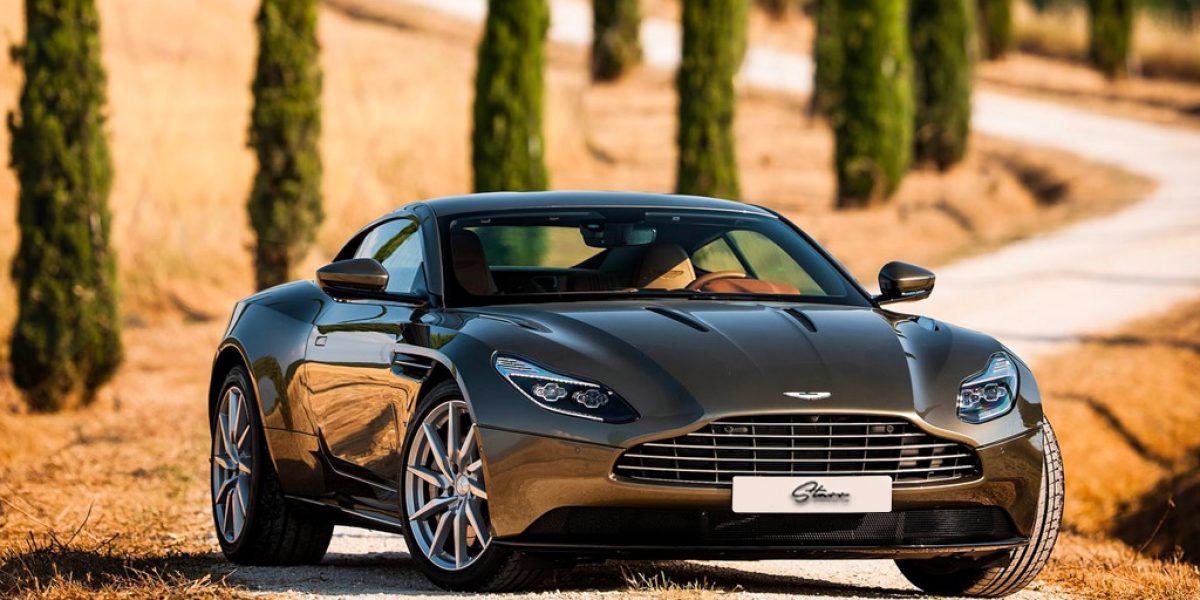 Prestige Chauffeur-Driven Luxury Car Hire For The Coronation Concert
For those holding one of the covetable Coronation Concert tickets, there is no finer way to travel to the year's most prestigious event than in a chauffeur-driven luxury car hire. Allowing you to switch off entirely during the drive, you'll have access to one of our professional drivers who prioritise punctuality at all times. Hire a Rolls Royce Phantom with a chauffeur and embrace Royal on-road travel like never before. There is an intrinsic link between this iconic British marque and the Royal Family that feels perfectly akin for this event. A Rolls Royce Phantom IV was delivered to the Queen in July 1950 which continued to be used until 2021. It is perhaps one of the most memorable vehicles associated with British royalty as a result.
Hiring a Rolls Royce Phantom for the Coronation Concert with a professional chauffeur promises to create truly unforgettable moments. You slip into one of the finest crafted interiors available, surrounded by hand-stitched leather and endless space for relaxing. The Phantom has been designed as the epitome of elegance, and it achieves this in abundance – especially when paired with one of our highly experienced drivers. Precede your arrival at Windsor Palace with a glass of champagne or take advantage of our full hostess service which allows you to feel like a dignitary yourself. Our professional driver will take you directly to the most convenient drop-off location and collect you after the concert has come to an end. This allows you to fully immerse yourself in the entertainment, without worrying about your transportation home.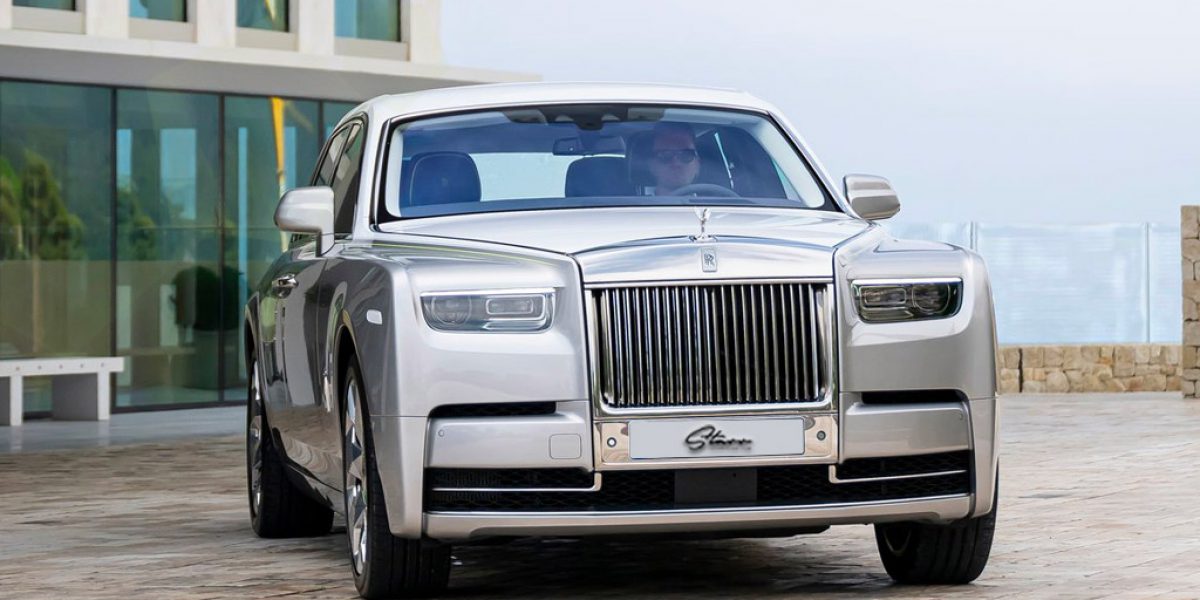 The King's Coronation Concern promises to be an event that will go down in British history. For those lucky enough to garner a ticket, prestige car hire is there to elevate the experience tenfold. Choose to drive your party in the comfort of a Bentley Bentayga or indulge in chauffeur-driven comfort with a Rolls Royce. At Starr Luxury Cars, we pride ourselves in bringing together the largest fleet of luxury cars for hire with tailored experiences designed to suit your every need. All of our vehicles are under 2 years old and have been meticulously serviced to ensure the highest performance. They can be delivered to any UK address, with your itinerary taken into account at all times too. Those choosing luxury chauffeur-driven experiences will gain access to our team of courteous, well-dressed and professional drivers who have a wealth of knowledge about the UK streets. Avoiding built-up areas and delivering you to your end destination with ease, there is no finer way to travel.
Discover our fleet of self-drive hire and chauffeur-driven luxury cars on our website here. For more information, contact our team via the website or by email at sales@starrluxurycars.com.