Celebrate 125 Years of Tennis Excellence In Style - Hire a Luxury Car For Wimbledon 2023 From Starr Luxury Cars
Whether you're drawn by the promise of strawberries and cream or want an excuse to flex your neck muscle, the upcoming Wimbledon Tennis Championships will soon be upon us. Largely hailed as the most prestigious and oldest of its kind in the world, this two-week-long event draws in avid tennis enthusiasts and professionals from every corner of the planet. It is an excuse to see some of the finest players doing what they do best, as well as an opportunity to get dressed up and celebrate iconically British pastimes in comfort. Hiring a luxury car for self-drive or with a professional chauffeur allows you to focus on the excitement of the day. Here at Starr Luxury Cars, we specialise in crafting fully tailored experiences that befit the needs of your group and elevate your time at this highly covetable event.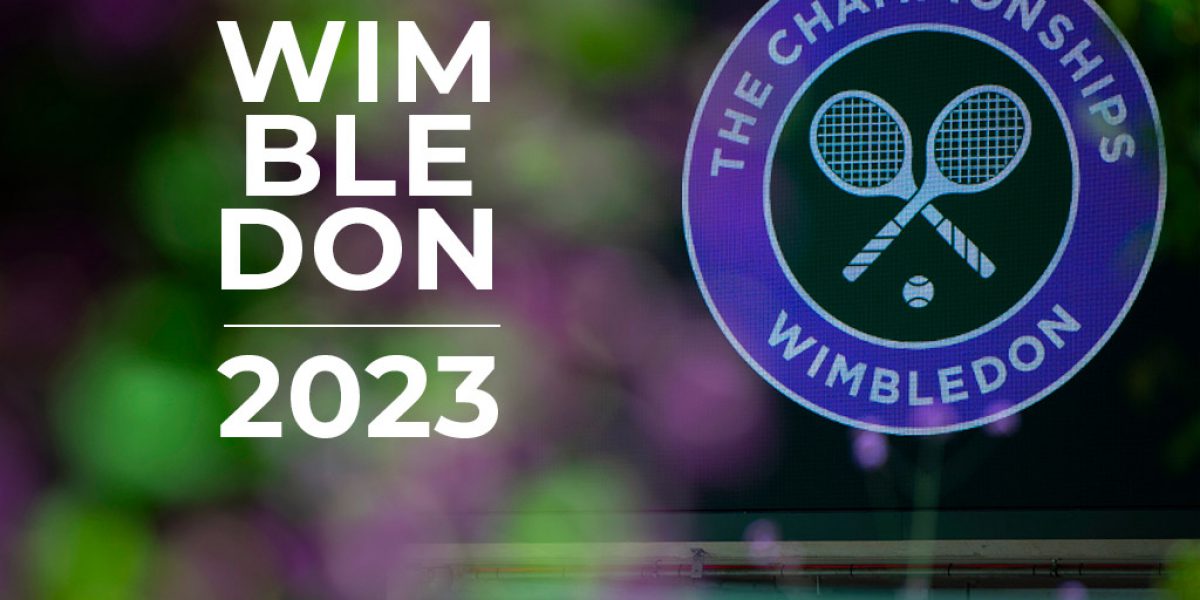 The History of The Wimbledon Tennis Championships
Since 1877, Wimbledon has garnered much appreciation as one of the most well-recognised and respected tennis tournaments in the world. Originally held at the Old England Croquet and Lawn Tennis Club, it has been publicised since 1193 and is attended by over 500,000 people every year. The event takes place over two weeks, between late June and early July. During this time, the world's finest tennis stars compete to win one of the highly covetable trophies. Wimbledon is one of four Grand Slam tennis tournaments and is the only one still played on grass.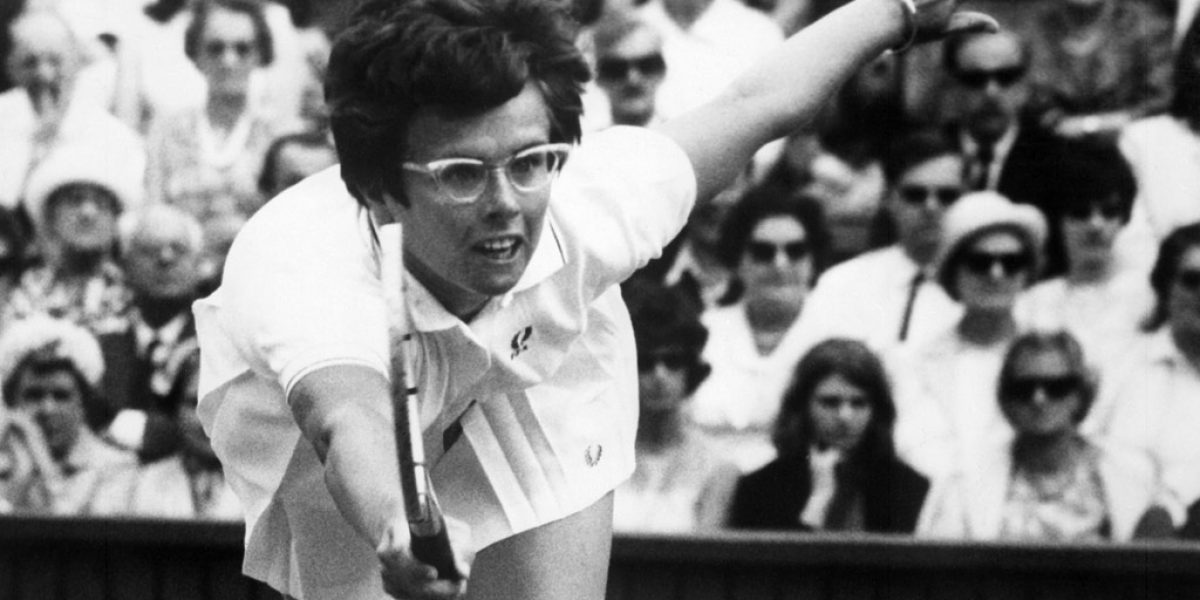 Attending Wimbledon is an experience not to forget. The Public Ballot is deemed the fairest way to obtain tickets during The Championship, originally launched in 1924, and allows those who are successful to purchase up to two tickets. Alternatively, tickets can also be purchased via The Queue – an experience all of its own. From the strict all-white dress code through to the infamous lawn maintenance, so much of Wimbledon itself is in the pageantry which makes it the perfect setting for luxury car hire too.
Arrive in unrivalled luxury with a chauffeur-driven prestige car hire
The roads surrounding Wimbledon and across South West London are challenging to navigate at the best of times. However, during the tournament itself, these ramp up to a whole new level. Parking restrictions and re-directed traffic streams easily lead to confusion and stress – exactly what you don't need in the hours leading up to much-anticipated games. Hire a luxury car with a professional chauffeur and you eliminate many of these stresses entirely. Instead of feeling that fizzle of road rage or worry that you'll miss the first serve, you'll sink into plush and tranquil surroundings that leave you feeling ready for the day's activities.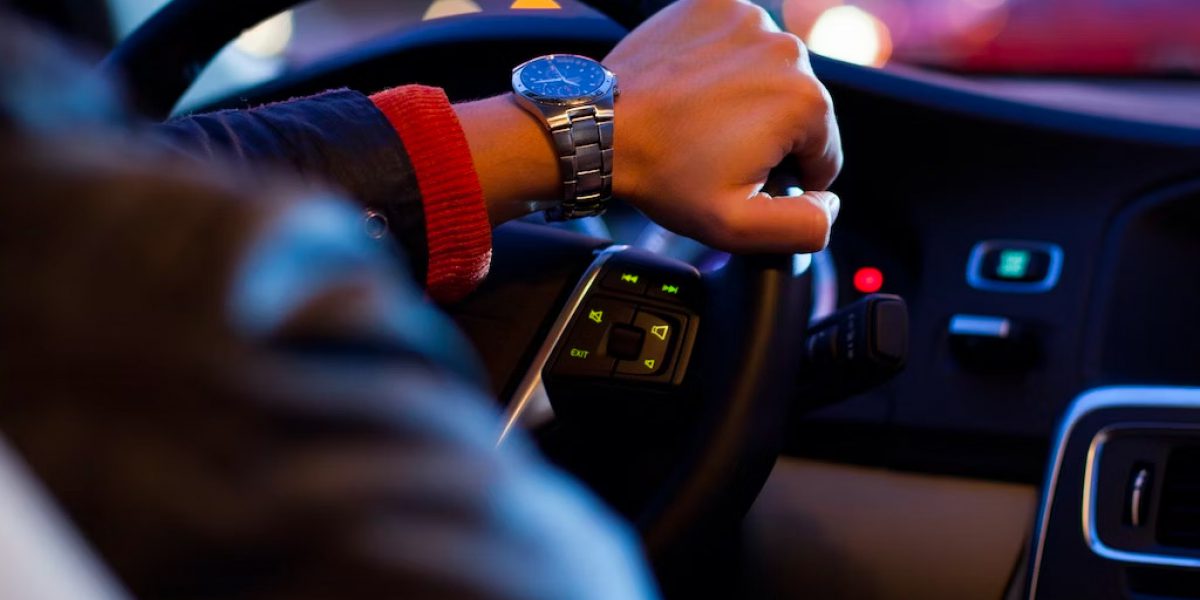 All of our professional chauffeurs are fully vetted and have extensive knowledge of UK roads. Professionally dressed and continuously courteous, your dedicated driver will ensure that worry and stress don't penetrate your day. They're there to open doors. They're there to ensure champagne glasses remain topped during your journey. They're there to ensure that every moment of your drive and experience remains one that your entire party will remember. All of our luxury hire cars can be hired with professional chauffeurs, however, for the full experience, there are some more befitting to this exquisite event. And, it helps that many of the vehicles we adore so much are equally as favoured by world-famous tennis stars too.
Support the event sponsor by hiring an all-electric Jaguar I-Pace – Owned by three Grand Slam winner, Andy Murray
Wimbledon is known for its selective sponsorship programmes. For example, Slazenger and the tournament share the world's longest-running sporting sponsorship, dating back to 1902. Move forward to 2015 and one of the most revered marques in the world – Jaguar – was added to the official Sponsorship line-up. They are the Official Car of Wimbledon, sharing a combined passion for innovation and the unexpected. As such, the Jaguar I-PACE is hailed as the vehicle of the tournament as well as being one of the finest all-electric luxury cars to hire on the market. It is also a well-loved addition to the British three Grand Slam winner, Andy Murrays, collection – even more fitting as he is also an ambassador for the brand.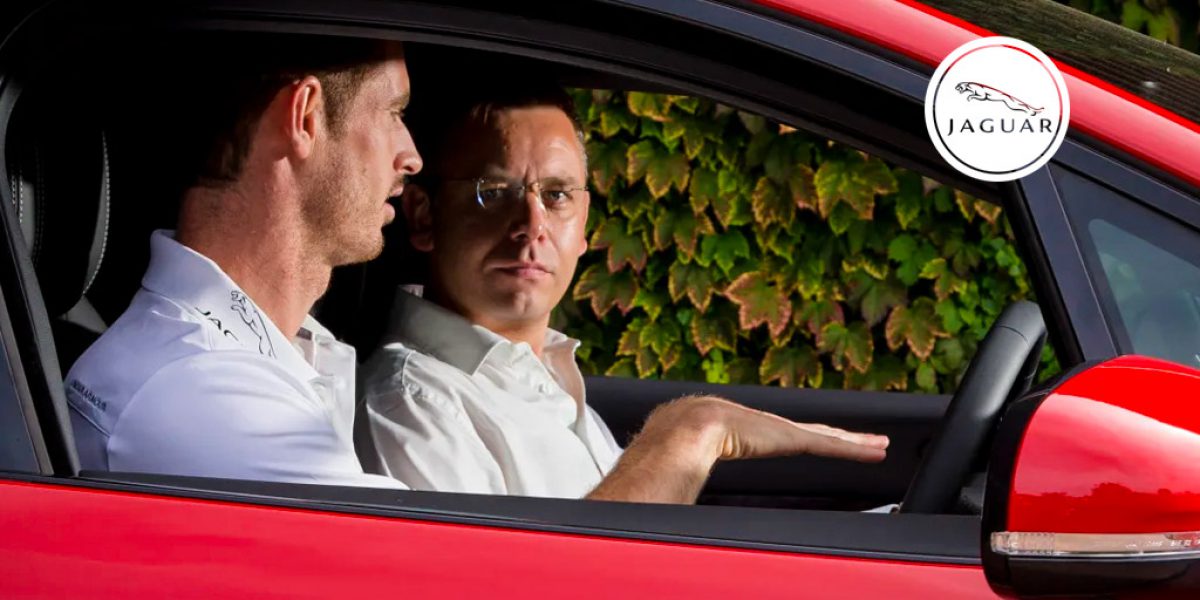 Launched back in 2018, the Jaguar I-Pace was the first EV-powered vehicle to be released under the marque's Jaguar name. It is a celebration of exceptional craftsmanship, holding on to the British drive for excellence while embracing modern technology fully. The heightened electrified performance uses a 90kWh lithium-ion battery that powers two electric motors. With four-wheel drive and instant torque, it generates an impressive 396 and allows for a 0-62mph sprint time of just 4.8 seconds. Hire a Jaguar I-Pace with a professional chauffeur and you have a unique opportunity to appreciate every inch of the vehicle. The cabin is awash with prestigious materials, wrapped in leather and abundant in space. Losing the combustion engine has freed up room everywhere – there's even a large 577-litre boot that comfortably holds your tennis racket and fascinator as you glide. The whisper-quiet surroundings are ideal for hedging your bets before you arrive or enjoying a glass of champagne with your fellow event visitors. Plus, could there be a finer way to show up outside the doors of the All England Club than at the helm of its own official vehicle?
The epitome of elegance and style, hire a Mercedes S-Class – Owned by 7 times Wimbledon champion, Novak Djokovic
A vehicle specifically designed for exquisite opulence, the Mercedes S-Class is hailed for chauffeur-driven excellence. World Champion, Novak Djokovic, is the proud owner of the flagship model – the 500. A powerful demonstration of what the German brand can achieve, this leading-class vehicle uses mild hybrid technology with a 3.0-litre turbocharged inline-6 engine. With 429bhp and 348 lb-ft of torque, it has an abundance of power which translates to a 4.9-second sprint time. And, let's not overlook the sleek and opulence aesthetic. The S-Class is undoubtedly designed to draw admiring gasps and, more so, when you hire one with a professional chauffeur.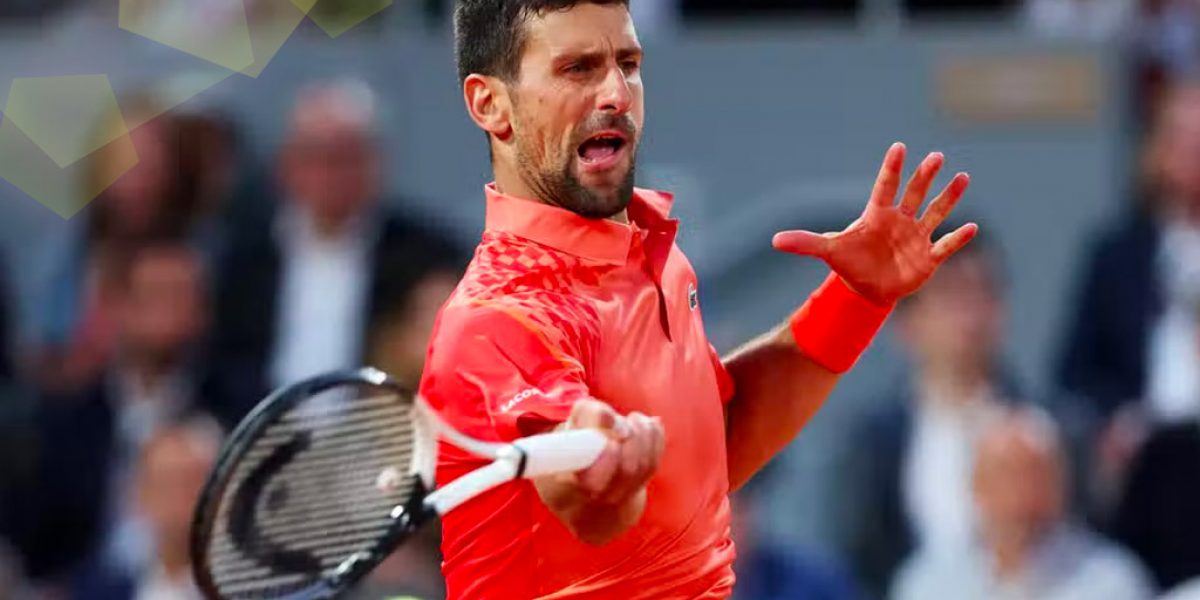 The Mercedes S-Class 500 has been crafted for passengers. The cabin is – as expected – a celebration of the finest materials and carefully honed designs. Multi-adjustable seats cocoon your body while elegant wood trims and ambient strip lighting make crafting a bespoke environment effortless. While you sink into the plush comfort, your professional chauffeur will maintain access to cutting-edge technology and a suite of safety features. You glide along on carefully honed air suspension with tinted glasses and a tranquil haven that allows you to prepare for a day of strawberries and cream too.
All-electric excellence with the Mercedes Benz EQS – Owned by 8 times Wimbledon Champion, Roger Federer
We've seen how EV-driving has integrated itself into Wimbledon with the Jaguar I-PACE and this evolution of automotive design doesn't end here. The Mercedes EQS is an all-electric model, launched by the iconic German marque and designed to make electric powertrains more desirable. It manages to uphold all of the design aesthetics you would expect, from a sleek bonnet to the elegant three-spoke badge. The whisper-quiet drive perfectly suits chauffeur-driven experiences, allowing you to converse and enjoy time with your party before you arrive at the pitches.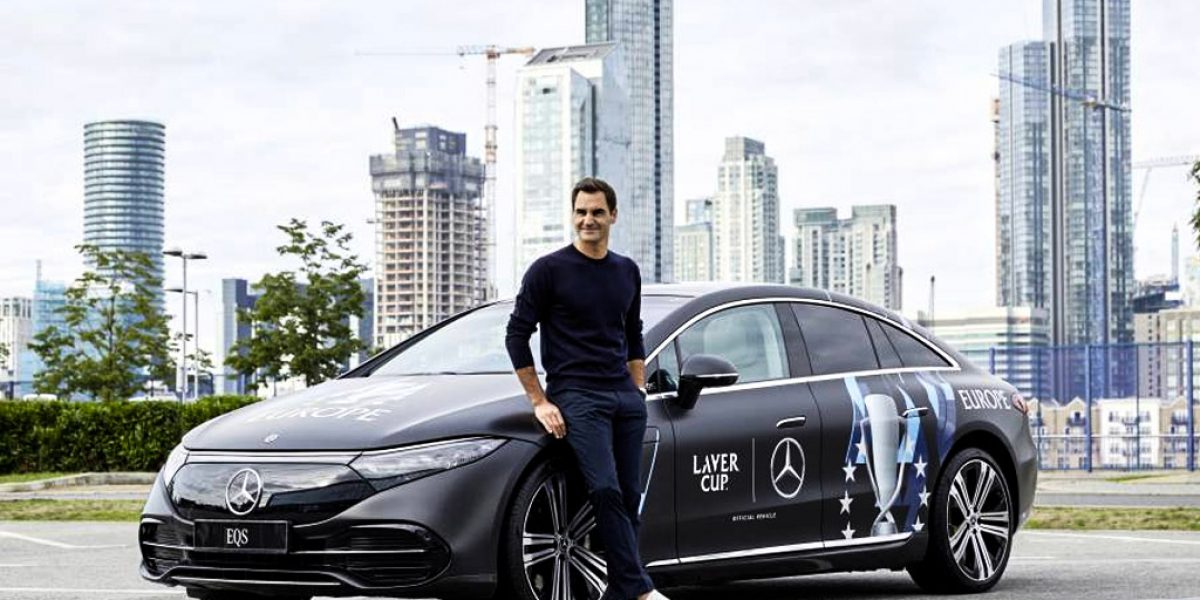 Inside, the focus on comfort and elegance continues. There is a tonne of space – due largely to the lack of a combustion engine. Each of the multi-adjustable seats can be configured to suit your needs while the large Hyperscreen nestled in the dashboard is a thing of beauty to behold. You'll find plush Nappa leather, real wood veneers and convenient storage spaces throughout. A tailor-crafted Burmester surround sound utilises 15 speakers to flood the cabin with your chosen music – ideal if you're looking to create a party mood on the road. And, opt to hire a Mercedes EQS with one of our premium alcohol packages and you can start the celebrations as you make your way there too.
British craftsmanship designed for the finest events with the Bentley GT – Owned by 7 times Wimbledon Champion, Serena Williams.
You can't discuss chauffeur-driven luxury cars without including a British icon – Bentley. This illusive marque has long held true to its focus on comfort, opulence and beauty and, during the launch of the GT, also managed to step into the realm of sports driving too. American tennis champion, Serena Williams, is said to be the proud owner of a Bentley GT along with her other extensive fleet. With its shape handling, exceptionally comfortable cruising settings and undeniable beauty, it promises to look perfectly at home outside the gates of Wimbledon too. The handsome silhouette curves in all the right places, showing off the marque's signature grille and winged badge to perfection.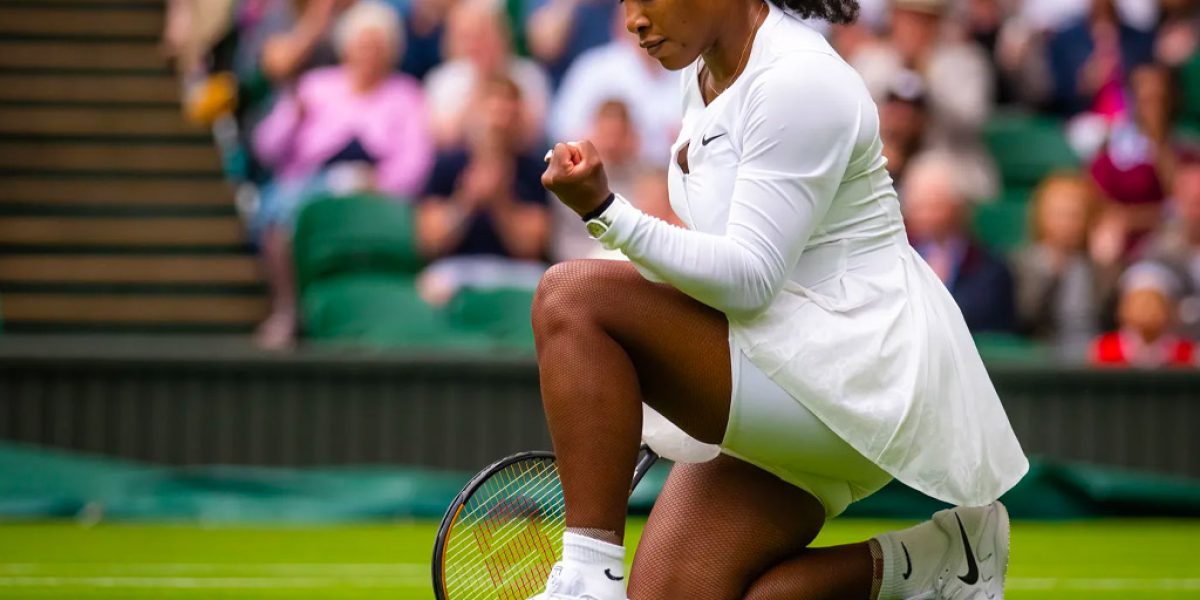 Inside, the cosseting ride and hybrid interior manage to blend together traditional and modern aesthetics. Hand-quilted leathers, expertly curved seats and a wealth of storage options throughout make a place to spend many an hour relaxing. Slip into the rear seats and you'll find enough space to stretch out along with tinted windows and entertainment options to keep everyone occupied too. Or, with honed sound-deadening technology utilised throughout, it's just as easy to close your eyes and restore your energy for the day ahead. 
Whether you've plans to wait in The Queue or are fortunate enough to secure Centre Court seats directly, Wimbledon 2023 promises to be an event to remember. Luxury car hire allows you to elevate this further, eliminating pre and post-match worries. Starr Luxury Cars proudly maintain the largest fleet in the UK of prestige vehicles – each of which is meticulously serviced for optimal performance. We have a team of professional, courteous and friendly chauffeurs who share an in-depth understanding of UK roads and prioritise your comfort at all times. From all-electric driving to luxury vans for larger parties, our tailored driving experiences allow you to travel in style. 
Discover our full fleet on the Starr Luxury Cars website today or speak to a member of our specialist team who are always happy to assist.