Fine Dining and In-Air Exploration With Luxury Experiences At Starr Luxury Cars
London has repeatedly earned the accolade of the best food city in the world and with a plethora of cuisines to indulge in, it's no surprise why. As the thriving capital, it is here where you'll discover some of the most unique experiences and the opportunity to sample foods by some of the most esteemed chefs in the world. The latest exciting launch announced to the London food audience is the arrival of Björn Frantzén in the Knightbridge, Harrods store. Bringing Swedish and Asian flavours to your plate with an array of Nordic cocktails too, the entire dining experience promises to be one not to forget.
Turn your booking into the proposal of a lifetime or a hospitality event that guarantees a signature on the dotted line by pairing it with a helicopter ride and chauffeur-drive Jaguar XJ experience too.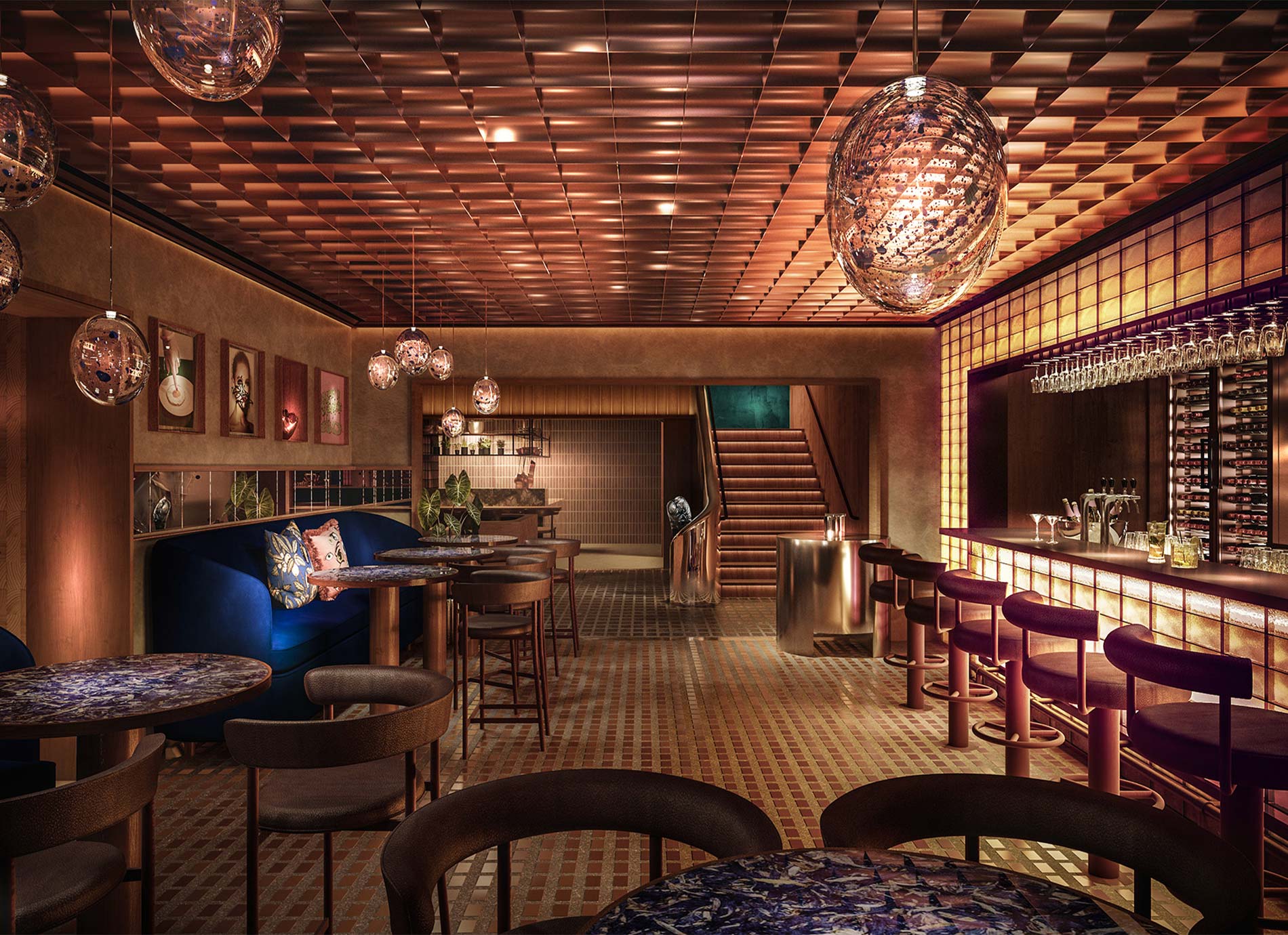 Source: Studio Frantzén Harrods.
Björn Frantzén launches in Harrods
The highly accoladed chef, Björn Frantzén, is the owner of Frantzén and Zén. Both restaurants hold three stars in the Michelin Guide while Frantzén himself is cited as the 6th best chef in the world. Previously a professional footballer before joining the army, he has accumulated a strong band of followers who look to him for his delicious blend of Nordic and Japanese flavours.
The Harrods-based location is due to open later this month, with the fitting name of Studio Frantzén. It is set to be the biggest restaurant within the department store, seating up to 150 diners across a restaurant, rooftop terrace and two bars. The brand-new, custom-built space will be lined with intimate booths and bookable private dining spaces – all-encompassing the relaxed but prestigious decor.
The menu will be inspired by Frantzén's open-flame kitchen in Stockholm with a splash of British cuisine thrown in. Think succulent steaks alongside lobster and curry hollandaise as well as coriander butter and dried cloudberries. The rooftop bar will serve a range of signature spirits and cocktails crafted with Nordic ingredients to compliment your food. Not to mention, you'll be treated to the most unique and out-of-this-world views over London's skyline. The perfect place to celebrate a promotion or cheers a much-anticipated business deal in luxury.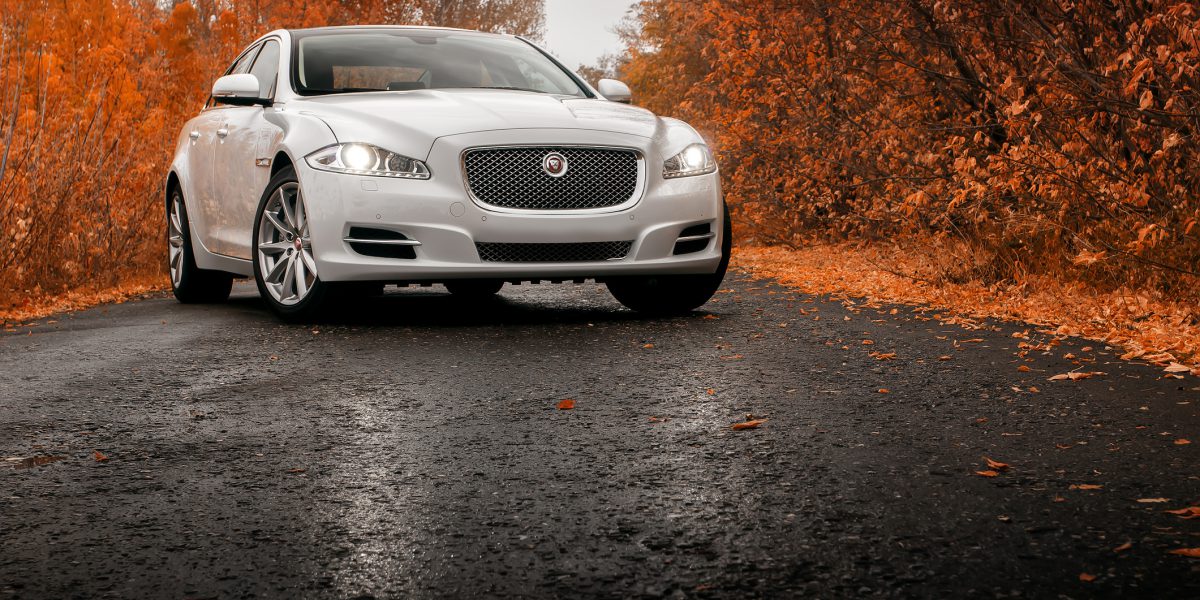 Create the most unforgettable London experience
London is a city of exceptional history and prestige – the perfect place to make memories that will last forever. Dining at Studio Frantzén promises to be unlike anything else so why not elevate it to an extra level by pairing your meal with a 30-minute helicopter ride over London. Take in some of the city's most prestigious landmarks, including St Paul's Cathedral and the London Eye from the sky – at an angle you've never experienced before. Touch down and slip into the impeccable comfort of the Jaguar XJ. Stylish and elegant, this luxury saloon car hire offers the epitome of style at every angle. The award-winning cockpit boasts an impressive amount of space with supple leather throughout and ample leg room for every passenger.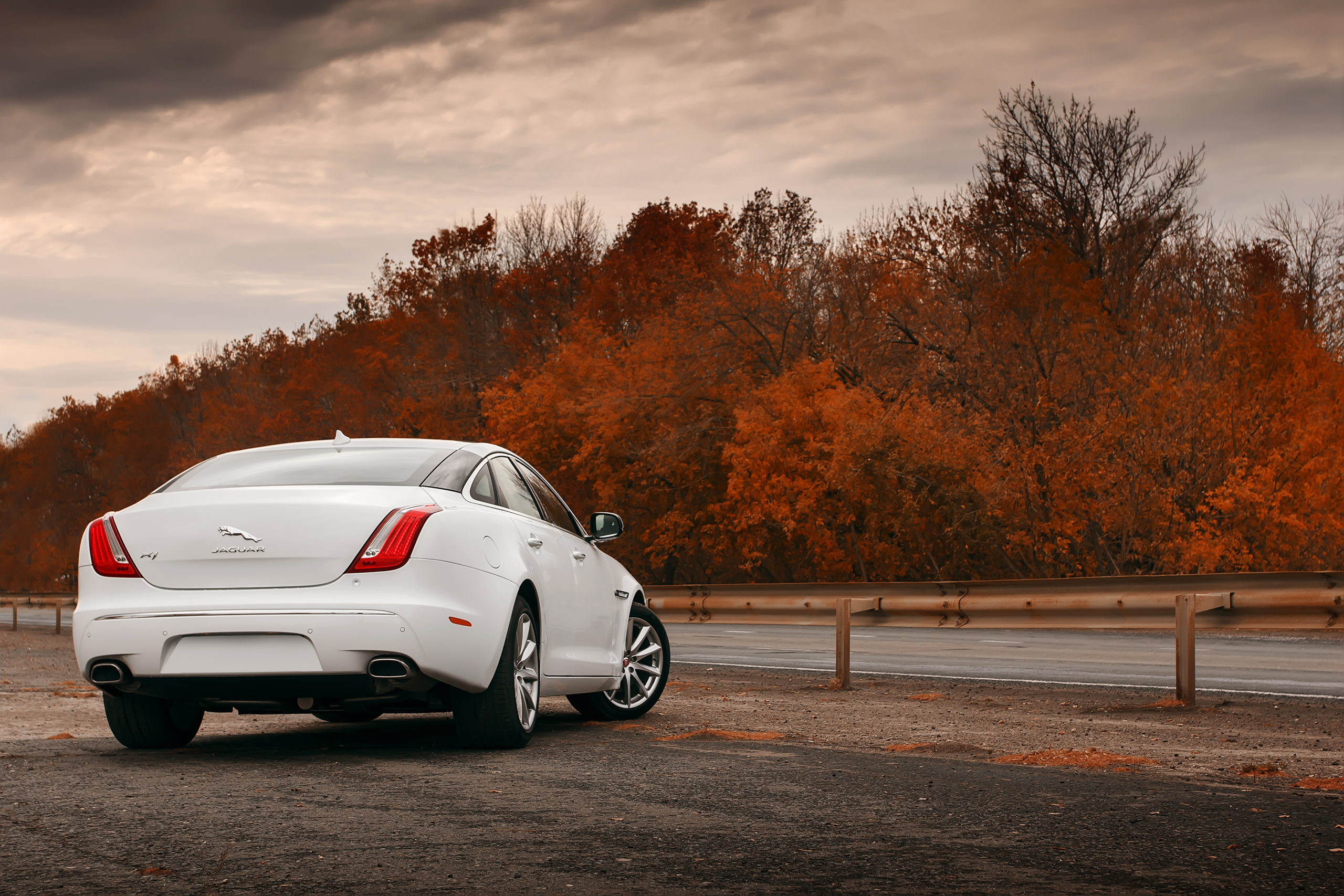 Our professional chauffeur will take your bags, load them into the spacious boot and help your party slip into the plush seats. They will then manouver this powerful vehicle through the streets of London, taking you directly to the door of Harrods, Knightsbridge where you can continue on with your dining experience. Enjoy every mouthful of your meal before our chauffeur picks you up from the same location and takes you to your end destination. Unlike any other moment in your life, the partnership of exquisite food and luxury car hire becomes a core memory straight away and one you'll be talking about for many years to come.
Studio Frantzén opens in Harrods Knightsbridge on 28th November with more information available here.
Our experiences, including the 30-minute Helicopter Ride Over London For Two With Jaguar XJ Chauffeur, can be found and booked here.