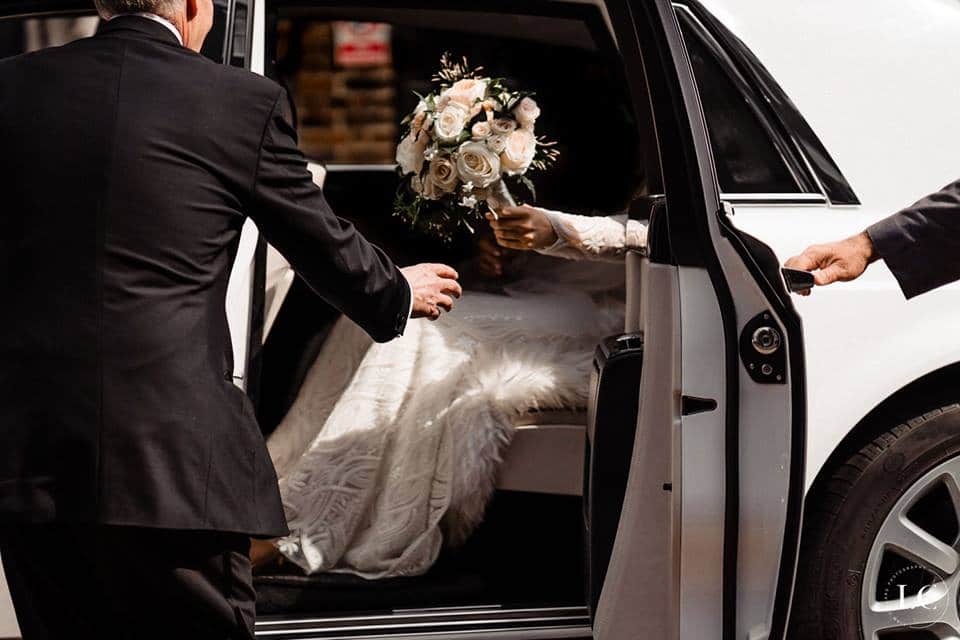 02 Aug

From Tiers to Tires: Hire a Luxury Wedding Car for Your Big Day

Here's a toast to the bride and groom! The big day has arrived, the wait is over, and you've spent the morning with your closest friends and family sipping on champagne and changing into the wedding dress you've been waiting to wear for months. Planning a wedding can be stressful but everything is under control; your dress fits perfectly after several fittings and amendments, the food you and your fiancé spent hours selecting is now being lovingly prepared at the venue and the luxury wedding chauffeur you've booked is waiting outside your hotel, ready to whisk you off to enjoy the most special day of your life.

Whilst many couples find their wedding day taxing, Starr Luxury Cars take all the stress of planning your travel arrangements out of your hands. Our expert team work closely with you, coming to understand your tastes and themes before recommending a selection of stunning wedding hire cars to suit all your needs. Of course, the choice is yours and whether you're looking to hire a classic car for a wedding or perhaps want something a little racier, we will always get you what you want. Our highly-skilled luxury hire chauffeurs have years of experience in prestige wedding transport, and between us and them we do all that we can to make sure your big day goes without a hitch.

You take a deep breath and leave the hotel to see the luxury transport that awaits you, ready to take you to start the next chapter in your life. It's beautiful, better than you ever could have imagined. A stunning, white Rolls-Royce Phantom so perfect it looks as though it's only just left the showroom. The chauffeur is waiting nearby, greeting you politely and opening the door for you to gracefully climb in. Inside, you and the incredibly proud man who's going to give you away are treated to an exceptionally calming space which is supremely comfortable and has the perfect ambience. Above your head, thousands of tiny LED lights twinkle as you wave goodbye to your bridal party and start the journey.

You set off safe in the knowledge that you're on time and your bridesmaids are all just as comfortable as you, following in their own specially-selected chauffeur-driven wedding cars as you planned. The luxury chauffeur gives you some privacy as you get some last-minute words of encouragement from your father and, as you cherish the time, your nerves settle. Before long you've arrived at your chosen London venue. A pool of faces waits eagerly to greet you as you pull up in the most luxurious wedding hire car, the most elegant backdrop for your arrival.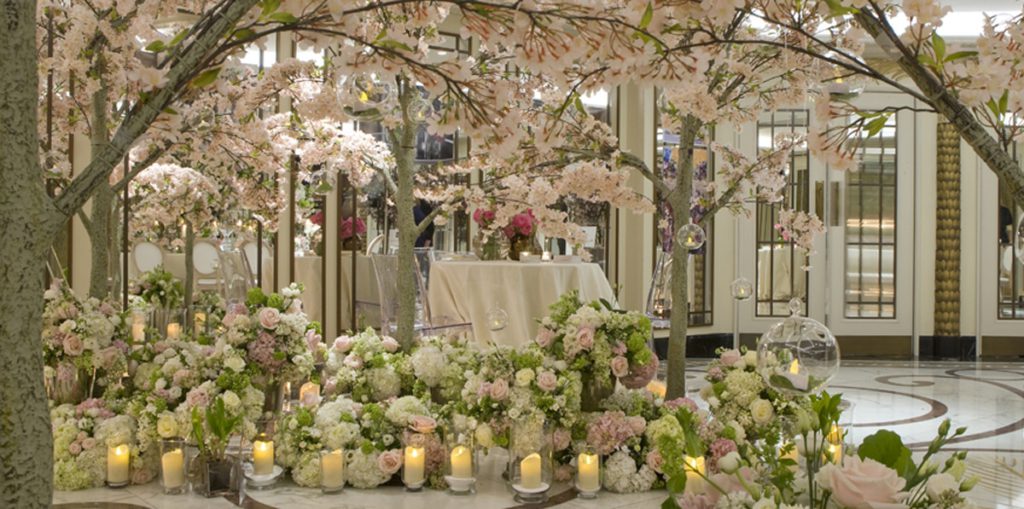 Before long, the ceremony's over; you are officially Mr and Mrs and there are tears of joy from family and friends as you leave your wedding venue and enter your exclusive Rolls-Royce Phantom hire car, ready to head off to start your wedding reception. It's the first moments you're spending alone as a married couple and the setting couldn't be more perfect. Your wedding hire chauffeur concentrates on the journey to the second venue as you celebrate with a glass of champagne in the back, now as husband and wife. As you arrive at the gorgeous reception venue, there's time for photo opportunities with your chosen luxury wedding hire car as well as the chance to catch up with the bridal party and groomsmen and celebrate how flawlessly the ceremony has gone.
Starr Luxury Cars understands that each wedding is unique which is why we pride ourselves on excellent customer service, ensuring immense satisfaction from each and every client. Whether you know exactly what luxury car you'd like to hire for your wedding, or need a little guidance, we are on hand to help. We try to make the day as special as can be for you so that no matter what else may be going on around you, the transport of yourselves and your guests should not be on your mind. After we've fulfilled our duties, we'll leave whenever you're ready, wishing you all the love, luck and happiness in the world together as husband and wife.