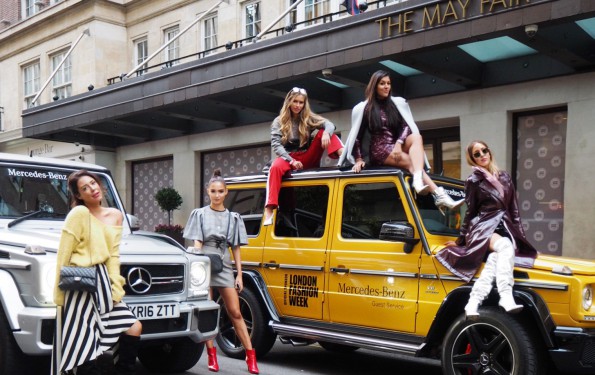 25 Jul

London Fashion Week Chauffeur: Get to Strand in a Prestige Hire Car

Every February and September, London becomes home to the most famous, influential and current names of the fashion world. London Fashion Week is one of the big four annual fashion weeks hosted across the world and also one of the most important weeks in the fashion calendar. Thousands of famous designers come to display their work to the media, celebrities and highly important investors whilst the world gets a chance to predict upcoming fashion trends based on the show of the season.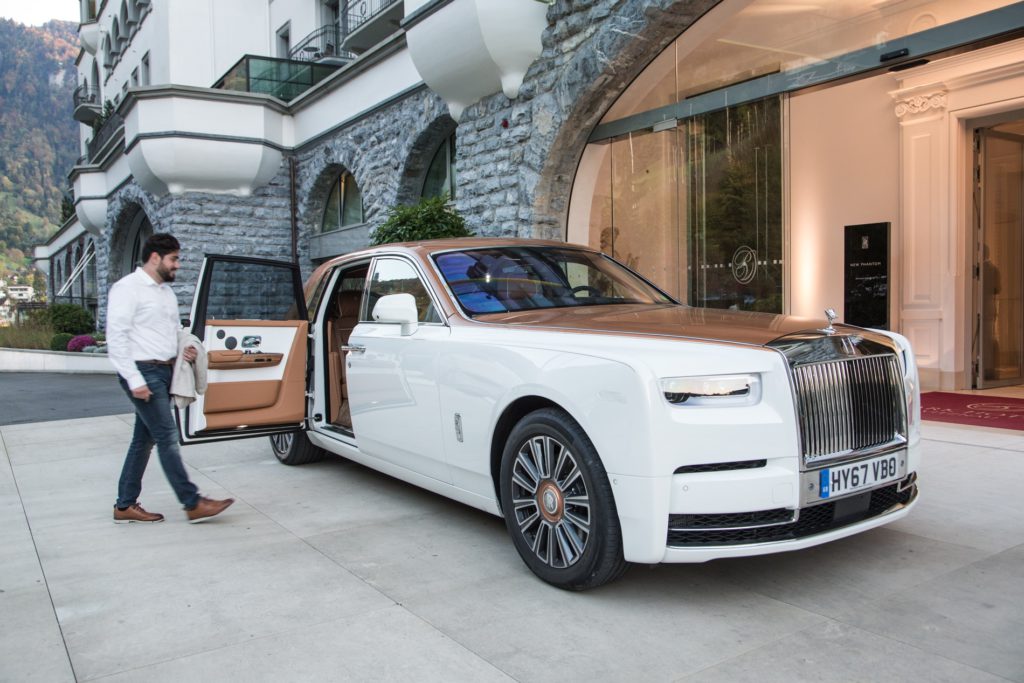 Whether you're involved in the shows through modelling, designing or organising, we can work with you, planning your travel arrangements to ensure you're on time and relaxed for the week ahead. Or perhaps you're just starting out in the industry, attending the show to stay up to date with the latest trends and hear inspirational talks from some of the people who've really made it. Whatever your situation, we offer bespoke luxury travel packages to make your experience more memorable.
Showcasing your work? Consider Luxury Airport Transfers
A career in fashion can take you around the world and we have the largest fleet of prestige hire cars in the UK, ready to serve you as soon as you land. Our professional, expert chauffeurs can be on hand ready to pick you up from any London airport and drive you promptly to any London hotel or venue. With each of our chauffeur driven luxury cars kept in immaculate condition, you can relax in optimal comfort whilst utilising the latest technological features to catch up with your emails or keep in touch with colleagues, clients and friends.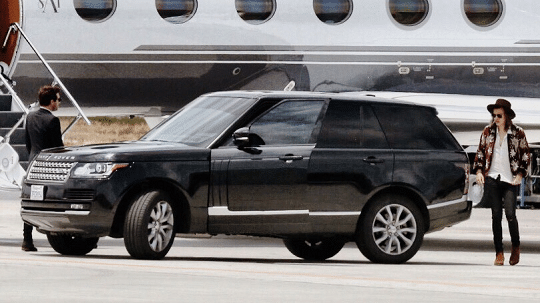 Speak to our expert team and we can create a tailor-made itinerary for the week ahead, ensuring you're always in the right place at the right time. Amongst shows, runway rehearsals and media obligations, ensure you take some time to relax, enjoying a chauffeur driven service which you can take advantage of for your entire stay. We can make recommendations and provide transport to and from London's finest restaurants, bars and monuments, ensuring you make the most of your trip for London Fashion Week. We also offer a range of on-board extras, including a full bodyguard service or luxury alcohol packages, so you can always relax after a long day's work with a glass of champagne.
Our exclusive hire cars include Rolls-Royce chauffeur driven cars, as well as Bentley, Maybach and Mercedes models, fully catering for every preference, need and budget. We have luxury hire cars which offer extensive amounts of space so that you can carry any personal work items, and also prestige hire cars which cater for up to seven passengers, so you can impress any potential buyers or investors, or travel with a group of friends to celebrate and wind down once the show's over.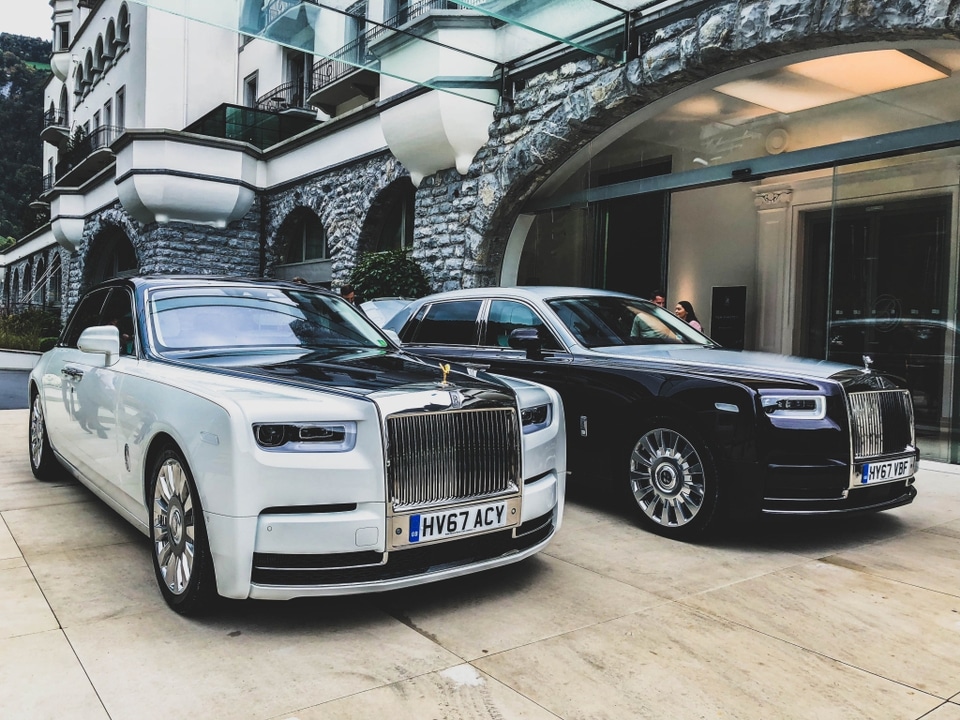 Fashionistas Deserve to be Chauffeur Driven too
As well as over 250 designers looking to show their latest designs to the fashion world, fans of all ages flock to London to get a glimpse of the next big trends and their favourite designers. With a luxe ticket, you can have access to one designer show as well as an exclusive seat at an intimate Q&A session with the main designer of the day. Meanwhile, let us take care of your travel arrangements for the day, picking you up from home and dropping you to and from the venue at a time of your choice. Relax with friends in a chauffeur-driven Range Rover and enjoy a glass of champagne before the day ahead.
In the fashion world, first impressions count. If this is an industry you're looking to get into yourself, London Fashion Week offers a fantastic venue for you to learn from and make priceless connections. Ensure you make the best impression upon arrival by hiring a prestige chauffeur driven car; we have a wide range of stunning hire cars for you to choose from. Starr Luxury Cars provides luxury chauffeur services for business and pleasure, so no matter your reasons for attending the highly anticipated London Fashion Week, we can help you have the best day possible by providing an excellent luxury chauffeur service.