Queen Elizabeth II's Love Affair With Range Rover - A Homage To An Iconic Queen and British Marque
On September 8, 20220, Buckingham Palace announced a statement that Her Royal Highness, Queen Elizabeth II died peacefully at her home in Balmoral, Scotland. As the longest-serving monarch in British history, her death marks the end of an era. Over 70 years, she appointed 15 prime ministers, gave her assent to over 4,000 Acts of Parliament and made 285 official tours across the Commonwealth. The Queen will be remembered for many things, among which is her love for cars and driving. She was the only person in the country who hasn't needed a driving license, seeing as they are issued in her name. And, over the years, has been pictured behind the wheel of various British manufactured vehicles.
No marque captured her heart quite as devotedly as Land Rover. Over the years, her car collection was said to play host to as many as 30 different models, which she regularly used to explore the grounds at Sandringham House, Windsor Castle and many other locations. The Queen wasn't just an avid driver. During the Second World War, she enrolled in the British Army, Auxiliary Territorial Service and trained as a driver and mechanic. As part of the Mechanical Transport Training Section in Camberley, Surrey, she worked on heavy-duty military vehicles, ensuring they were in full working form for those on the front line. Her passion for automobiles only grew as she came into power and embarked on a reign that will forever go down in history.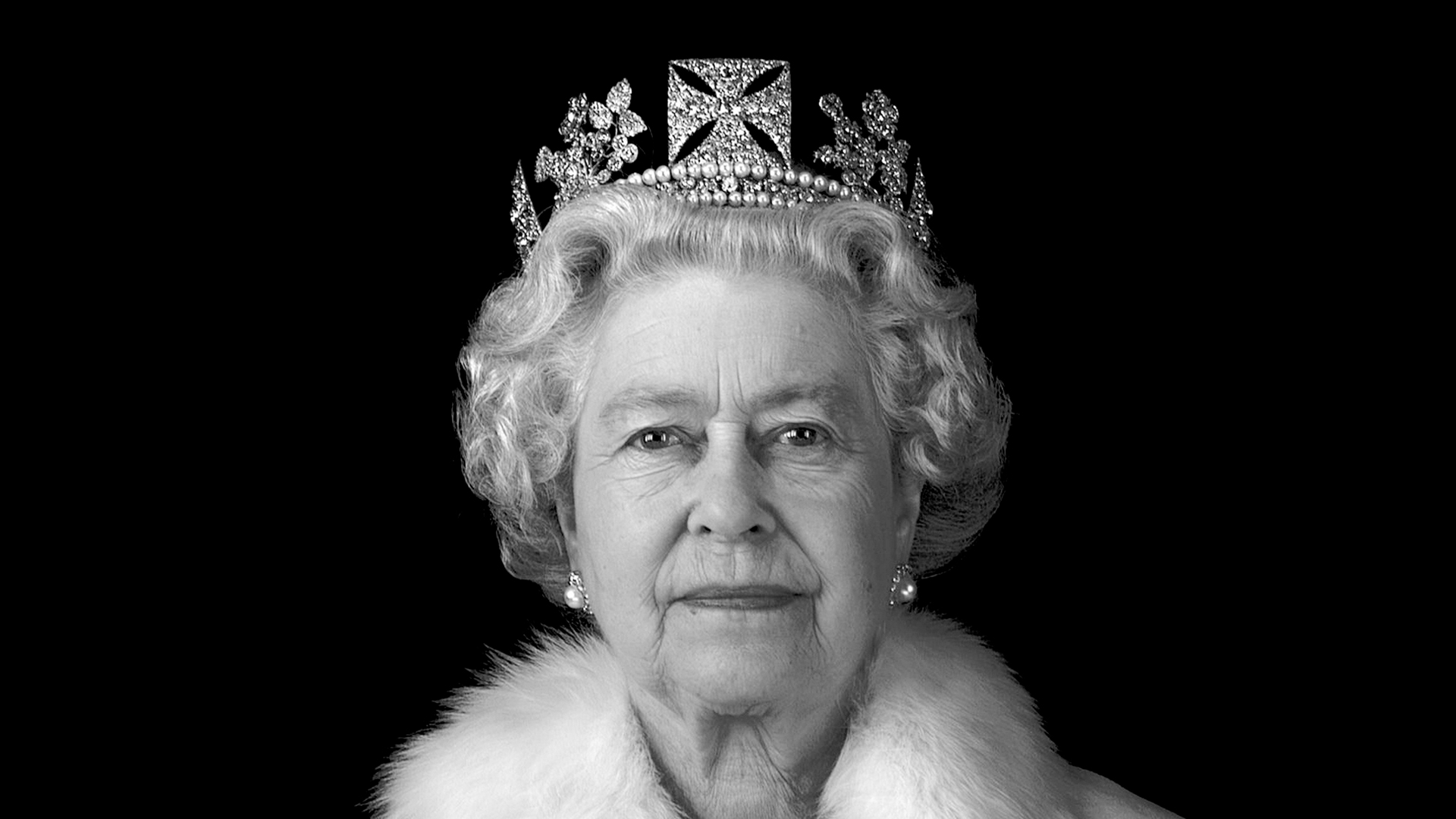 The Royal Seal Of Approval | Jaguar Land Rover
Since the 15th century, A Royal Warrant of Appointment has been granted to people or companies who supply goods and services to the Royal Household. It is a mark of honour, highlighting exceptional quality and recognising those who meet the approval of the royal family. Jaguar Land Rover is the only manufacturer to be awarded three royal warrants – one from The Queen, one from The Duke of Edinburgh and one from The Prince of Wales (now HRH King Charles III).
Look back through photographs of The Queen and her close family and the likelihood is, you'll spot a Range Rover in the background. In 1948, the Queen's Father – King George VI – was presented with the 100th production Land Rover and from this, the love affair grew for the entire family. Through their many iterations, Land Rovers and Range Rovers continue to offer the practicality, luxury and space to accommodate every need. They are just as much at home on the roads of the UK as they are rumbling across rugged terrain. As the Royal Family are known for their love of the countryside, these luxury cars are quite literally designed to their exacting requirements.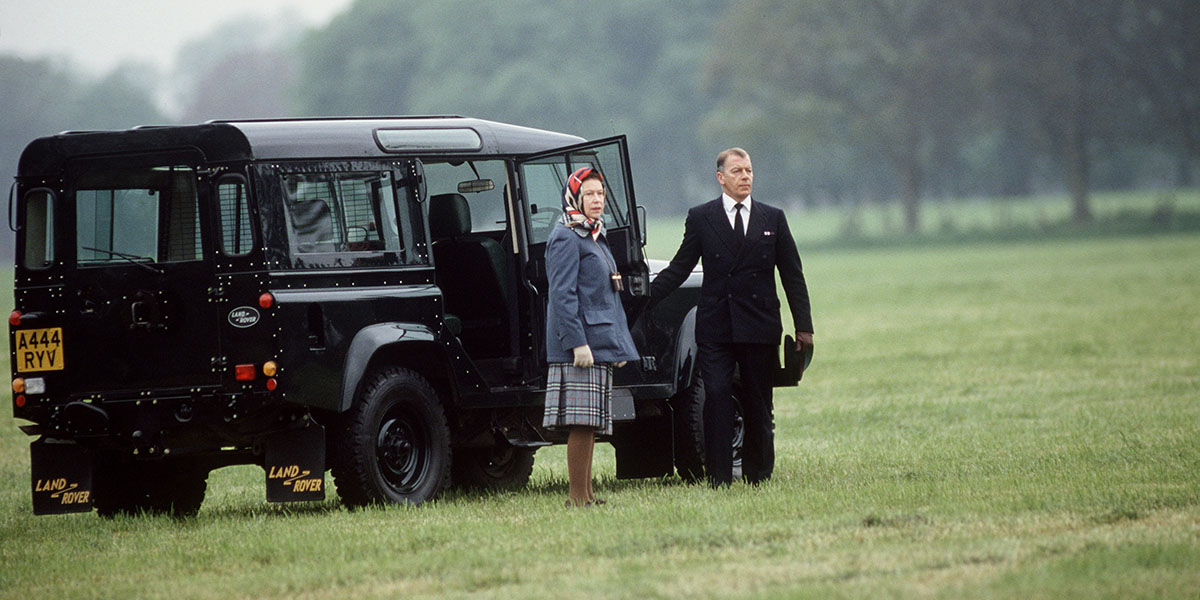 The Queen's Favourite – The Land Rover Defender
In 1951, the marque was awarded its first royal warrant from King George VI and in 1953, Land Rover supplied a bespoke State Review Car for The Queen's Commonwealth tour. Over the years, she has been spotted behind the wheel of various Range Rover models but none was favoured quite so much as her custom 2002 Land Rover Defender 110 TD5. With its long-wheelbase, rear bench seats and reliable engine, it delivered the comfort and off-road capabilities that ensured the longstanding affection of the royal family. The vehicle features a slightly raised suspension, designed to improve access for the monarch and create an easier drive on all terrain.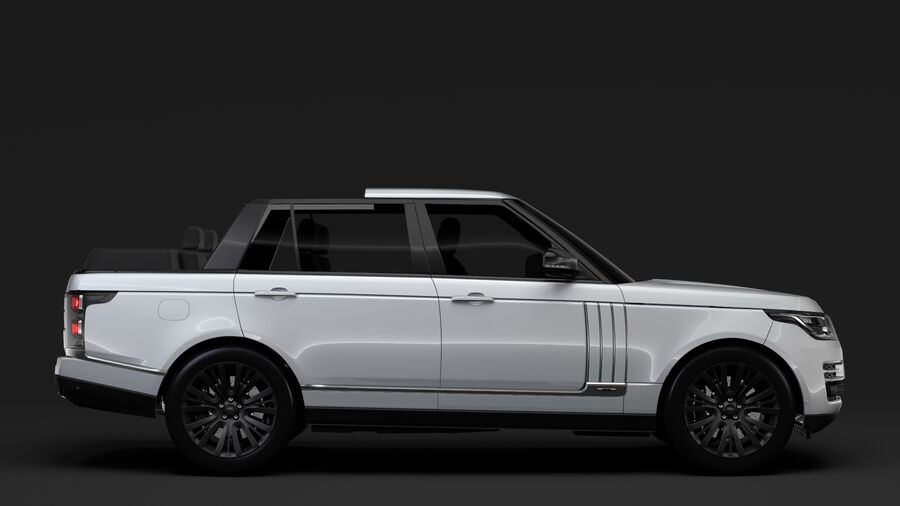 The Queen's Procession – The Range Rover LWB Landaulet
During the presentation of New Colours to the Royal Welsh Regiment in Cardiff, the Queen debuted a custom-made, one-of-a-kind Range Rover Hybrid. Known as the LWB Landaulet, this model boasts an SDV6 3.0-litre turbo diesel engine paired with an electric motor and eight-speed ZF automatic generator. The vehicle was designed to place the Queen in front of her people, with an open-air top through which she could stand and wave. A hybrid engine was deemed most appropriate to minimise fumes in built-up areas and bustling towns. It sits as the fourth vehicle that the marque has provided for state processions.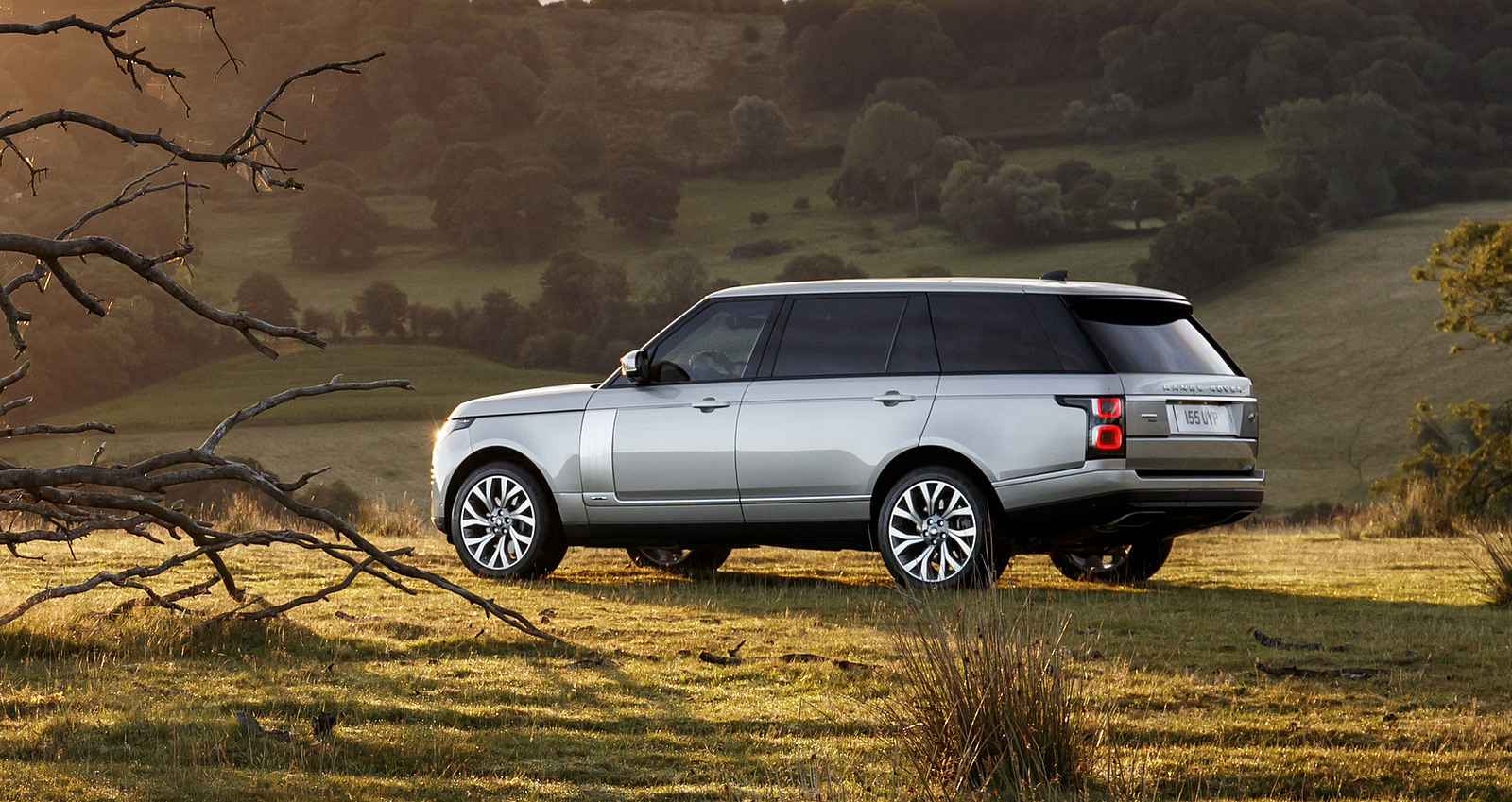 Range Rover throughout the Royal Family
It isn't just through the queen that Range Rover has gained its popularity. Prince Philip was also an avid lover of the marque throughout his life. He is thought to have owned and driven every iteration of the brand released and was often spotted behind the wheel. During a visit from Barack and Michele Obama at Windsor Castle in 2016, the Duke of Edinburgh was said to have acted as chauffeur behind the wheel of an L406 Range Rover. The same year, he ordered a bespoke version of the Defender 130 for use during his shooting parties and was driven during his funeral in the same vehicle. The interior was customised for the event, with an open top rear section to carry his coffin and sprayed in a dark bronze-green to mark his military history.
The Duke and Duchess of Cambridge are also known to be fans. Their first child, Prince George, was taken home from hospital in a Range Rover Vogue SE and upgraded to a seven-seater Land Rover Discovery in 2018 with the birth of Prince Louis. In recent years, they took ownership of a brand new, dark blue Range Rover P400 in 2022. The mild hybrid straight-six cylinder 3.0-litre petrol engine is capable of reaching 62mph in just 5.8 seconds with a top speed of 150mph.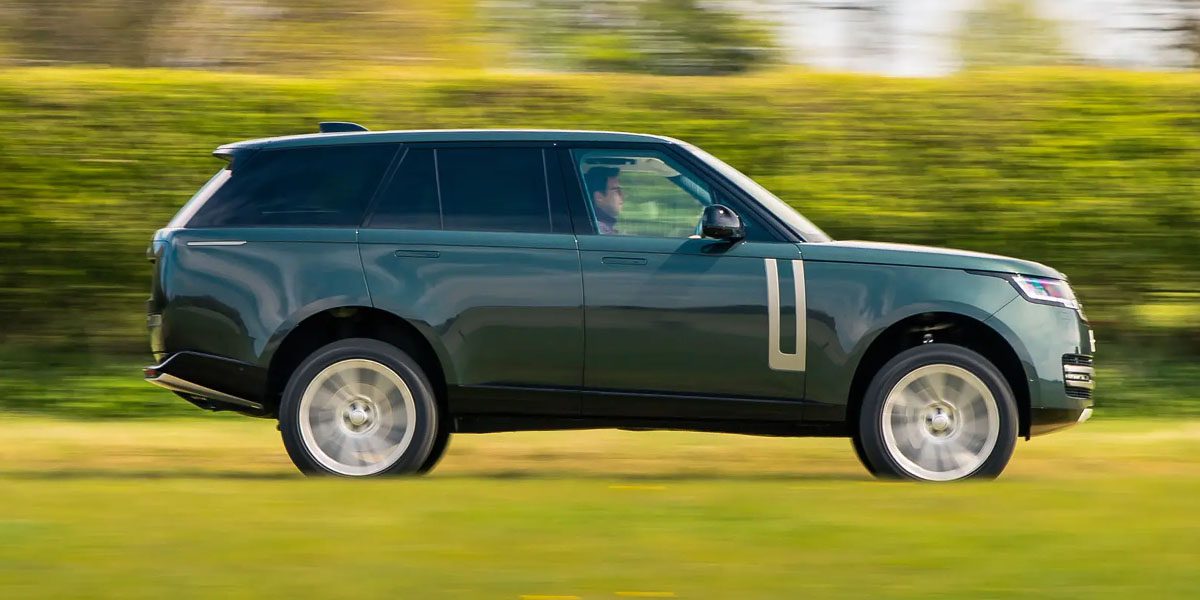 Celebrate 70 years of royal adoration and hire a Range Rover
There are many ways to mark an iconic reign by the Queen. For us, it feels right to slip behind the wheel of a Range Rover and remember her at her happiest – when given the freedom to roam throughout her grounds on her own terms. Pair handcrafted luxury, ample space and versatility on any terrain and you've discovered the perfect prestige car hire for any situation. Kickstart a staycation in style. Or, explore the rugged terrain of Scotland which long drew the Queen's attention.
Hire a Land Rover Defender and discover for yourself why this model remained a royal favourite for so many years. Or delve into the sleek luxury of a Range Rover Vogue to feel that seamless blend of exceptional craftsmanship and power beneath your feet. And, for journeys with additional passengers or larger luggage requirements, hire a Range Rover Autobiography LWB and benefit from the extra length and comfort.
At Starr Luxury Cars, we have the largest fleet of luxury cars for hire in the UK. Our portfolio of Range Rovers allows you the opportunity to discover convenience and beauty on the roads. We also have a professional and friendly team on hand to tailor your driving experience exactly. With short and long hire options alongside a host of additional extras, we're dedicated to ensuring you fall back in love with the open road.
If you're interested in hiring a Range Rover, view our entire fleet online here today.
Alternatively, speak to a member of our professional Sales Team on 02036001631 (24 Hours) or email sales@starrluxurycars.com to identify the right prestige car for your next trip.