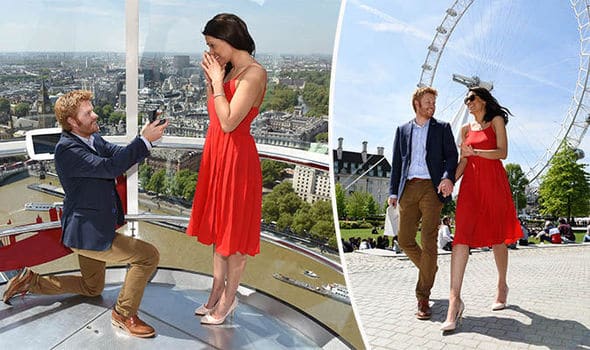 28 Nov

The Very Best Places to Propose in London and How to Get There

Proposing to your significant other is one of the most romantic and significant points in a relationship and usually one of the most important days in both of your lives. In order to make sure it's perfect, you should aim to make it as memorable and personal as possible, treating your future bride or groom to a day or evening at a location you know they'll love.
Whether you're a London resident or planning a special trip away, London is full of venues perfect for a proposal, from fine dining restaurants to stunning monuments and naturally beautiful gardens. Whilst we can't guarantee they're going to say yes, we've created a guide of some of the most romantic and special places to propose in London, perfect for setting the mood.

The Perfect Proposal for Lovers of Fine Food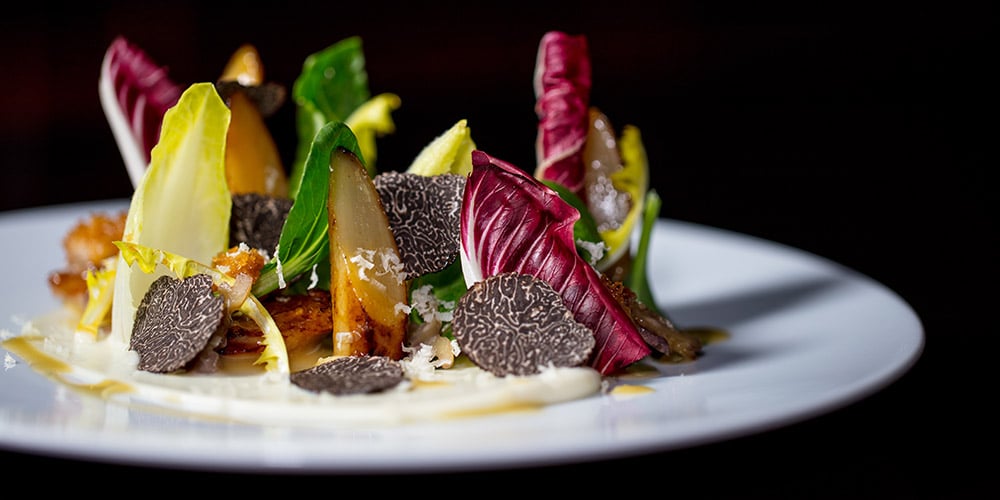 London is home to some of the best restaurants in the UK, owned and run by Michelin star chefs, famous for producing mouth-watering meals. One of the simplest but most romantic ways to propose in London is to select your partner's favourites cuisine and book a luxury restaurant for you to enjoy. Amongst some of the highest rated restaurants are Heston Blumenthal's Dinner, located in Knightsbridge and Mayfair's The Araki, home to the legendary sushi master, Mitsuhiro Araki.
To make the most of your night of fine food in London, we recommend a chauffeur-driven luxury car to get you to and from your destination of choice. Our chauffeurs are professional and discreet, leaving you to enjoy each other's company before and after the main event. Once your partner has said yes and your meal is over, we can be on hand with the premium hire car of your choice, ready to take you home or onto any address in the UK to continue your celebrations.
The Best Place to Propose whilst Taking in the Sights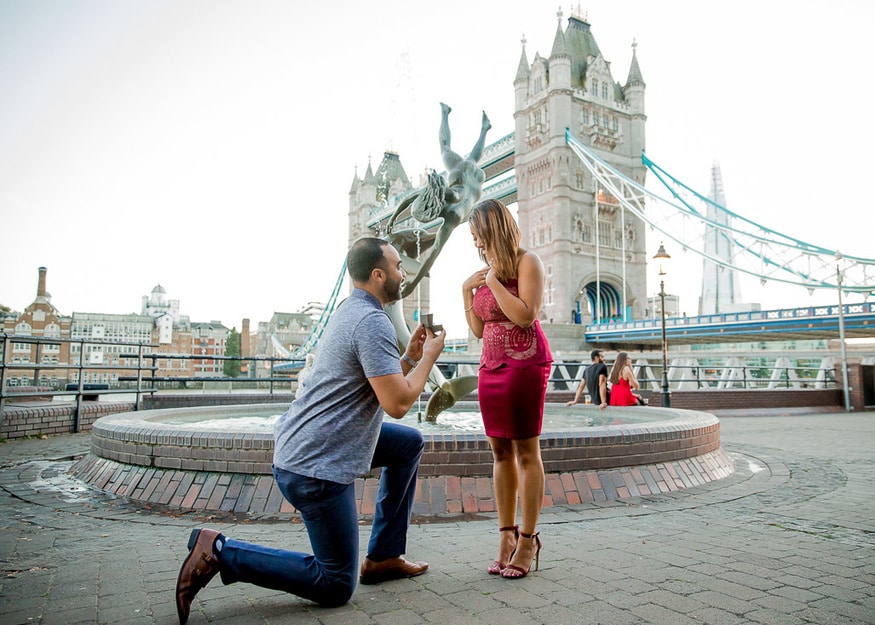 The London skyline is something which can be admired both if you reside in London or if you're visiting for the weekend. Made up of some of the most interesting architecture in the world, you can take in the sights and get a glimpse of its fantastic monuments, made even better by visiting whilst the sun is setting. Take advantage of the sights London has to offer by hiring a chauffeur-driven Mercedes Jet Class to take you to one of the best vantage points where you can propose in beautiful surroundings. You may also like to consider having a chauffeur-driven prestige car drop you to The London Eye or The Shard, where you are sure to get one of the best views of the beautiful city.
The Mercedes Jet Class hire car offers one of the most glamourous interiors to be found in a luxury car, complete with the finest quality upholstery and panoramic roof to enjoy the sights at every point of your trip. To make it even better, you can arrange to have your chauffeur present you with champagne either at the start of your journey or after your proposal, allowing you to begin your celebrations in true style.
Places to Propose for Something a Little Different
We understand that every relationship is unique and sometimes the most romantic proposals hold deep personal meaning. Perhaps you'd like to propose at the place you first met, where you went on your first date or somewhere else which holds distinctive meaning for you as a couple. We can help to make any proposal as special as you intend it to be, offering prestige hire cars both for self-drive or chauffeur-driven hire. Perhaps you'd like to hire a Lamborghini Huracan Performante, one of our newest and most impressive supercars, fully equipped with enough speed, power and modern technology which is sure to impress.
Alternatively, you may like to consider a luxury hire SUV to drive to the venue of your choice; our fleet consists of some of the most luxurious cars in the world, ready for you to make your proposal whatever you want it to be. If you're planning to propose in London get in touch with our expert team who can offer advice and recommendations along with all the little extras you need to create the special day he or she deserves.