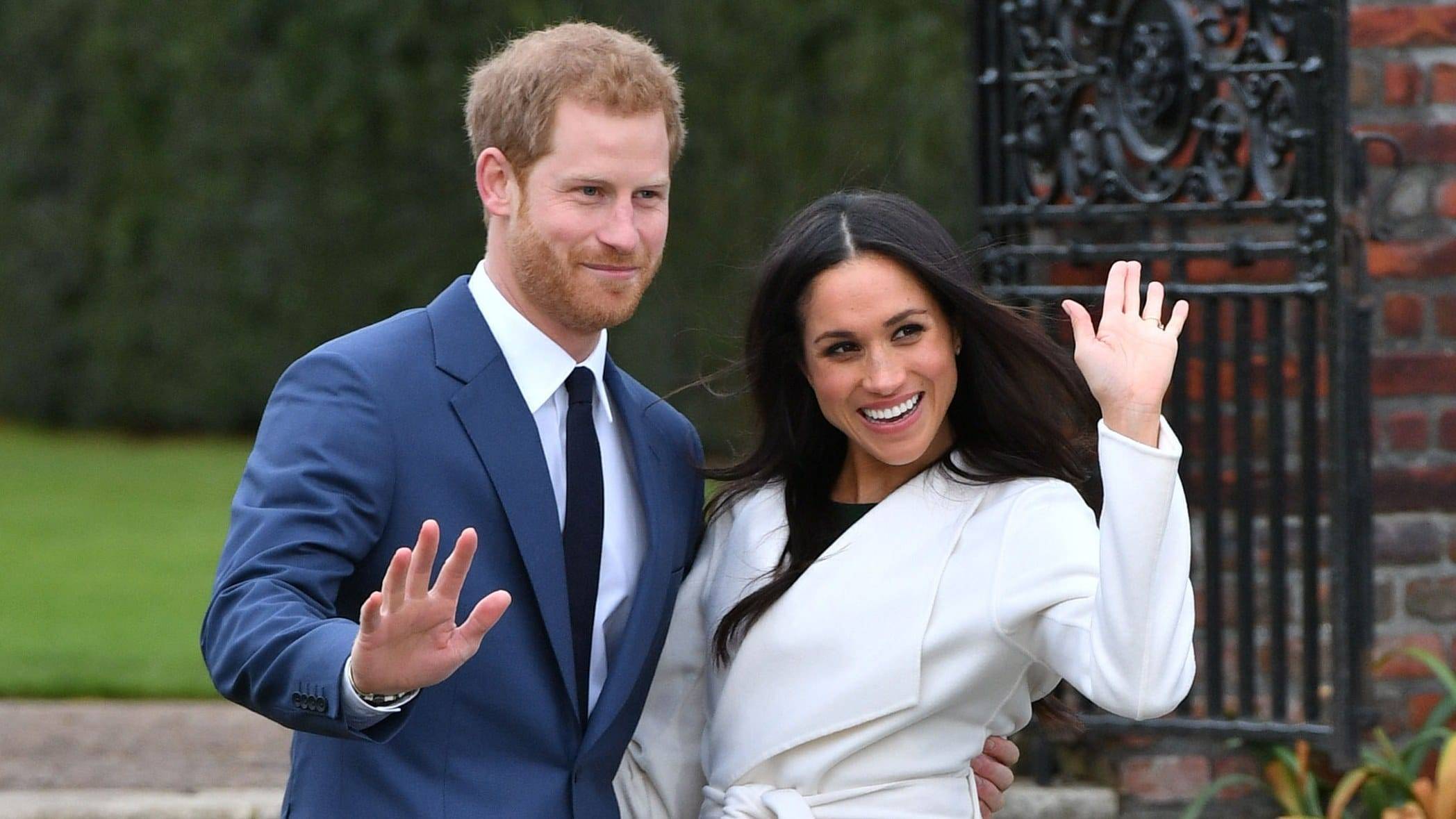 05 Dec

Extravagant Wedding Cars: What will Prince Harry & Meghan Markle Choose?

If you haven't heard about the upcoming Royal wedding, you must be living under a rock. It's stolen headlines around the world for just over the last week and apparently the fact that Prince Harry has finally popped the question to American actress Meghan Markle, is even more important than the discovery that the slave trade in Libya is still going strong. But why are we all so excited about a wedding we won't be receiving an invite to? Well, the answer's simple, as well as the gorgeous Meghan Markle breaking a lot of archaic Royal stereotypes when she joins the family, the wedding itself will be phenomenal. Paid for by the likes of you and me, there will be no dress, venue or car which breaks the limitless budget.

In Royal wedding tradition, the family seem to opt for classic luxury cars, made by renowned British marques and owned by the Queen herself. Back in 2011, Kate Middleton arrived in the family's Rolls-Royce Phantom VI, a 1978 classic gifted to Her Majesty to celebrate her 25th year on the throne. However, we wouldn't be surprised if Harry and Meghan choose to break this tradition as well. There's already talk of them wanting a banana wedding cake instead of the traditional fruit cake, (which we all know is disgusting so good for them). So it's pretty difficult to call the choice of car this time round, but here are our top five wedding cars we recommend.

If you want to keep it classic, we think William and Kate got it right. The luxurious Rolls-Royce Phantom is the all-time favourite for weddings and the newest Phantom VIII combines all the much-loved heritage of the prestigious marque with modern technology and ultimate comfort. Made with the finest upholstery and materials, every element has been designed with the utmost thought and care for a car that even the very richest are proud to be seen in. Elegant and beautiful, whether you're stepping out at St. Paul's Cathedral with a 25-foot-long train or Westminster Abbey in a Cartier diamond tiara, this car will look the part.

Staying with the classic route, Bentley is another firm favourite for celebrities and billionaires around the world. The Bentley Mulsanne can be chauffeur-driven to your destination, but for extra luxury you could hire an entire fleet to transport all your guests. That's just what Russian billionaire couple Said Gutseriev and Khadija Uzhakhovs did in 2016, in a ceremony that was said to cost around three quarters of a billion pounds. The ceremony included performances from Jennifer Lopez and Enrique Iglesias and the bride's diamond-embroidered dress was said to be so heavy she needed help walking. Handcrafted in England and packed with up-to-date technology and lavish comfort, the Mulsanne is a beautiful choice for luxury wedding car hire.

Perhaps Meghan will find the idea of a Phantom or Mulsanne a little cliché. In which case, the Rolls-Royce Ghost may be the perfect wedding car for a bride. The dynamic version of a classic is a happy medium between the ultimate luxury and tradition along with a dash of modern styling. The Ghost is favoured by celebrities such as Kim Kardashian, another diva who not only ordered a whole fleet of Rolls-Royce to chauffeur her guests, her and hubby Kanye also flew hundred of guests between destinations via private jet.

Whilst Meghan will probably want something chauffeur-driven so she can focus on calming her nerves in the back, Harry's possibilities are endless. TV presenters Ant and Dec, reportedly worth around £62 million each, arrived at Dec's wedding in the Aston Martin Vanquish supercar for a show-stopping entrance. With Prince William said to be the unofficial best man in 2018 and a firm love of luxury cars running throughout the family, we wonder if the pair would opt for something more exhilarating. With a maximum speed of 201mph and a beautifully luxurious interior to match its heady-turning body, the Aston Martin Vanquish is a perfect choice.

What about the first car they leave together in as husband and wife? Prince William, like many rich kids we've come to know over time, left his wedding in a car bought by his dad for his birthday. The classic Aston Martin DB6 Mark II Volante was complete with ribbons and L plates for a touch of fun to a ceremony which is usually pretty regimented. Of course, Prince Harry will have to go one step further, so we'd love to see the couple zoom off in a Lamborghini Aventador, another favourite of flashy grooms. Fast, luxurious and visually stunning, this car says all anyone needs to know about your big day.

As more details are revealed daily about the upcoming wedding, one thing is for sure; expect the unexpected. We don't know exactly how far the couple will go to defy the norm but we are very excited for the big day in spring 2018 and the choice of dress and cars to go with.