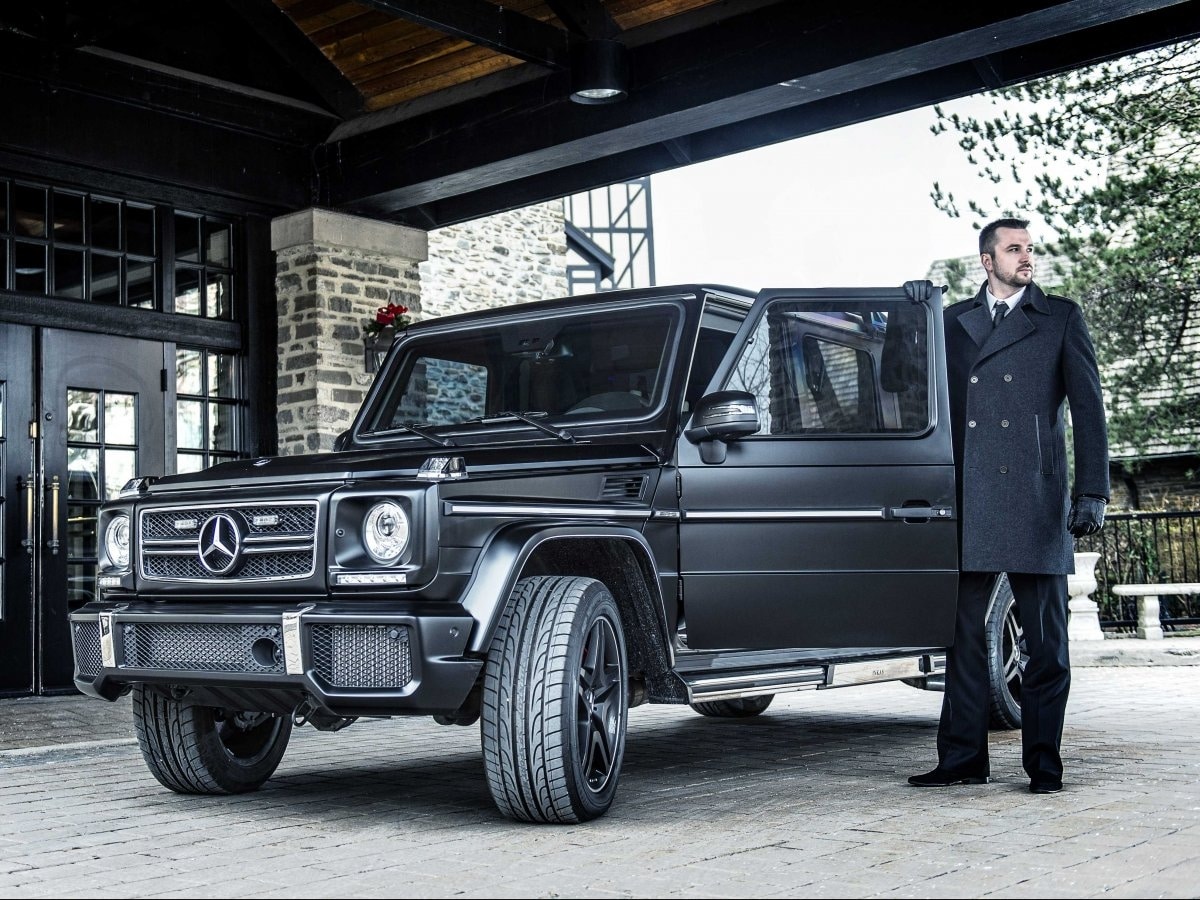 03 Dec

The Best Luxury Cars for Tall Drivers: 4x4s, Executive Models and Sportscars for the Six-Foot Plus

Premium hire cars offer the very best in performance, power and interior design. However, to achieve this, more often than not the driver loses head and leg space, accommodating all the extras needed to create a high-end vehicle. If you're of an average height or a shorter driver you probably won't even notice but for those who are six-foot and over, this can make the choice very limited. Even worse, taller drivers may end up selecting a luxury hire car which is not suitable for them, resulting in an uncomfortable journey. Starr Luxury Cars has plenty of luxury cars for taller drivers available for hire in the UK and we've summed up our best offering to give you some inspiration.
The Best 4×4 Hire Car for Taller Drivers: Range Rover Vogue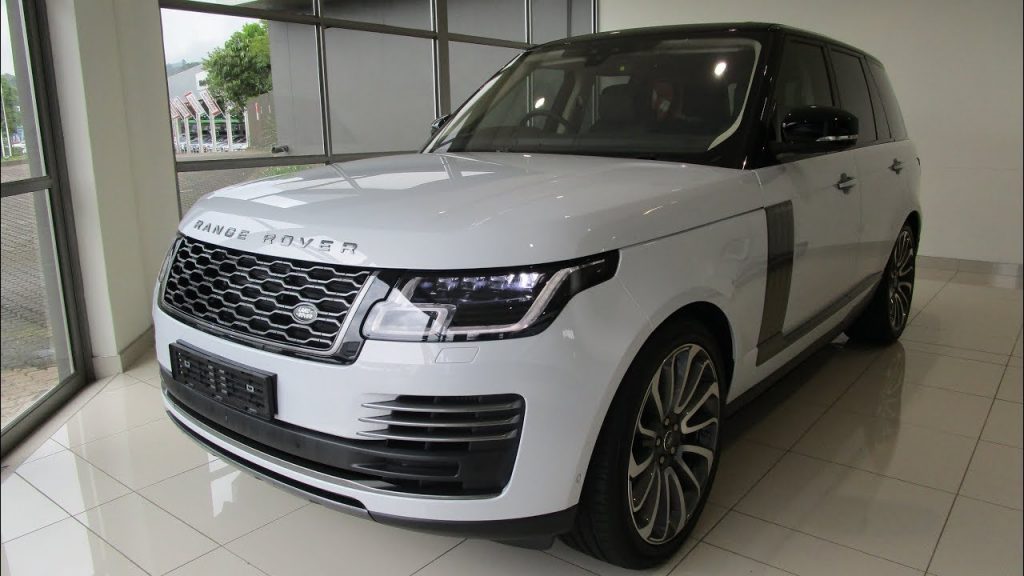 All our Range Rover hire cars come equipped with ample space, sumptuously comfortable upholstery and luxury materials, but the Range Rover Vogue goes one step further; it's almost as if this prestige hire car was designed specifically for tall drivers. As one of the biggest 4x4s available for hire today, the Vogue has plenty of room for the driver as well as up to four passengers and enough boot space to store any accompanying luggage. The front features extra-large seats with enough height and width to comfortably seat most drivers, regardless of size.
Unlike lots of other premium hire cars, the Range Rover Vogue also has an incredibly high entry and exit space so there will be no awkward moments as you struggle to get in and out, it's the perfect position for drivers who are six-foot plus. And to accommodate smaller passengers, the suspension can be lowered using the handy 'access height' function. So, whether you're planning a solo journey across the UK, a business trip with colleagues or a family weekend away, you can all remain perfectly comfortable throughout.
A Sportscar Accommodating Tall Drivers: Porsche Panamera 4s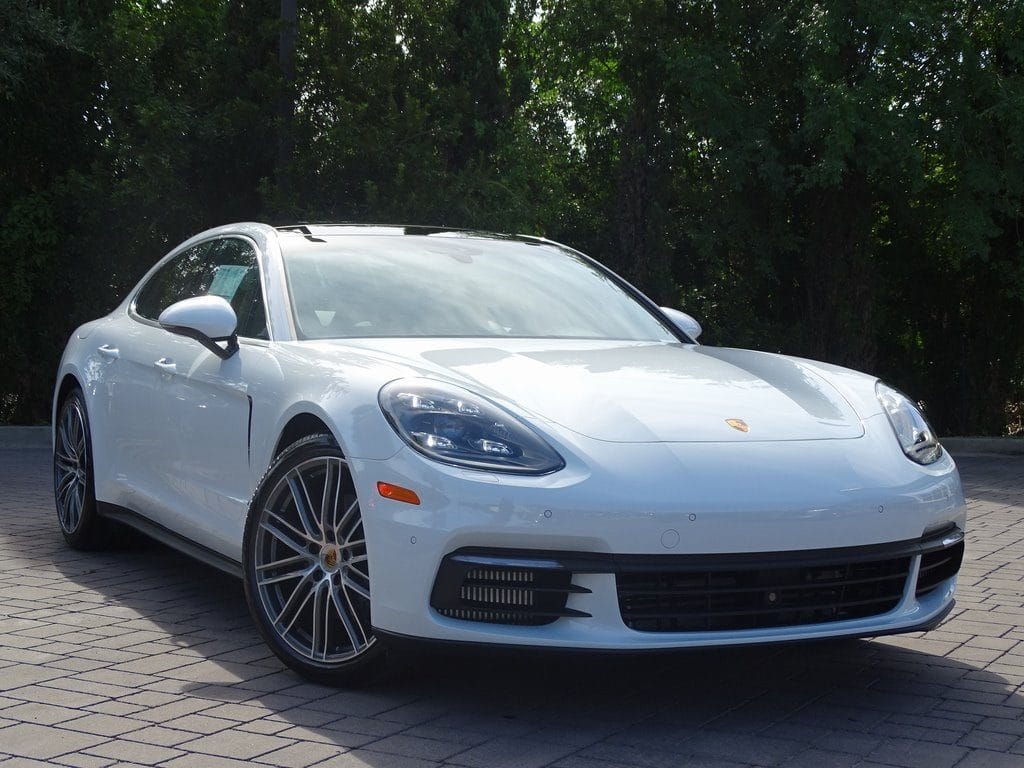 Sportscars are definitely the trickiest type of luxury car to choose for a tall driver. Kept low and slim for speed and performance optimisation, drivers also have to compete for space with all the equipment crammed in to enhance the experience. Extremely tall drivers may find it near-on possible to enter some of the smallest supercars but there are options for those set on hiring a sportscar. The Porsche Panamera 4S is our top pick of sportscar for a tall driver, offering the practicality of a luxury saloon but the look of a premium supercar.
The Panamera range has received plenty of updates over the years the 4S in particular now works perfectly for tall drivers. With seating for up to four, both the driver and occupants can experience the extra head and legroom you'd expect from a luxury sedan in comfortable, individual seats alongside the look and performance of a top-spec sportscar. As well as the extra space, drivers can also expect a top speed of 179mph and a 0-60mph acceleration time of 4.4 seconds, experiencing all the adrenaline that luxury sportscars are known for.
Executive Hire Cars for Drivers who are Six-Foot Plus: BMW 7 series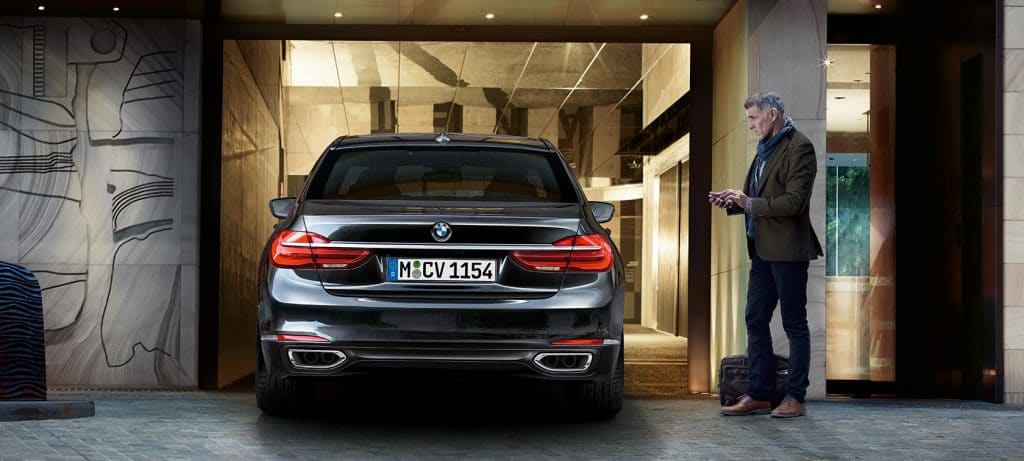 Just because you're over six foot, you shouldn't have to feel limited in your choice of prestige hire cars. Luxury saloon hire cars probably give the most choice for taller drivers, but the BMW 7 Series beats most with some of the most extensive headroom measurements on the market. Due to constant updates and a clever initial design, the BMW 7 Series has become one of the most luxurious cars you can hire in the UK.
It features a classic, elegant exterior design, perfect for business trips and the comfortable, wide interior also makes it suitable for long-haul journeys. Whether you're driving or travelling as a passenger, the BMW 7 Series can accommodate for extra height, with an executive rear space, complete with fully reclining seats and hand-finished materials.
Luxury Sedans for Extra-Tall Drivers: Mercedes S500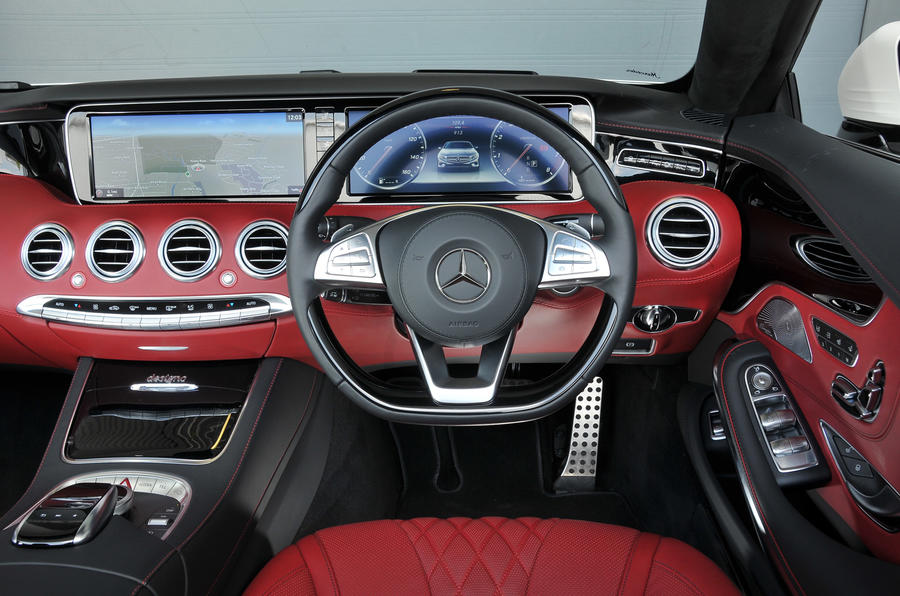 The Mercedes S-Class is famous for being a luxury car of epic proportions, often the main inspiration behind for other marque's releases. The Mercedes S-Class Coupé hire car offers a vintage-inspired sporty design, alongside top specs to ensure a smooth and exhilarating experience. As well as a popular two-door design, the Mercedes S500 is the perfect car to hire if you're a tall driver, due to its generous front space and reclining rear seats. Another feature which makes the Mercedes S-Class unique is its panoramic roof, a luxury which usually can't accommodate tall drivers.
Width is also at a premium with comfortable, luxury upholstery, perfect to seat taller adults both on short and long journeys. And, just because the driver and front occupant have the benefit of extensive space, this doesn't mean that storage is limited. The Mercedes S-class Coupé has been praised for its boot space and internal storage, allowing tall drivers and occupants to enjoy weekends away, business trips or daily journeys at ease.
Book a Luxury Hire Car for a Tall Driver
Our expert team are incredibly knowledgeable in the cars that we hire. If you wish to discuss the space of a specific model or need some general advice and recommendations, get in touch with us today and we'll be glad to help you book a premium hire car for your next trip.