GATWICK LUXURY AIRPORT
TRANSFERS
Gatwick Luxury Airport Transfers
Book a London chauffeur to meet you at Gatwick Airport and avoid the crowds at one of the UK's busiest airports. Whether you're travelling for business or pleasure and need a reliable service to get you either to or from London Gatwick, Starr Luxury Cars offer luxury airport transfers to a wide range of clients. Select from any of our stunning chauffeur-driven hire cars and experience a first-class service like no other.
Whether you're planning a one-off trip or you're a frequent flyer looking for ongoing luxury airport transfers anywhere in the UK, you can expect the same five-star chauffeur service. You can book online, or if you have more specific needs, our expert team are on hand to discuss your needs and requirements with you and accommodate as much as possible.
Hire a Gatwick Airport Chauffeur
Our team of highly experienced chauffeurs have been carefully selected, ensuring we only ever provide a premium service. Your chauffeur will be waiting, ready to meet you at Gatwick Airport, before taking your luggage and loading it in the prestige hire car of your choice. From the moment you come through to Arrivals, you will have the opportunity to get comfortable and relax, letting us deal with any hard work for you.
Your chauffeur will then promptly and efficiently drive you to any destination around London or South East England, leaving you free to catch up on work, relax with friends or take in the sights.
London Gatwick Airport Meet and Greet Service
If your circumstances change due to flight delays or an early arrival, there's no need to worry. Your London Gatwick chauffer will be monitoring your flight in real-time, ensuring they are there to meet you whenever you do arrive. We've worked with numerous clients and understand discretion is key, so you'll be free to spend your journey in any way you like while we concentrate on the journey ahead.
If you require further assistance at Gatwick Airport, we also offer a luxury airport hostess service. One of our professional hostesses will stay with you until you need to go through to Departures, becoming your own personal assistant and helping in any way they can to make your waiting time stress-free. If you're visiting the UK, you can organise Gatwick Airport luxury transfers to cover both your ongoing and return journeys, ensuring you experience sumptuous comfort and a premium service at a competitive price.
Premium Gatwick Airport Chauffeur-Driven Cars
We have an extensive range of chauffeur-driven hire cars for you to select from, to accommodate your individual tastes and needs. Our popular Mercedes premium hire cars provide ample space for large groups and luggage, whilst also offering beautiful environments for you to enjoy. You can find a list of our most popular luxury airport transfer vehicles through our online booking service but if you can't see what you would like, speak to our friendly team who will try to accommodate.
Our pristine cars offer some of the most luxurious interiors and smoothest drives found on the market today, but if you're looking for something a little more special, we offer a range of luxury extras which you can add on during your booking. These range from child car seats to full bodyguard services and we always do our utmost to provide any further extras you require, ensuring you experience the best luxury Gatwick Airport transfers available
SEE OUR FLEET OF
CHAUFFEUR SERVICES
Mercedes V-Class Aberdeen Airport Transfer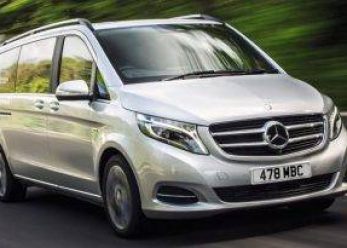 Mercedes S Class Aberdeen Airport Transfer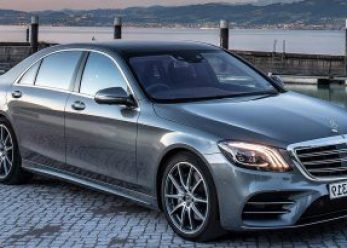 BMW 7 Series Aberdeen Airport Transfer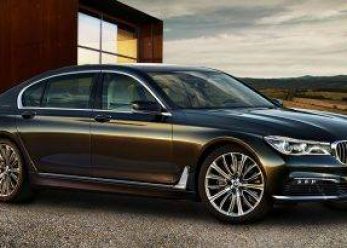 Jaguar XJ Aberdeen Airport Transfer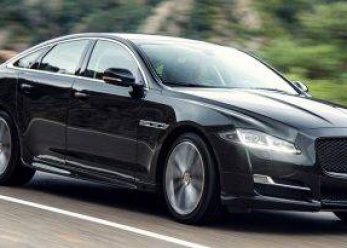 Audi A8 Aberdeen Airport Transfer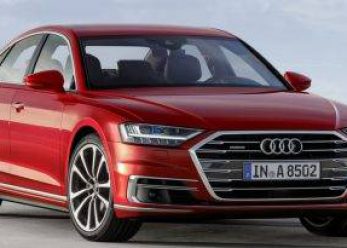 Range Rover Vogue Aberdeen Airport Transfer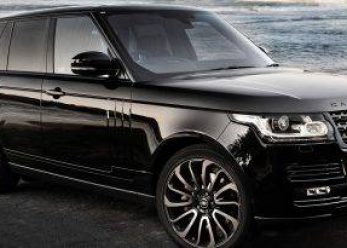 Mercedes Jet Class Aberdeen Airport Transfer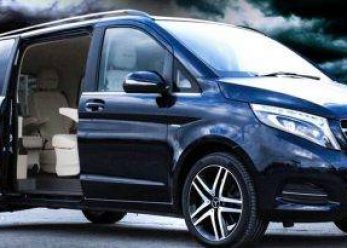 Bentley Mulsanne Aberdeen Airport Transfer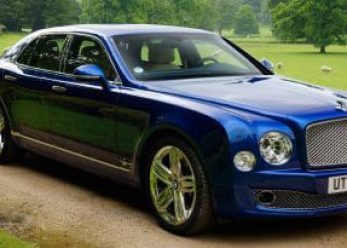 Monaco Sprinter Aberdeen Airport Transfer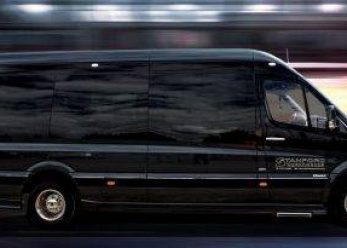 Rolls Royce Phantom Aberdeen Airport Transfer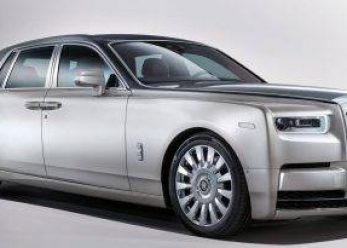 Bentley Bentayga Aberdeen Airport Transfer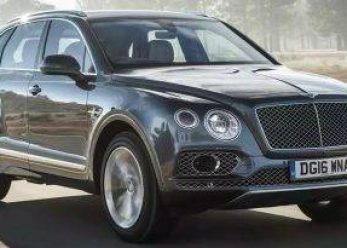 Mercedes Maybach Aberdeen Airport Transfer