LONDON CITY LUXURY AIRPORT
TRANSFERS
London City Luxury Airport Transfers
Whether you're flying into City Airport for a one-off business meeting or use it for your regular commute, make sure you always make the next leg of your journey in the same luxury levels of comfort with Starr Luxury Cars. Our City Airport luxury transfer service allows you to select from an extensive range of executive hire cars, perfect for individuals or groups to work or relax.
No matter your reasons for travelling, Starr Luxury Cars offer a discreet, professional service to ensure your luxury transport to and from London City Airport is prompt, comfortable and stress-free. Our clients are always our top priority; we will plan your journey for you, taking into account any requirements or special requests and making sure you experience a truly first-class travel service.
Book a London City Luxury Chauffeur
Our highly-recommended chauffeurs are a reflection of Starr Luxury Cars and our high standards, offering prompt and professional luxury transfers to and from London City Airport. We can pick up from and drop off to any area in or around London or across the UK and have years of experience in chauffeuring a wide range of clients, ensuring supreme professionalism throughout.
Of course, upon meeting you, your London City Airport chauffeur will aim to make your journey as stress-free as possible, handling your luggage whilst you get comfortable in the luxury hire car of your choice.
London City Airport Meet and Greet Service
With years of experience in chauffeuring clients to and from City Airport, we understand that your arrival may often be affected for reasons outside of your control. With this in mind, your personal chauffeur and our team will monitor your flight times and live travel information, ensuring we are on time to meet you regardless if you become delayed or arrive early.
With great connections to central London and the surrounding areas, London City Airport is one of the most popular airports for commuters and private jets, as well as an up and coming choice for personal travel. Avoid the crowds upon arrival, having pre-booked your luxury airport transfers, allowing you to continue your journey in style. For the ultimate departure or arrival, we also offer a further airport assistance and hostess service, where you can choose for one of our professional hostesses to stay with you at London City Airport whilst you wait for your flight, offering assistance wherever you should need it for a calm and relaxed journey.
Our Prestige Hire Chauffeur Vehicles
Starr Luxury Cars are proud to have the largest fleet of prestige hire cars in the UK, allowing you the freedom to select the luxury chauffeur-driven model to suit your needs and tastes. From Range Rovers to Bentley hire cars, each is kept in an immaculate condition, and offers state of the art technology and features to ensure your journey is well spent. We also have a range of luxury airport transfer models for larger groups and will always strive to find the prestige hire car you want, should you have any specific requests.
Each of our clients are treated to a tailor-made service, in which we build your luxury airport chauffeur hire around you. All of our cars have beautiful interiors and impressive performance as standard, but we also offer extras, such as child car seats, champagne upon arrival or full bodyguard services to accommodate for your needs. Use our online booking service for an up-front quote or speak to a member of our expert team to organise your next London City luxury airport transfers.
SEE OUR FLEET OF
CHAUFFEUR SERVICES
Mercedes V-Class Aberdeen Airport Transfer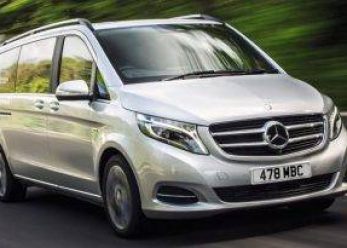 Mercedes S Class Aberdeen Airport Transfer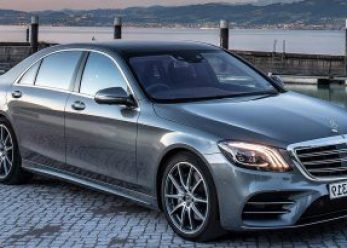 BMW 7 Series Aberdeen Airport Transfer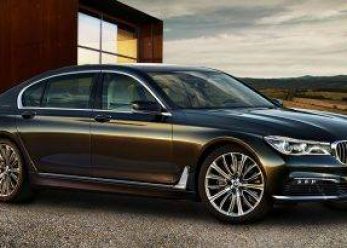 Jaguar XJ Aberdeen Airport Transfer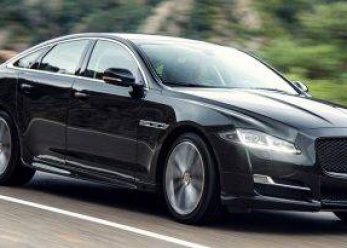 Audi A8 Aberdeen Airport Transfer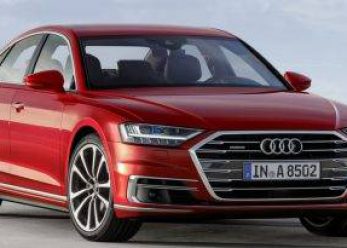 Range Rover Vogue Aberdeen Airport Transfer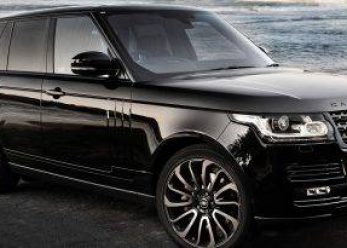 Mercedes Jet Class Aberdeen Airport Transfer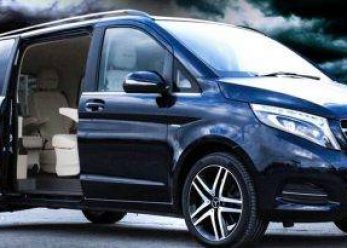 Bentley Mulsanne Aberdeen Airport Transfer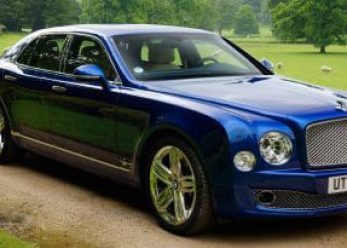 Monaco Sprinter Aberdeen Airport Transfer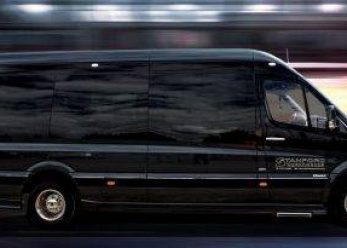 Rolls Royce Phantom Aberdeen Airport Transfer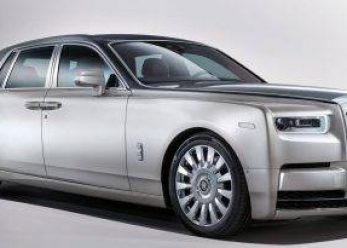 Bentley Bentayga Aberdeen Airport Transfer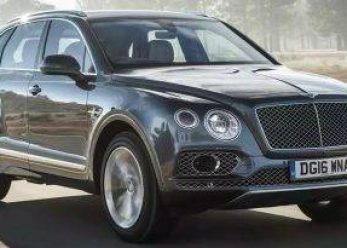 Mercedes Maybach Aberdeen Airport Transfer