NEWCASTLE LUXURY AIRPORT
TRANSFERS
Newcastle Luxury Airport Transfers
If you've just touched down in Newcastle after a long or even a short-haul flight, you want to be progressing with your journey as quickly as possible. Starr Luxury Cars offer one of the best chauffeur services in the UK, enabling you to avoid crowds and finding last-minute transport all whilst enjoying the comfort and luxury that our prestige hire cars have to offer.
Newcastle International Airport is a popular choice for local residents and business commuters alike, and our professional chauffeurs will collect from and drop to any address in Newcastle, the surrounding areas or even across the UK. Prompt, efficient and highly discreet, we recommend Starr Luxury Cars chauffeur service for personal, business or client use.
The Most Exclusive Chauffeur Service to Newcastle International Airport
From the very first moment your personal chauffeur meets you, we will aim to make sure you're taken care of. Of course, we will deal with the loading and unloading of all your baggage so that you can make the most of the luxurious hire car which you have chosen. Whether you need to spend the time catching up on emails or can enjoy relaxing with friends, our driver will concentrate on the journey ahead, leaving you free to do as you wish.
Speak to our excellent customer service team about your booking and we try to accommodate for your every need. Each booking is tailored to suit you, whether you would like us to meet you in arrivals and escort you to your vehicle or you would rather travel alone to a designated pick-up point.
Starr Luxury Cars Professional Chauffeur Service in Newcastle
Our clients' needs are always our number one priority. To make your onward journey from Newcastle International Airport as quick and stress-free as possible, you may choose to share your flight information with our team. We understand that things don't always go to plan and are able to offer live flight tracking, ensuring that your chauffeur is ready to meet you whether your flight arrives early or late.
If you are travelling out from Newcastle International Airport, you may like to take advantage of our airport assistance and hostess service, a highly-recommended package which sees one of our professional hostesses stay with you until your flight is ready to leave. Your hostess will help with your luggage and help to get you settled and relaxed before you take off.
Our Prestigious Chauffeur-Driven Cars in Newcastle
Of course, another of our top priorities are our prestige hire cars themselves. Each model is perfectly maintained and regularly serviced, ensuring you always travel in the height of luxury. We are able to provide a whole host of chauffeur-driven luxury cars in Newcastle, including BMW saloons, Range Rovers and elite models such as the latest Rolls-Royce or premium Bentley.
Modern conveniences and high-technology features are included in each to help ensure you enjoy your journey. However, we do also offer a range of add-ons, ideal to make any occasion extra special or tailored to suit your needs. Something for every trip, these include prestigious champagne and alcohol packages, child car seats and bouquets of flowers.
SEE OUR FLEET OF
CHAUFFEUR SERVICES
Mercedes V-Class Aberdeen Airport Transfer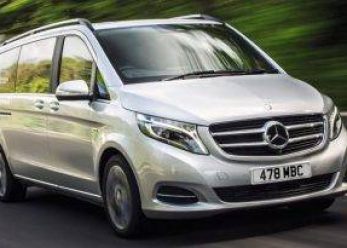 Mercedes S Class Aberdeen Airport Transfer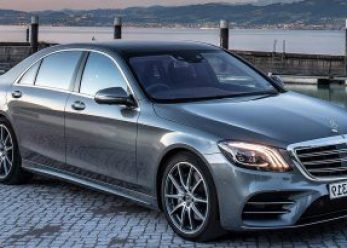 BMW 7 Series Aberdeen Airport Transfer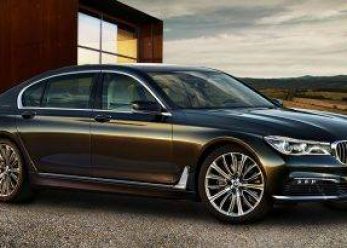 Jaguar XJ Aberdeen Airport Transfer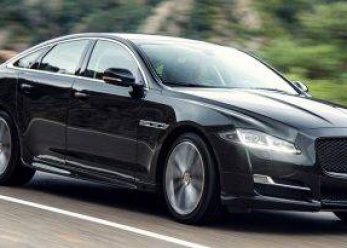 Audi A8 Aberdeen Airport Transfer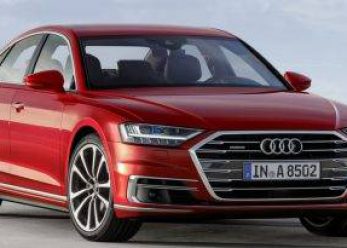 Range Rover Vogue Aberdeen Airport Transfer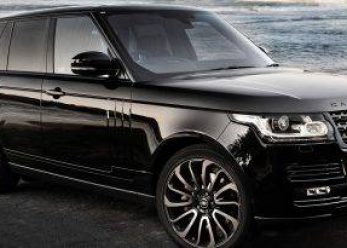 Mercedes Jet Class Aberdeen Airport Transfer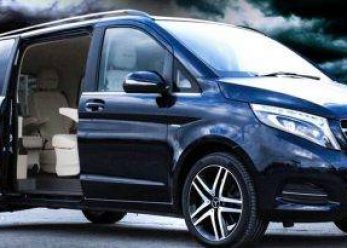 Bentley Mulsanne Aberdeen Airport Transfer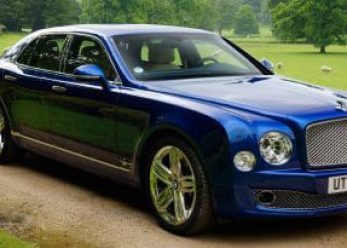 Monaco Sprinter Aberdeen Airport Transfer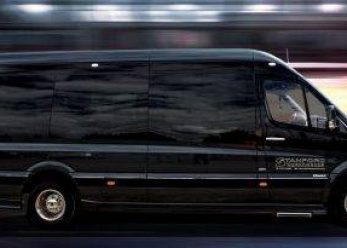 Rolls Royce Phantom Aberdeen Airport Transfer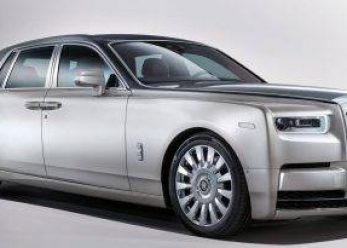 Bentley Bentayga Aberdeen Airport Transfer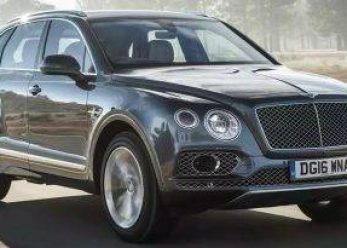 Mercedes Maybach Aberdeen Airport Transfer