STANSTEAD LUXURY AIRPORT
TRANSFERS
Stanstead Luxury Airport Transfers
Upon arrival at Stanstead Airport, make sure you avoid the queues, crowds and waiting times having booked luxury airport transfers through Starr Luxury Cars. With the largest fleet of prestige hire cars in the UK, we have an extensive collection of luxury chauffeur-driven models for you to select from, continuing your first-class travel experience right to your final destination.
Whether you're organising luxury Stanstead Airport transfers for a business client or you're looking for a prestige chauffeur service to transport your family for a summer getaway, we can provide the premium travel you want. Each of our luxury models have pristine interiors, with all the modern conveniences you need to create the perfect environment to work or relax.
Book a London Stanstead Chauffeur
Starr Luxury Cars only provide the very best, professional and reliable chauffeurs, each with years of experience in providing luxury airport transfers for a wide range of clients. We'll be on stand-by at Stanstead Airport, ready to greet you, before promptly taking you to any destination in Essex, London and surrounding areas. Alternatively, we can pick you up from any UK address, providing a luxury transport service to Stanstead Airport and ensuring you arrive relaxed and on-time.
We'll take the hassle out of your onward journey, loading and unloading your luggage for you, whilst you make yourself comfortable in the back of the luxury airport transfer hire car of your choice.
Stanstead Airport Meet and Greet Service
With pre-booked, luxury onward travel from Stanstead Airport you won't need to worry about delays, cancellations or other circumstances beyond your control. Your exclusive airport chauffeur will keep track of your flight updates, ensuring they are ready to greet you no matter what time you arrive, quickly getting you to wherever you need to go.
Whilst we ensure your luxury airport transfers are covered, we also provide an additional Stanstead Airport assistance and hostess service. One of our dedicated hostesses will stay with you until you go through to Departures, helping you with luggage and acting as your own personal assistant, to keep you as calm and relaxed as possible before your flight. This optional extra gives you the opportunity to experience first-class comfort from the minute you leave your house or office until the moment you reach your international destination.
Stanstead Luxury Airport Transfer Models
Our fleet of luxury chauffeur-driven cars includes some of the most comfortable, fast and luxurious models in the world. Popular models include Bentley and Mercedes chauffeur-driven cars, offering ample space and state of the art technology to ensure you remain comfortable and relaxed. Whether you're travelling on your own or as part of a group, Starr Luxury Cars will find the prestige hire car to suit you, sourcing any specific cars which you can't see as standard.
Our standard luxury airport transfer service is anything but ordinary; you will experience one of the most luxurious journeys available today. We also offer additional extras for special occasions, with options including champagne and luxury alcohol packages, body guard services and child car seats. Use our online booking service for an up-front quote and list of options or speak to our expert team, who will be happy to provide a bespoke luxury chauffeur package which fully meets your needs.
SEE OUR FLEET OF
CHAUFFEUR SERVICES
Mercedes V-Class Aberdeen Airport Transfer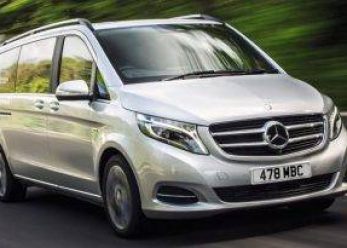 Mercedes S Class Aberdeen Airport Transfer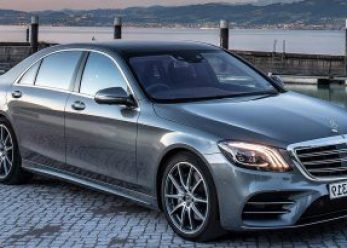 BMW 7 Series Aberdeen Airport Transfer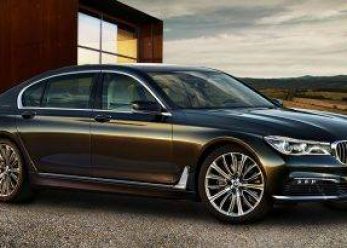 Jaguar XJ Aberdeen Airport Transfer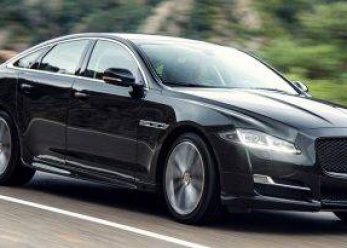 Audi A8 Aberdeen Airport Transfer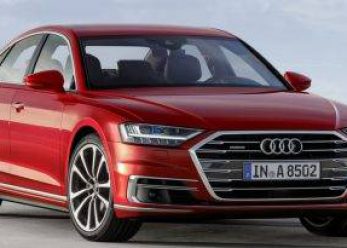 Range Rover Vogue Aberdeen Airport Transfer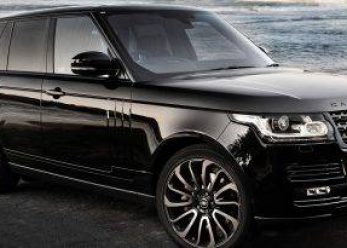 Mercedes Jet Class Aberdeen Airport Transfer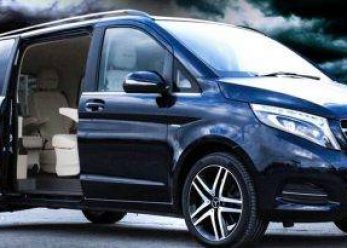 Bentley Mulsanne Aberdeen Airport Transfer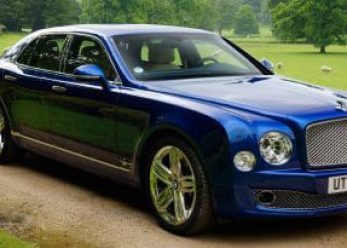 Monaco Sprinter Aberdeen Airport Transfer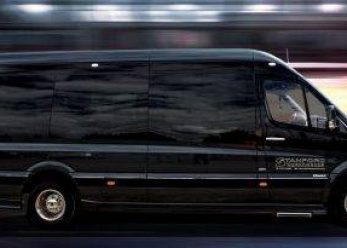 Rolls Royce Phantom Aberdeen Airport Transfer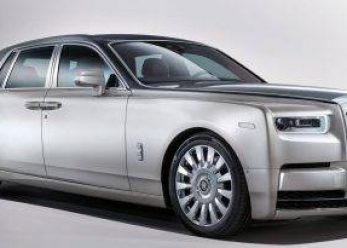 Bentley Bentayga Aberdeen Airport Transfer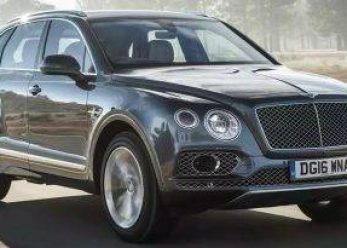 Mercedes Maybach Aberdeen Airport Transfer